Vazha Margvelashvili this time demands gold in Israel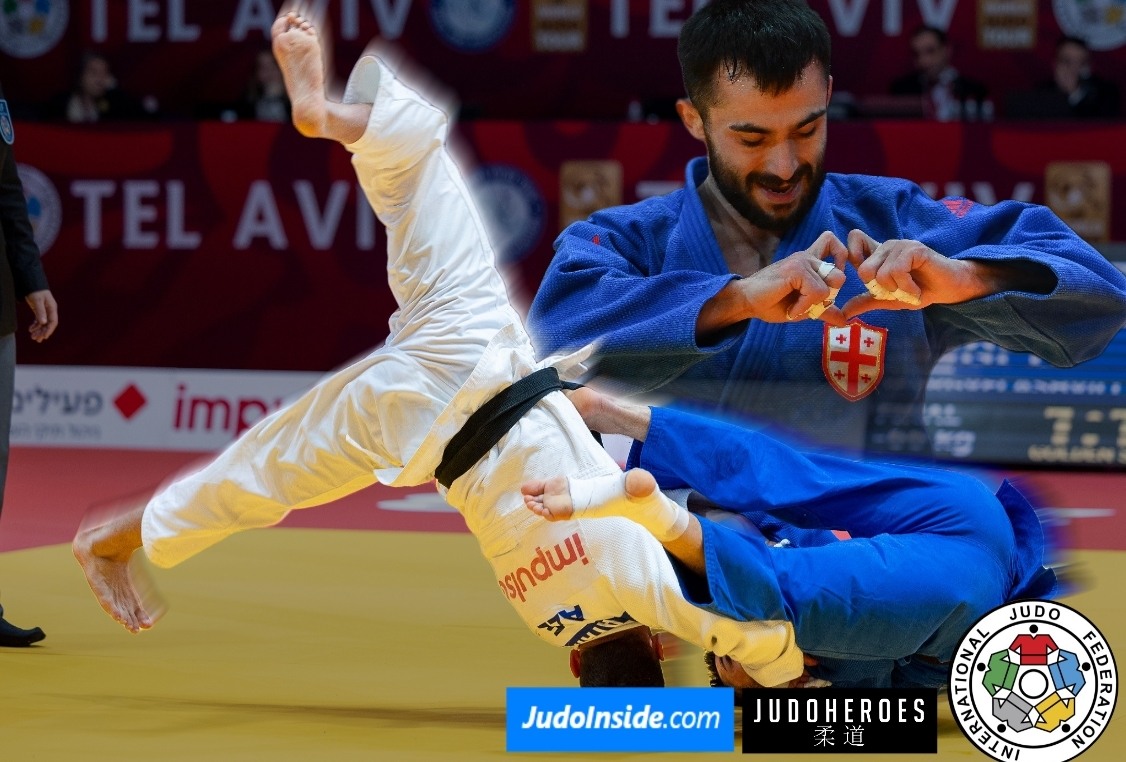 17 Feb 2023 00:20
IJF Media team by Nicolas Messner
JudoHeroes & IJF Media / Copyright: www.ijf.org
The Israeli public was expecting a new feat from Baruch Shmailov (ISR) who won the World Judo Masters in December, producing powerful and explosive judo. Unfortunately for him and despite being the top seed, he lost in the second round of the Grand Slam in Tel Aviv to Lasha Nadiradze, ranked a distant 354th in the world before the start of the tournament. In the semi-finals, the Georgian could not do anything against Orkhan Safarov (AZE), who although not the number one seed of the tournament, became a serious contender for the title.
In the second part of the draw, Vazha Margvelashvili (GEO), did not worry about minor details and won through to find Safarov in the final.
With two explosive judoka on the tatami, the final promised to be a firework of techniques and this was actually the case. Safarov was the first to score with a combination of o-soto-gari and tani-otoshi but Margvelashvili scored as well to keep the flame alive. It was time for golden score. 1 minute and 15 seconds into extra time, Margvelashvili doubled his score with a second waza-ari from a superb yoko-tomoe-nage. We said that it would be explosive and it was.
Baruch Shmailov (ISR) still had a chance to get on the podium as he faced Alberto Gaitero Martin (ESP) for the bronze medal. Unfortunately for Shmailov, as he applied a kansetsu-waza technique in a standing position, combined with a throwing technique, he was disqualified.
Israel could still take a bronze medal, with Tal Flicker (ISR) opposing Lasha Nadiradze (GEO) for the second medal. After more than 5 minutes of golden score both athletes were still looking for the slightest opportunity to score. On one side Tal Flicker was looking to end the match with left o-soto-gari on the rear leg and right-seoi-nage, Lasha Nadiradze was looking for the counterattack and it was the Georgian who won with a very low yoko-guruma for waza-ari. It was bronze for newcomer Lasha Nadiradze.
like
Related judoka and events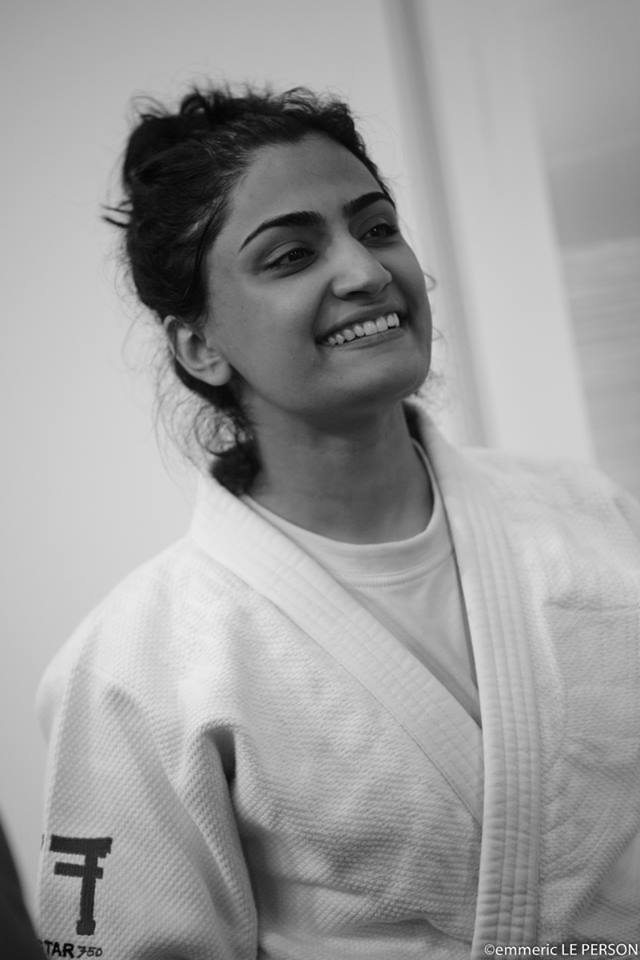 Nigara Shaheen
Refugee Olympic Team
All JudoInside profiles of…
Judo results, photos, videos from…
More judo info than you can analyse 24/7! Share your results with your judo network. Become an insider!