Baku winner Orkhan Safarov is a sensitive man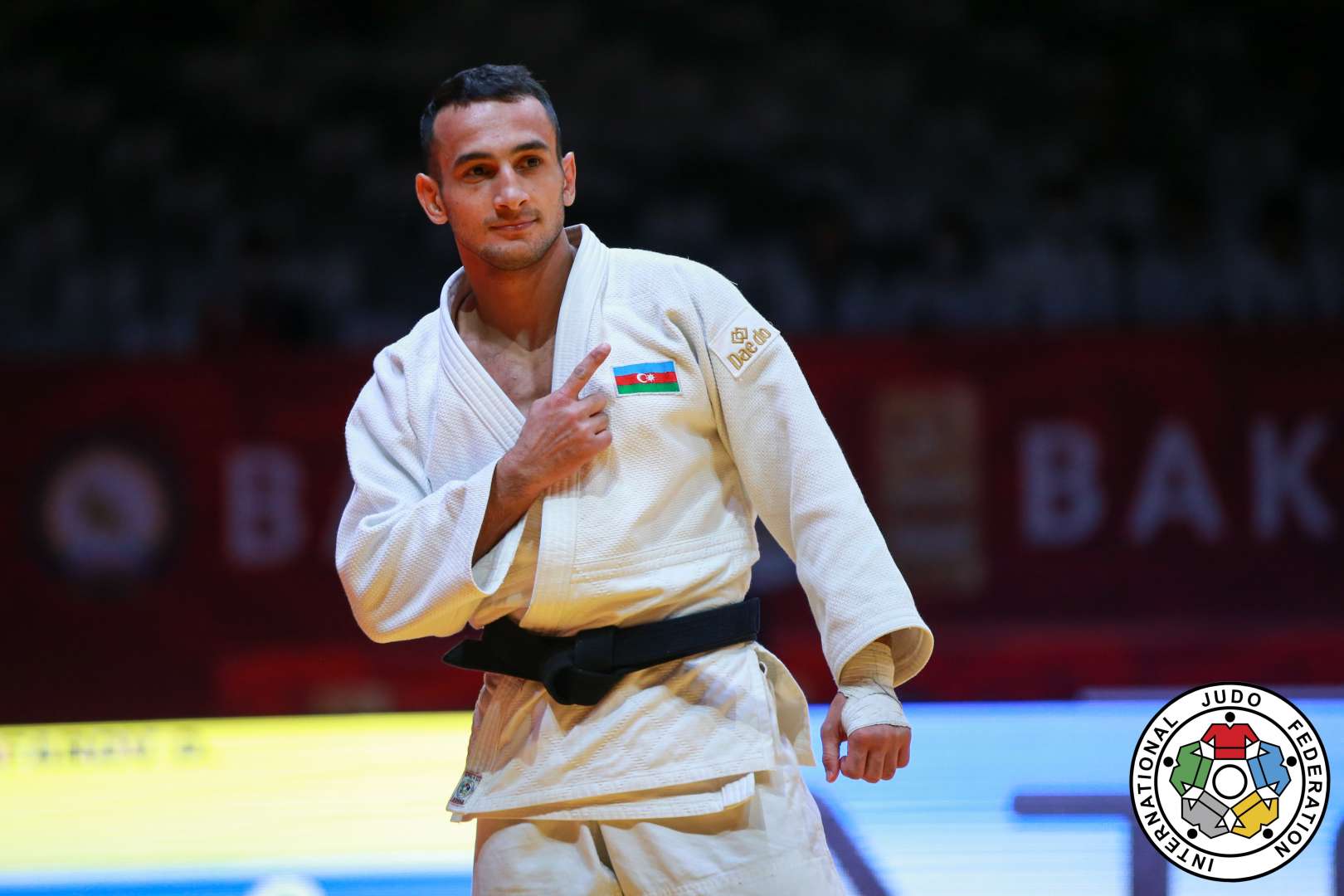 16 Nov 2021 13:15
Judo for the World
IJF Emanuele Di Feliciantonio / International Judo Federation
At the Grand Slam in Baku, home favourite Orkhan Safarov captured the gold medal U66kg. The 2020 European Champion took the second home victory in Baku, in 20214 he won the gold medal U60kg. We can get to know him a little bit better in the Judo for the World series of the IJF.
I started Judo when I was 7. There were two training camps, MMA and Judo. I chose Judo and I'm still doing it now.
Throw
My favourite throw is Uchi Mata, because aesthetically it's the most beautiful technique ever, that's why I love it.
Heroes
My heroes are my father and my mother because no matter whether I win or lose, they are always standing by me.
Memory
My favourite memory on the IJF World Judo Tour is taking third place in the 2013 World Championships. Even though I've had a lot of medals since then, that first feeling of taking bronze in the World Championships is something else, and my favourite memory.
Pressure
I recently discovered how to deal with pressure by watching some documentaries on Netflix. They taught me how to deal with pressure with breathing techniques so I started doing them and it works really well.
Friends
Most of the time, we are a really close group, we work in a close group. There are many judoka I consider my best friends, I cannot pick one, but they're all my best friends. So Nijat Shikhalizada, Rustam Orujov, Mammadali Mehdiyev, Elmar Gasimov, Hidayat Heydarov.
Nickname
I don't have any specific nicknames but to the Judoka in our team I'm known as sweet, just sweet. That's kind of a nickname.
Movie
My favourite movie is Intouchables, it's a French production. I like it because people think that people raised on the streets are not as capable as elites, but this movie shows that they are just as capable and can be more caring and understanding, that's why it's my favourite film.
like
Related judoka and events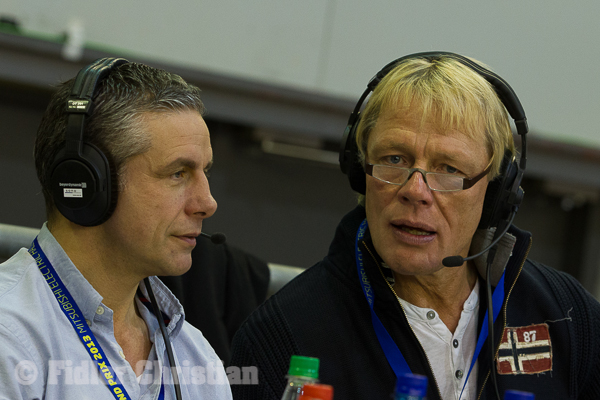 Alexander Von der Groeben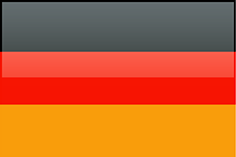 Germany
All JudoInside profiles of…
Judo results, photos, videos from…
More judo info than you can analyse 24/7! Share your results with your judo network. Become an insider!