Qualified Gili Cohen: Judo more than sport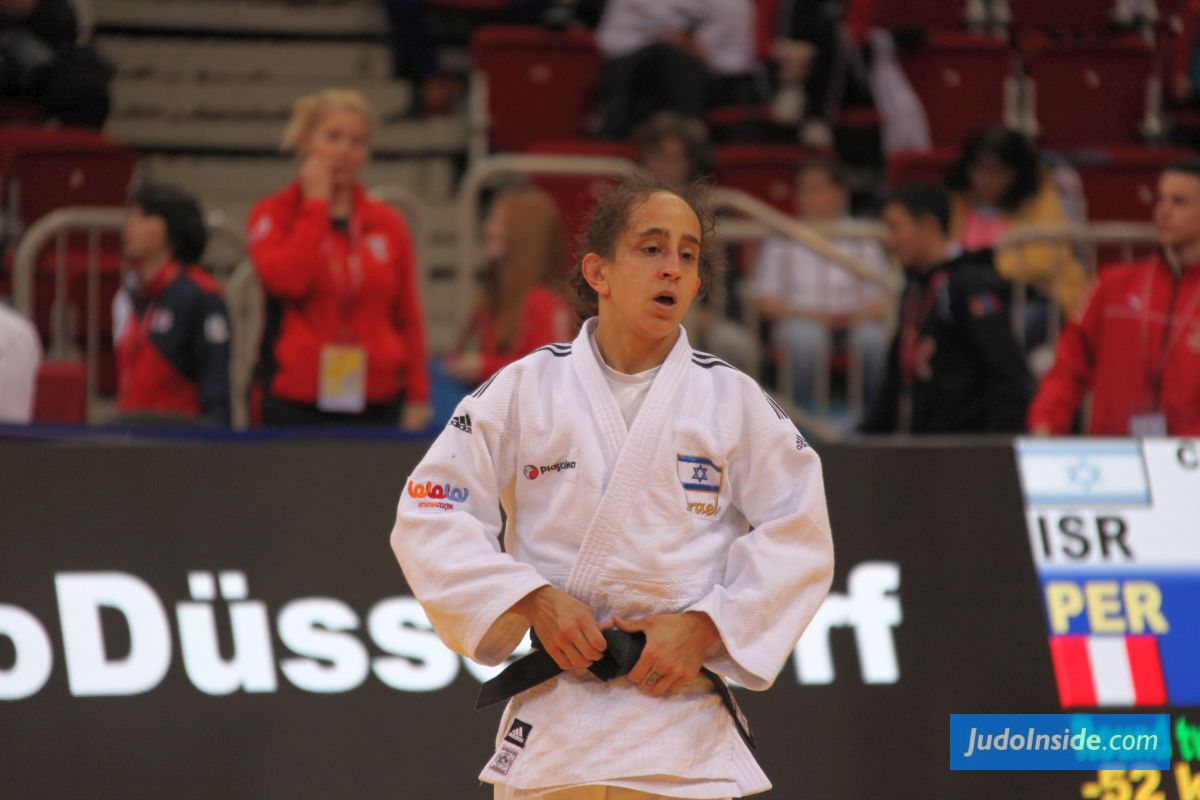 25 Feb 2021 08:30
IJF Media team by Jo Crowley
JudoInside.com / judo news, results and photos
Gili Cohen is a veteran of the Israeli women's team, a full time athlete for almost half her life and on at day one of the Grand Slam in Tel Aviv she qualified for her second Olympic Games. The IJF Team spoke to Cohen.
Gili started judo at just 4 years old. It's a huge sport in Israel, with the majority of people having some connection with it at some point in their lives. Gili's dad is a judo fan; part of the reason for her introduction to it at such an early age.
Shany Hershko says about Cohen to the IJF team: "Gili has an extraordinary personality, full of determination, love and passion for judo and a commitment to her dreams. Gili is an athlete who invests 100% in every workout she has and is an inspiration to many female athletes."
After Dusseldorf in 2020, Gefen Primo was to be selected at U52kg to represent Israel at the Olympic Games. This is a unique situation to be faced with but both athletes referred to their team spirit to guide them.
"Covid changed all our circumstances and I wouldn't have had a chance without that, which is a strange paradox."
Gili continued, "Gefen is my friend, not just my team mate. After Düsseldorf she was really there for me. So, we had a good chat last night. She is a great young athlete and very strong mentally. She has plenty more to come and she will be really there for all of us and we will be there for her great future."
That generosity of spirit and the feeling that no matter who achieves, it is a collective win, is very special and a testament to the deliberate building of the team by their head coach, Shany.
The hosting of the Tel Aviv Grand Slam was far more important than the simple headlines of wins and losses. Gili remains very aware of that.
"I know how important it was to have this competition in Israel. I know the hard work that was put into it by Ponte and everyone. It's so amazing to have a full contact sport up and running and it shows the power of judo and the quality of the people involved. It's testament to our judo family and I have so much respect for that. It teaches me so much."
Gili now has 5 months to prepare and refine her game plan to be ready for Tokyo and from her attitude and the statement of her coach, there is no doubt that her work ethic and national pride will be put to good use.
like
Related judoka and events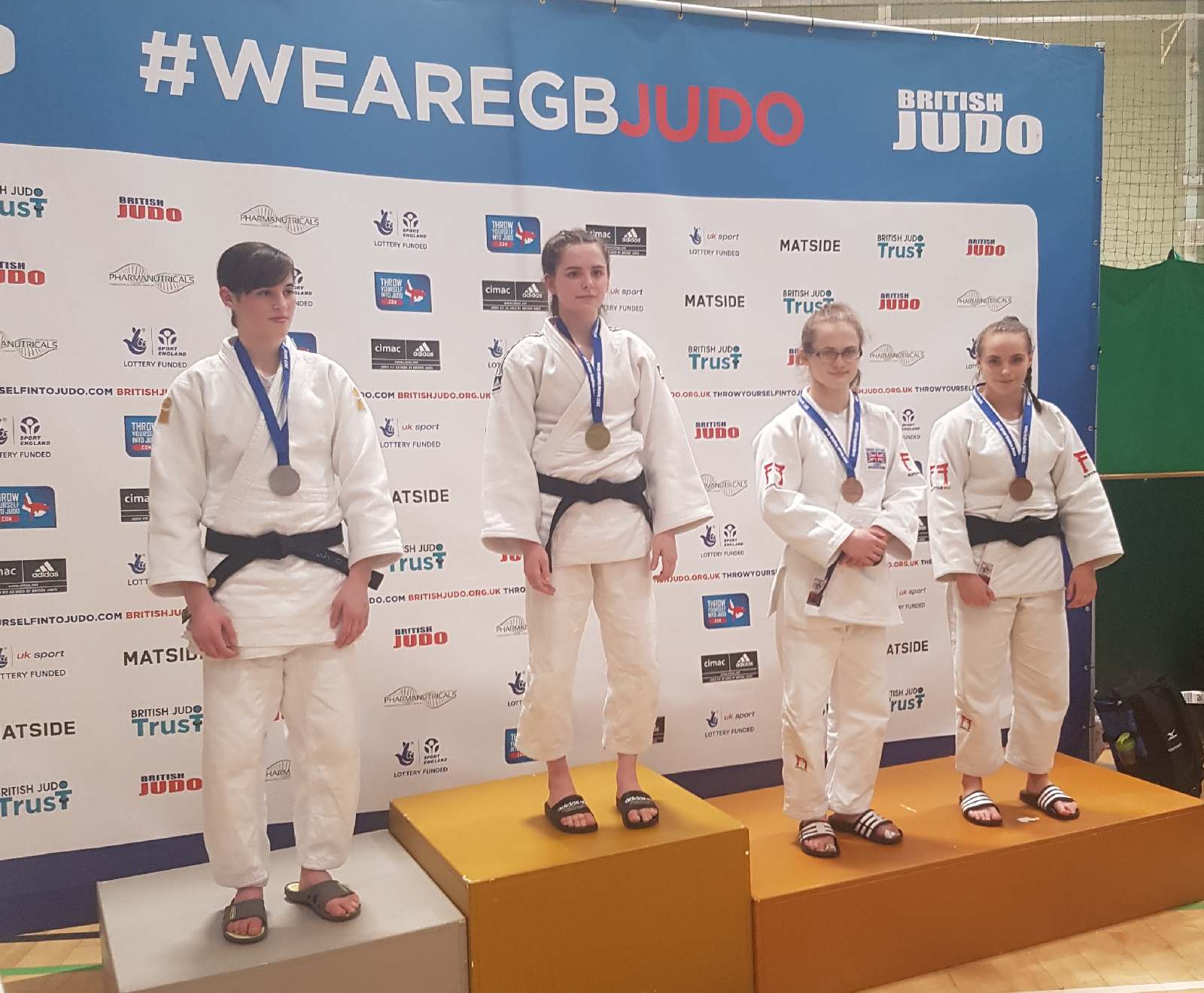 Sarah O'Gara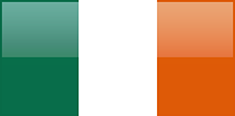 Ireland
All JudoInside profiles of…
Judo results, photos, videos from…
More judo info than you can analyse 24/7! Share your results with your judo network. Become an insider!