Grand Slam Düsseldorf super important for German Judo Federation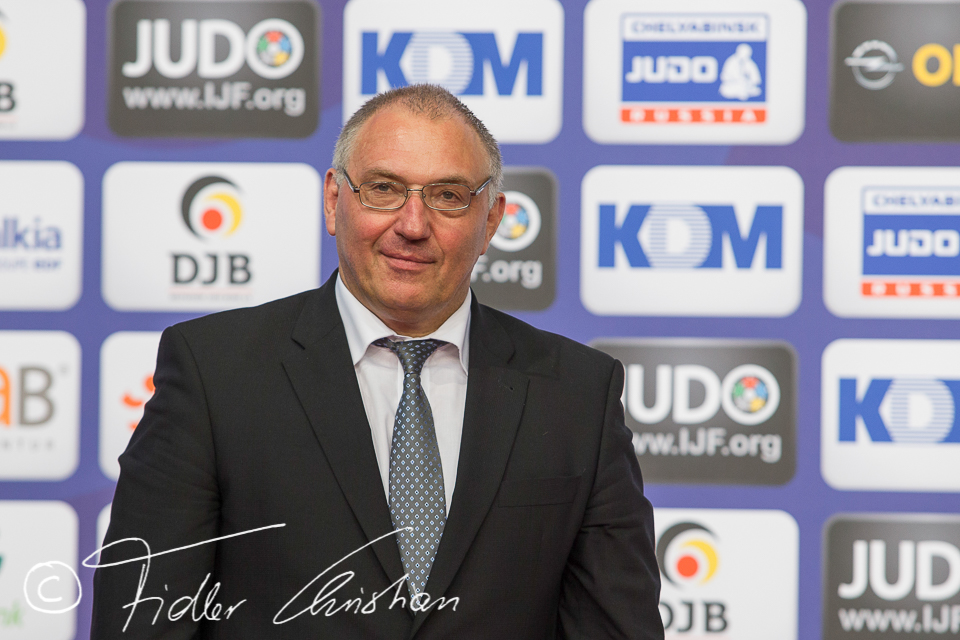 18 Feb 2020 16:10
Judobund
Christian Fidler
"It's harder to get a medal in Düsseldorf than at a world championship," DJB President Peter Frese emphasized the importance of the Judo Grand Slam in the ISS Dome (February 21-23, 2020).
This weekend around 700 athletes from 120 nations will be starting in Düsseldorf for the Grand Slam in the metropolis of North Rhine-Westphalia. At a press conference Anna Maria Wagner previewed the event.
Anna Maria Wagner from KJC Ravensburg, who had won a silver medal last year, wants to gear up this year: "I want to go one better. It is an honor to start with such a strong field of participants." Local hero Johannes Frey from JC 71 Düsseldorf did not save with praise for the support in the state capital: "I feel at home in Düsseldorf, the whole city is behind me. Friends and family can also come to the tournament here, which is particularly encouraging." After a nine-week injury break, the 23-year-old, who finished seventh last year, had taken part in the training camp in Paris two weeks ago. "For Johannes it is a situation similar to a year ago. The qualification phase is a tough time for all athletes, "said national coach Richard Trautmann, referring to the heavy strain on the athletes before the climax of the year.
In Paris most of the top athletes weren't present in the French capital. Women's head coach Claudia Pusa stated that the own Grand Slam in Düsseldorf is more important for the group and the field doesn't lie about the strength.
Outgoing Federation President Peter Frese previewed on the Grand Slam with some of the athletes.
Ticket sales for the Judo Grand Slam went better than ever despite the Carnival weekend. "The presence of clubs and schools is enormous. I hope that we will reach the 12,500 viewer mark over the three days this year, "said Peter Frese, pleased with the positive response.
like
Related judoka and events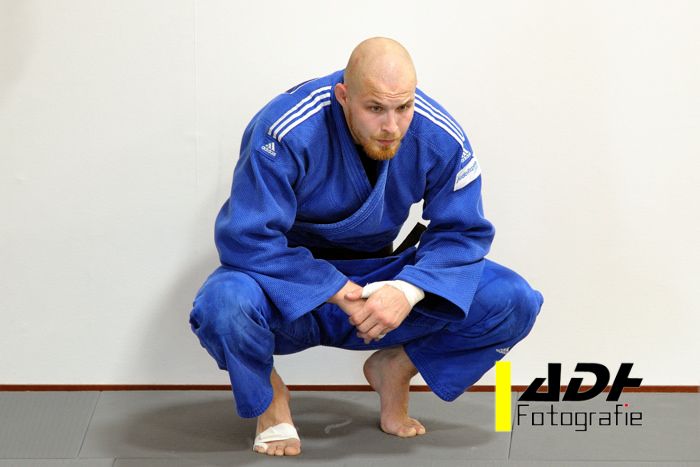 Jaakko Alli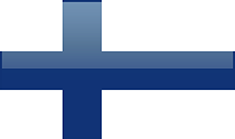 Finland
All JudoInside profiles of…
Judo results, photos, videos from…
More judo info than you can analyse 24/7! Share your results with your judo network. Become an insider!