Grand Prix Düsseldorf gets Grand Slam status in 2018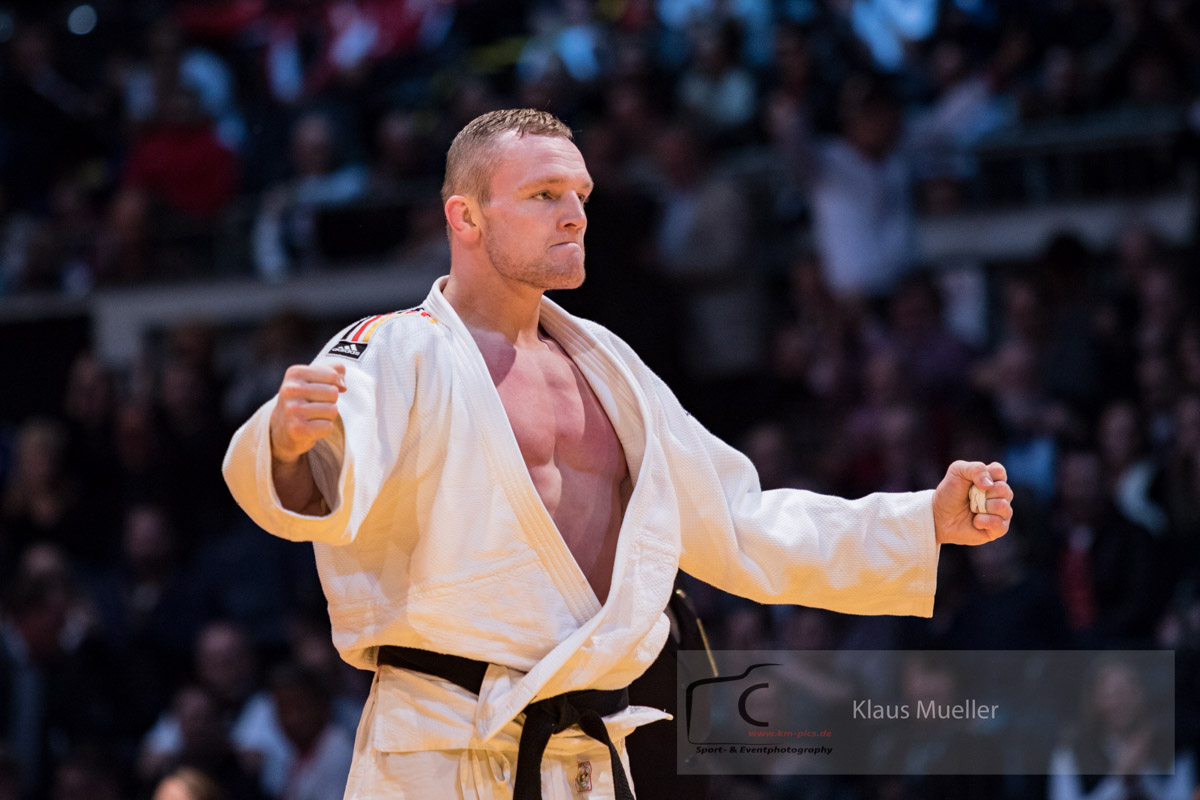 22 Dec 2016 18:25
Klaus Müller / Watch: https://km-pics.de/
From 2018 the current Grand Prix of Düsseldorf will be turned into the Grand Slam of Düsseldorf. Last week city director Burkhard Hintzsche and Judo Federation President Peter Frese ratified the contract for the next four years.
Düsseldorf will continue to have a top event in town. With its good connections, and Japanese background and obviously the good tradition, Düsseldorf is an ideal place to host such event and pull it to the next level. For the next level the venue will change from the traditional Hall to the Rather Dome from 2018.
Last year 8,500 judofans visited the three-day event in the hall: "The dome is the ideal venue for a Grand Slam tournament," said Peter Frese to WestDeutsche Zeitung.
The Judo Federation recently changed both head coaches and the athetes are motivated to show their best for their own crowd in Düsseldorf. "I would like to show myself at the best of the new Bundestrainer in February and of course to make the leap on the podium," said vice world champion Karl-Richard Frey, who is from Westphalia region. Szaundra Diedrich, who is on her way back and recently won the Golden League with her team is looking forward to the event in Dusseldorf. "I have very good memories of 2015," said the Cologne judoka.
Düsseldorf will be named with Paris, Abu Dhabi, Baku, Yekaterinburg and Tokyo.
like
Related judoka and events
Related judo videos
All videos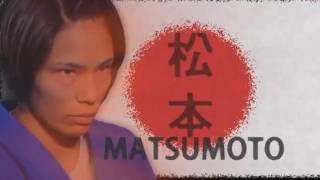 9 Jun 2016
IJF Magazine GP Düsseldorf 2016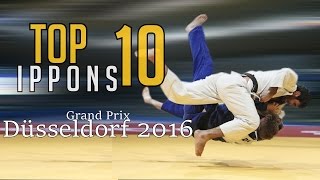 30 Mar 2016
Top 10 ippons by JudoHeroes GP Dusseldorf 2016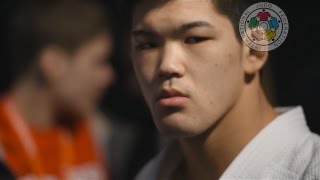 20 Feb 2016
Road to Final Shohei Ono GP Dusseldorf 2016
All videos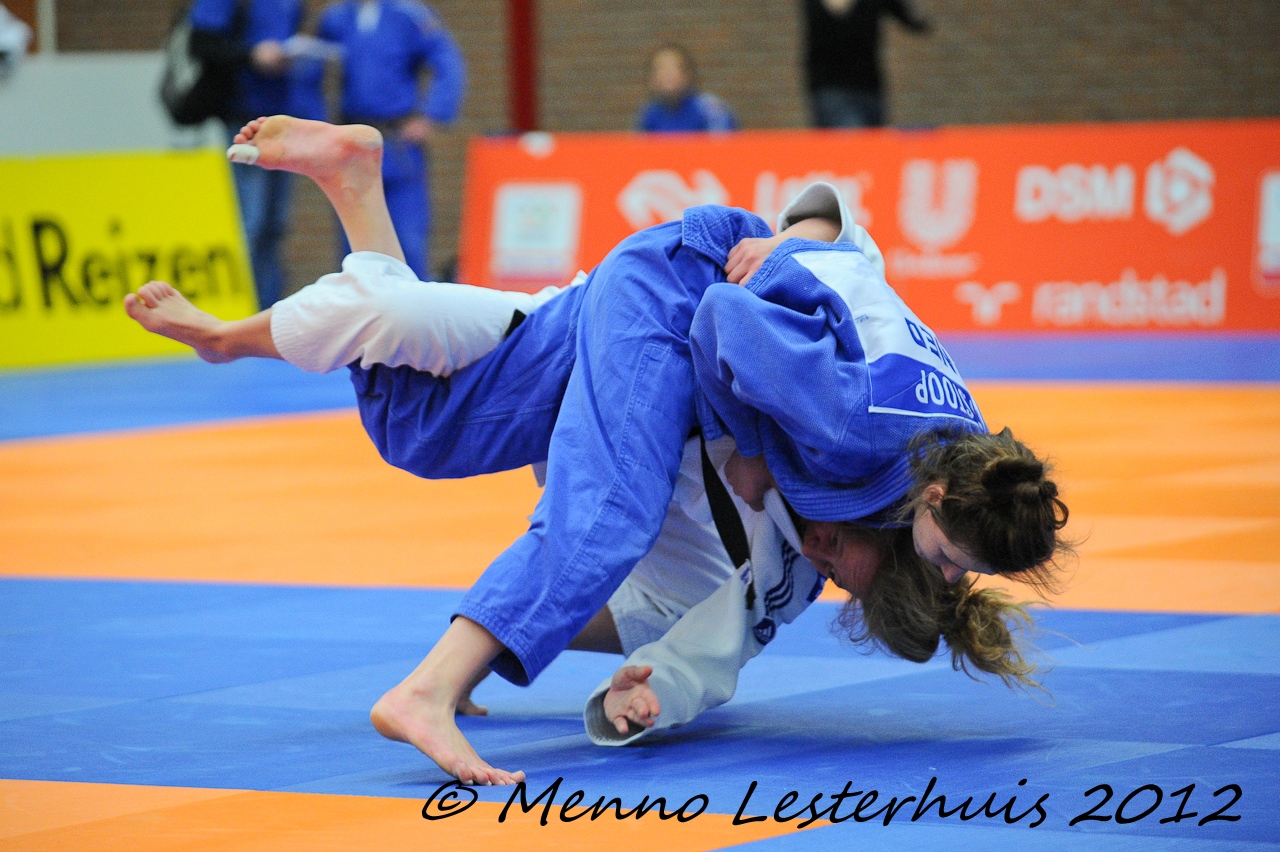 Floortje Stoop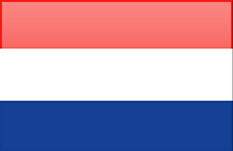 Netherlands
All JudoInside profiles of…
Judo results, photos, videos from…
More judo info than you can analyse 24/7! Share your results with your judo network. Become an insider!