Or Sasson concludes successful Grand Prix for Israel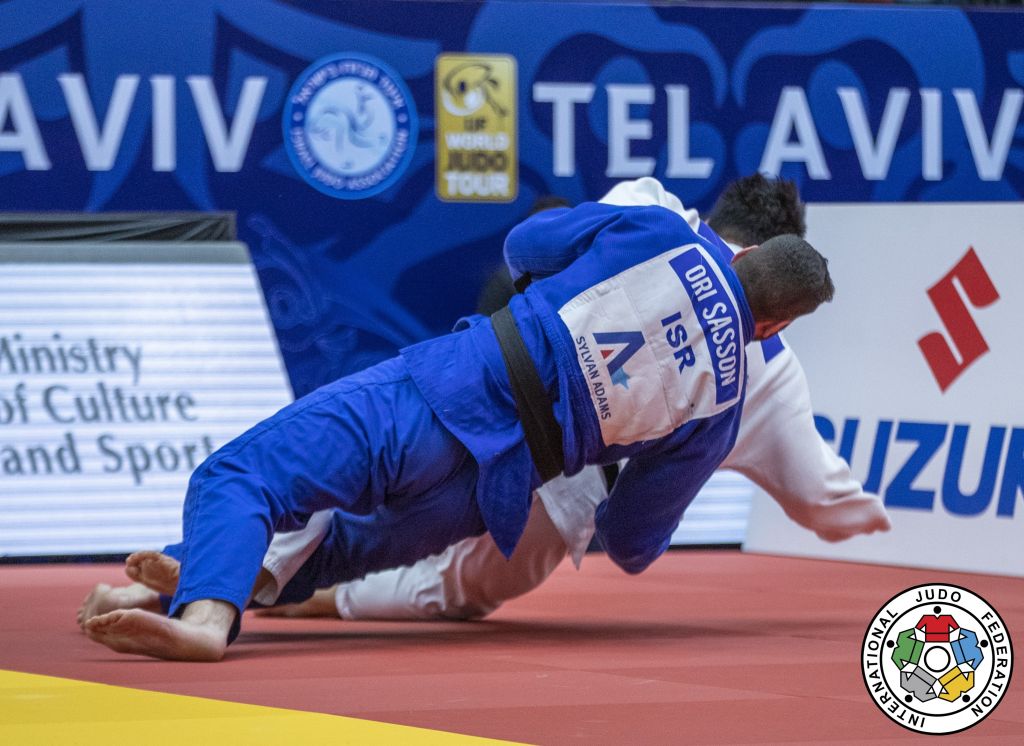 26 Jan 2020 11:30
Nicolas Messner - IJF
IJF Gabriela Sabau / International Judo Federation
What better final could the enthusiastic Tel Aviv public hope for than the one that pitted the holder of 20 medals on the World Judo Tour, Kim Sungmin and the Rio 2016 Olympic bronze medalist, Or Sasson (Israel)? After the warm-up of the Paltchik final, once again the Israeli public could make their voices heard and show their passion for judo. After only 25 seconds and a first drop-seoi-nage by Or Sasson, Kim relaxed too much and had a waza-ari scored against him on the edge of the tatami.
A perfect tactician, Sasson controlled the Korean to win the second gold medal of the day for Israel, while Peter Paltchik, already installed in the stands, encouraged his team-mate vehemently. With this second gold medal, Or Sasson, concluded this Grand Prix, one which will go down in history as a great success.
The first bronze medal saw the double world junior medalist, Stephan Hegyi (AUT) and the 2015 world medalist, Yakiv Khammo (UKR), facing off to win the bronze medal. Khammo won the bronze medal with a left-handed o-soto-gari for ippon.
For the second bronze medal contest, Kumashiro Yusuke (JPN), gold medalist at the Qingdao Grand Prix in 2012 (-100kg) was up against the silver medalist of the Tashkent Grand Prix, Bekmurod Oltiboev (UZB). In less than thirty seconds Oltiboev took the lead with a left-handed eri-seoi-nage for waza-ari, but Kumashiro also scored, so both athletes had to summon extra grit, to enter the golden score period. After little more than 30 seconds, the Japanese competitor scored with a right handed o-soto-gari, that didn't offer any chances to Oltiboev.
like
Related judoka and events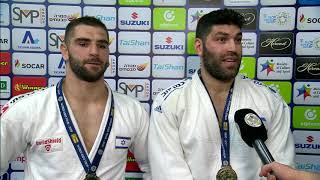 25 Jan 2020
IJF interview Peter Paltchik and Or Sasson Tel Aviv 2020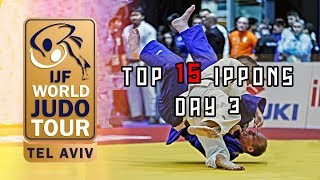 25 Jan 2020
Top 15 ippons in day 3 of Judo Grand Prix Tel Aviv 2020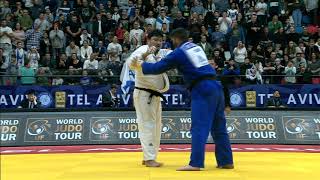 23 Jan 2020
SungMin KIM (KOR) - Or SASSON (ISR) @ O100 Final - Grand Prix Tel Aviv 2020
All videos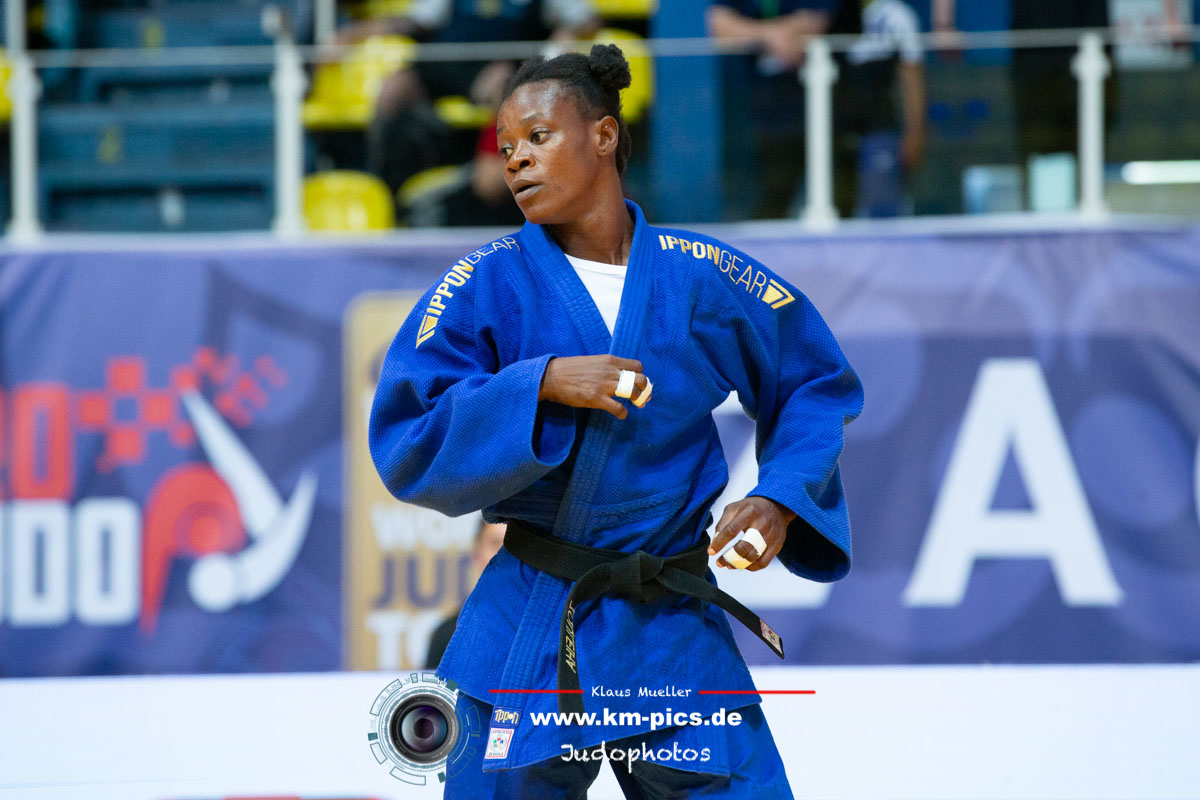 Abrahams Fahouzi Dabonne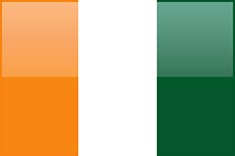 Ivory Coast
All JudoInside profiles of…
Judo results, photos, videos from…
More judo info than you can analyse 24/7! Share your results with your judo network. Become an insider!