Dong-Han Gwak still candidate for Olympic gold U90kg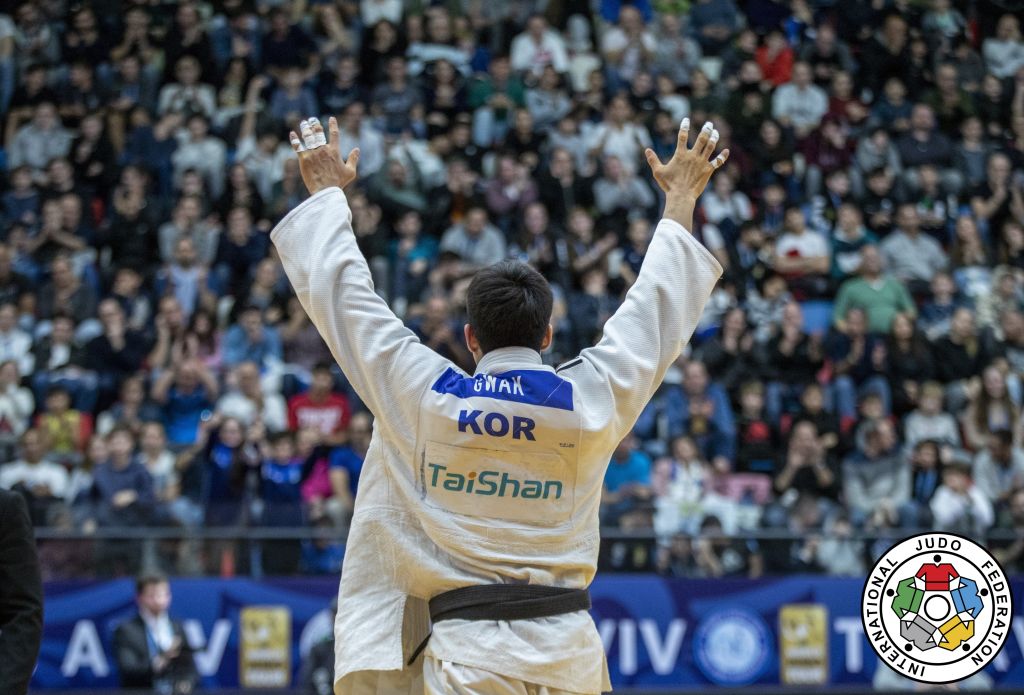 26 Jan 2020 08:10
Nicolas Messner - IJF
IJF Gabriela Sabau / International Judo Federation
It is obvious that Korea made the trip to Tel Aviv with a great desire for medals. Having already won two gold medals on the first day of competition, the country of the Morning Calm once again placed several athletes in the finals of the last day. The first of them was the 2015 World Champion and 2019 Paris Grand Slam winner, Gwak Donghan (KOR), bearing Mikail Ozerler (TUR), bronze medalist from the last Qingdao World Masters in China, at the end of 2019.
If the score in the final seemed tight after four minutes of regular time, Gwak seemed to be in control. However, he had to wait for golden score to design a superb waza-ari, with a shoulder technique.
The first bronze medal was decided between Piotr Kuczera (POL), holder of three Grand Prix medals so far, and Davlat Bobonov (UZB), who saw himself already in the final but who was eliminated in the semifinal by the Turkish athlete, Ozerler. After each judoka received a shido for passivity, Kuczera was the first back to action with several spectacular left-handed uchi-mata attempts that unbalanced Bobonov but couldn't send him to the floor. The Uzbek was penalised a second time. It is with two shidos to his name and one to Kuczera that Bobonov entered the golden score. After 37 seconds, Kuczera eventually countered one last attack from the Uzbek, to win his fourth medal in a Grand Prix.
With his sumi-gaeshi and powerful ground work sequences, Marcus Nyman (SWE) entered the bronze medal match, where he faced the 2014 Junior World Champion, Rafael Macedo (BRA). At the halfway point Macedo scored a waza-ari with an almost magical shoulder movement (morote-seoi-nage), that was very close to scoring ippon. He replicated the exact same technique a few seconds later and this time for a clear ippon, that propelled Nyman into the sky of the Shlomo Arena.
like
Related judoka and events
Related judo videos
All videos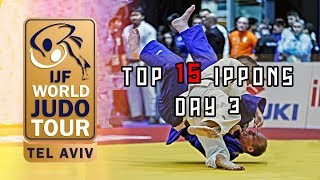 25 Jan 2020
Top 15 ippons in day 3 of Judo Grand Prix Tel Aviv 2020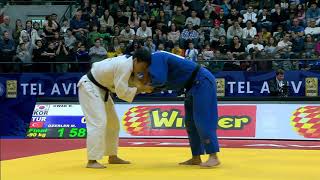 23 Jan 2020
DongHan GWAK (KOR) - Mikael ÖZERLER (TUR) @ U90 Final - Grand Prix Tel Aviv 2020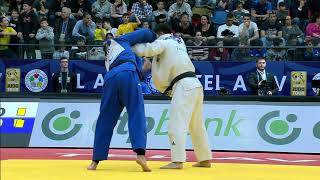 23 Jan 2020
DongHan GWAK (KOR) - Rafael MACEDO (BRA) @ U90 - Grand Prix Tel Aviv 2020
All videos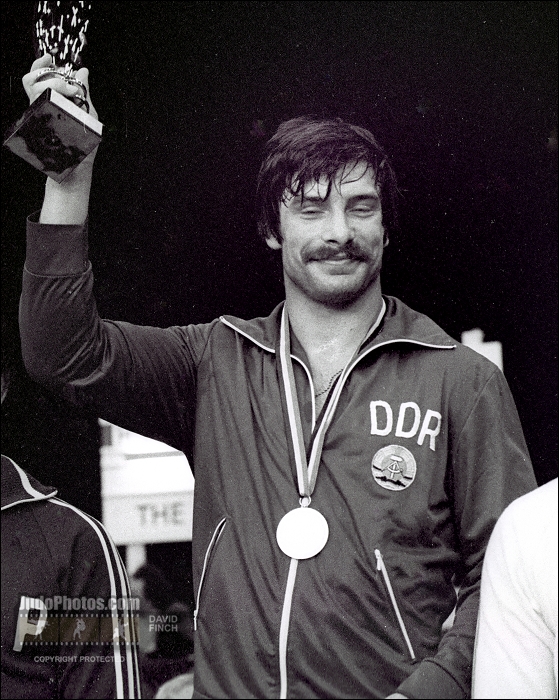 Harald Heinke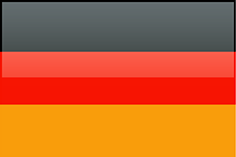 Germany
All JudoInside profiles of…
Judo results, photos, videos from…
More judo info than you can analyse 24/7! Share your results with your judo network. Become an insider!