Different styles of the category U90kg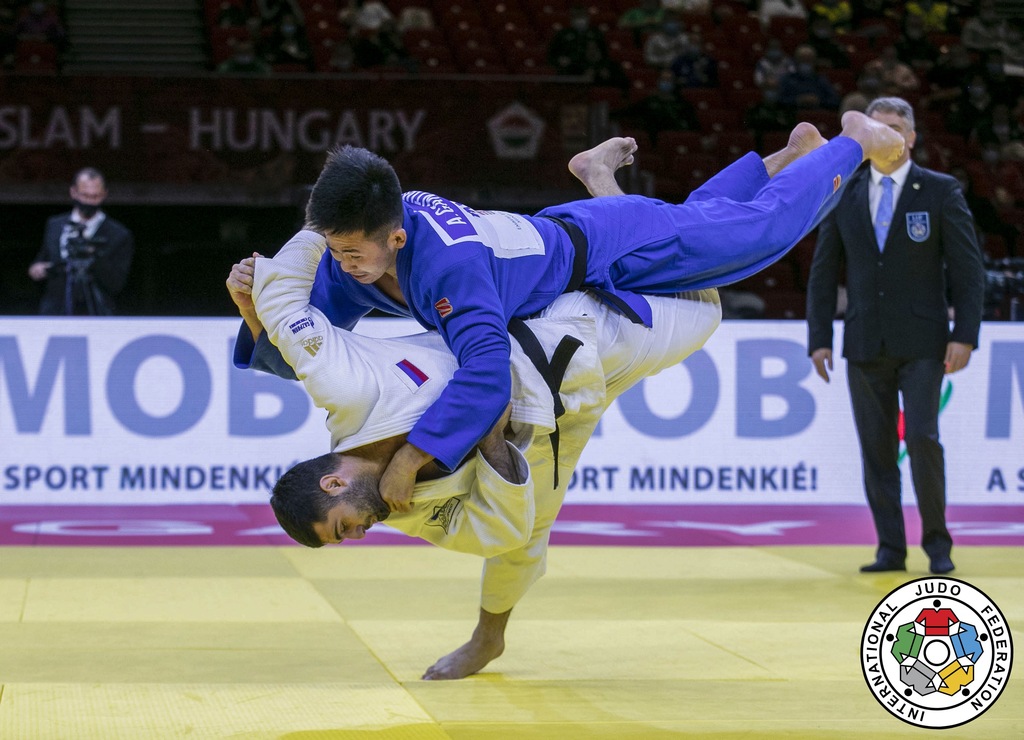 2 Dec 2020 16:05
Ivan Alcolea
IJF Gabriela Sabau / International Judo Federation
Without doubt, Ilias Iliadis wrote a nice chapter in judo history, most part of his legacy was made in 90kg class. But since the olympic champion stepped back from the tatami, this weight category has experienced a lot of changes. Nowadays, without such judo hero, the crown is looking for a new king and there are a lot of candidates fighting for it. European Champion Mikhail Igolnikov could be the chosen one.
On one way, there are some tall judoka who know how to use their long reach for the ideal grip. Weapons enough: Nikoloz Sherazadisvili's uchi mata, current World Champion Noel Van 't End' with his stylish Sode Tsuri Komi Goshi or Silva Morales' Ouchi gari look easy but not everyone knows how to manage more than 190cm of height on the tatami. Igolnikov showcased himself as Mister Cool at the recent Grand SLam in Budapest and European Championships with a sublime uchi mata.
But not every U90kg judo hero has the same shape of the body. Gviniashvili, Majdov or Toth's judo style are completely different. Really strong and fast judoka with a powerful kumi kata that usually ends in an awesome kata guruma or morote seoi nage. Seeing these characters who are fighting with their heart delivers spectular judo.
Fight against a physical judoka is difficult, but the asian style knows how deal with it. A stable and really technical judoka brings beautiful moments to the spectators. The Asian judo fans are really involved and Korean Gwak or Japanese Mukai or Nagasawa can be sometimes unstoppable with their ippon seoi nage or awesome o soto gari. In Osaka though it was Gviniashvili who showed an awesome Georgian style throw.
Anyhow the U90kg category always is interesting to see. Many strong judoka with a lot of different styles trying to take the place of legend Iliadis who became coach of Uzbekistan. An amazing category for the fans to enjoy every clash of these titans.
At the Masters in Doha in January we hope to see the best of all these super candidates in this category to follow up judo idol Ilias Iliadis.
Check out the judo kings from the past in this category
like
Related judoka and events
Related judo videos
All videos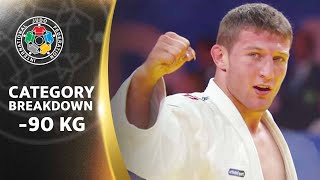 27 Aug 2020
Judo Category breakdown U90kg
16 Jul 2019
The five big judo guys in U90kg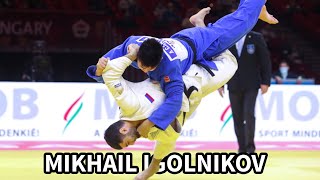 29 Oct 2020
Highlights Mikhail Igolnikov 2020
All videos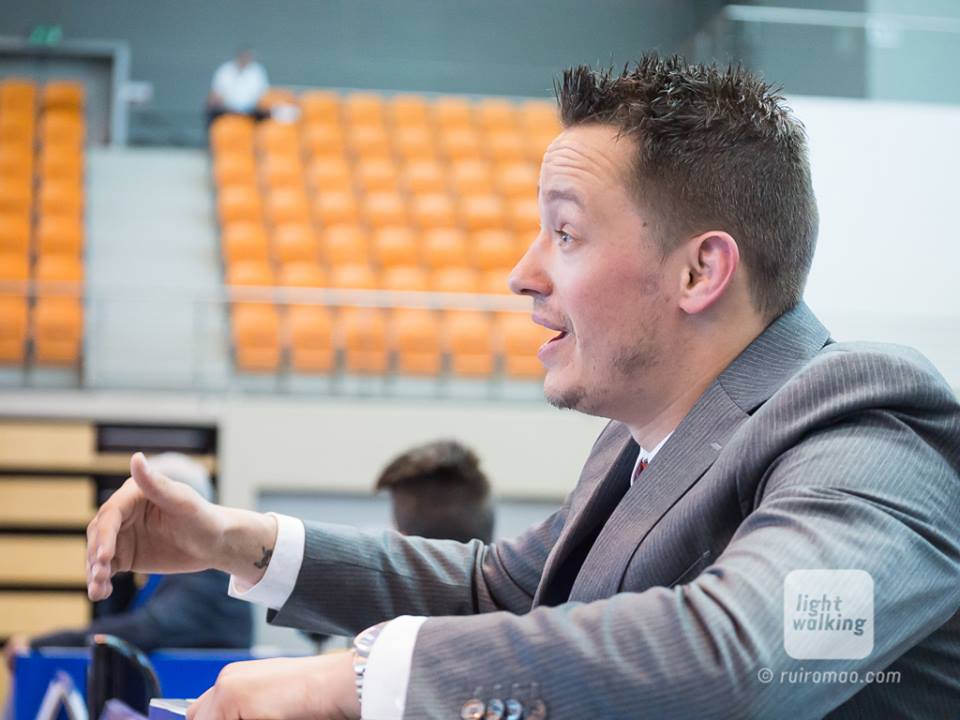 Garmt Zijlstra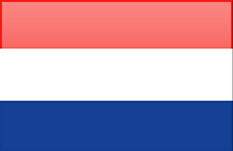 Netherlands
All JudoInside profiles of…
Judo results, photos, videos from…
More judo info than you can analyse 24/7! Share your results with your judo network. Become an insider!