Ippon-Shop and JudoInside.com official partners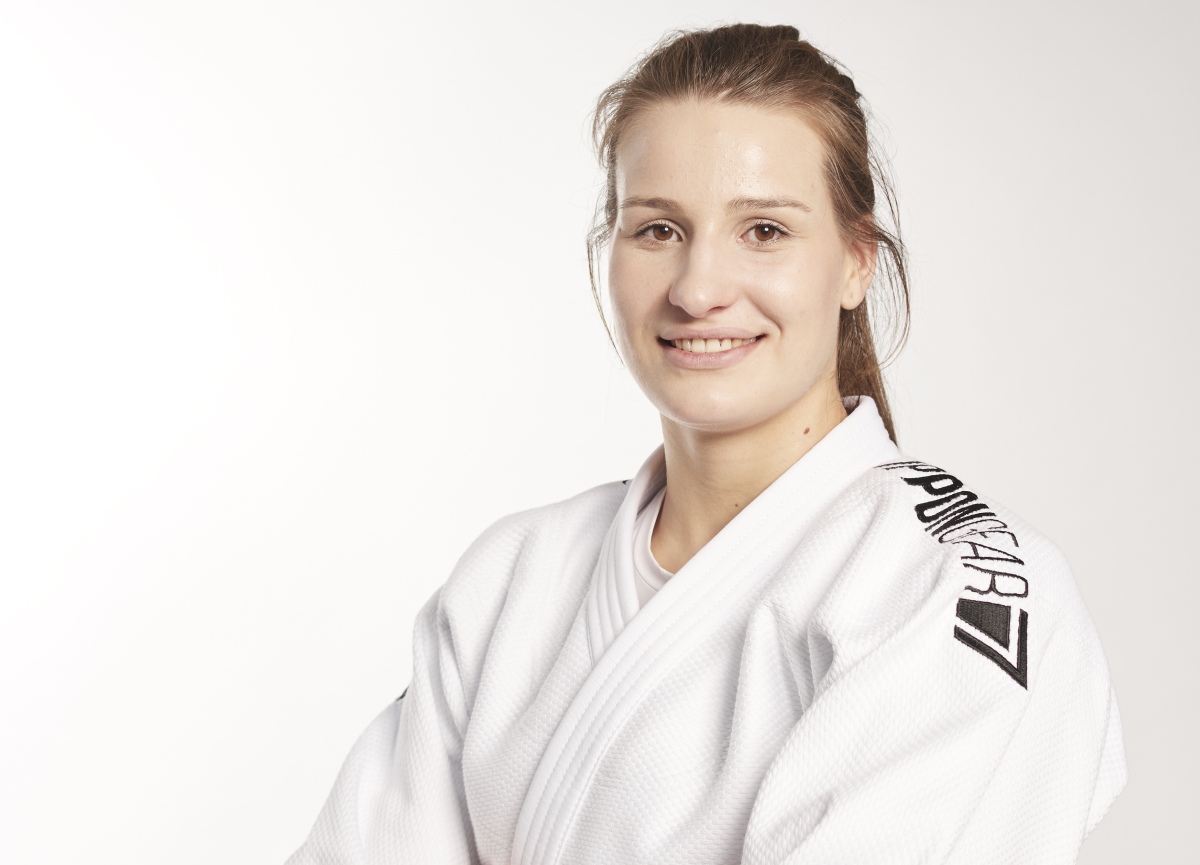 29 Mar 2017 13:15
IPPON GEAR
International judogi distributor ippon-shop.com and international judo portal JudoInside.com have agreed upon an official partnership in advance of the Paris Grand Slam. Both parties see the advantage of a cooperation where content and judo products go hand-in-hand.
Ippon-shop.com was founded 2003 and since then been the official adidas distributors for Germany, Austria, Hungary, Romania, and Czech Republic. Furthermore, Ippon-shop.com is the official Diamond supplier of the EJU.
JudoInside.com was founded in 2002 and covers the major judo events on the globe and has grown to be the number one fan portal for results on judoka, events, and countries. It is meant for judo fans, athletes, coaches, and federations.
Hans van Essen, founder of JudoInside.com, is convinced that JudoInside has the right connection to brands in judo. "Ippon-shop.com fits well to JudoInside.com as they both direct their businesses with passion. It's also a lifestyle brand run with a lot of expertise and they are a top brand in the market connected with the finest athletes in the world of judo."
Stefan Kneitinger, managing director of ippon-shop.com: "JudoInside.com fits like our judogi, it's the smartest website around, attracts lots of our adidas fans and has followers in nations we like to be active. We will be adding the Balkan countries to our map in July, so we also want to launch Ippon-Shops in those Balkan countries as well. JudoInside.com has both judo fans and good ideas for social media activation."
The benefit is for the athletes as they can get a discount of 10% on all our products bought via JudoInside.com with the coupon code.
Kneitinger: "Our goal is to supply judoka around Europe with the best possible equipment quickly and easily. That's why we yet opened three franchise Ippon-Shops in Czech Republic, Hungary, and Slovenia to be closer to the community there and there are plans for many more.
We launched our own high quality brand for the Judo community, called IPPON GEAR. This new in-house judo brand stands for great quality, judo lifestyle, and an affordable price so we have an alternative for the ones with less financial budget."
Van Essen: "JudoInside.com is ready for the next World Tour. To continue our coverage, we must become a partner of distributors, so they can see their benefit, as long as there is an advance for the athletes, as they have built JudoInside to a priceless source for everyone free of charge. So let's see if there is a full IPPON GEAR podium in Paris."