Publish your judo event at JudoInside Events service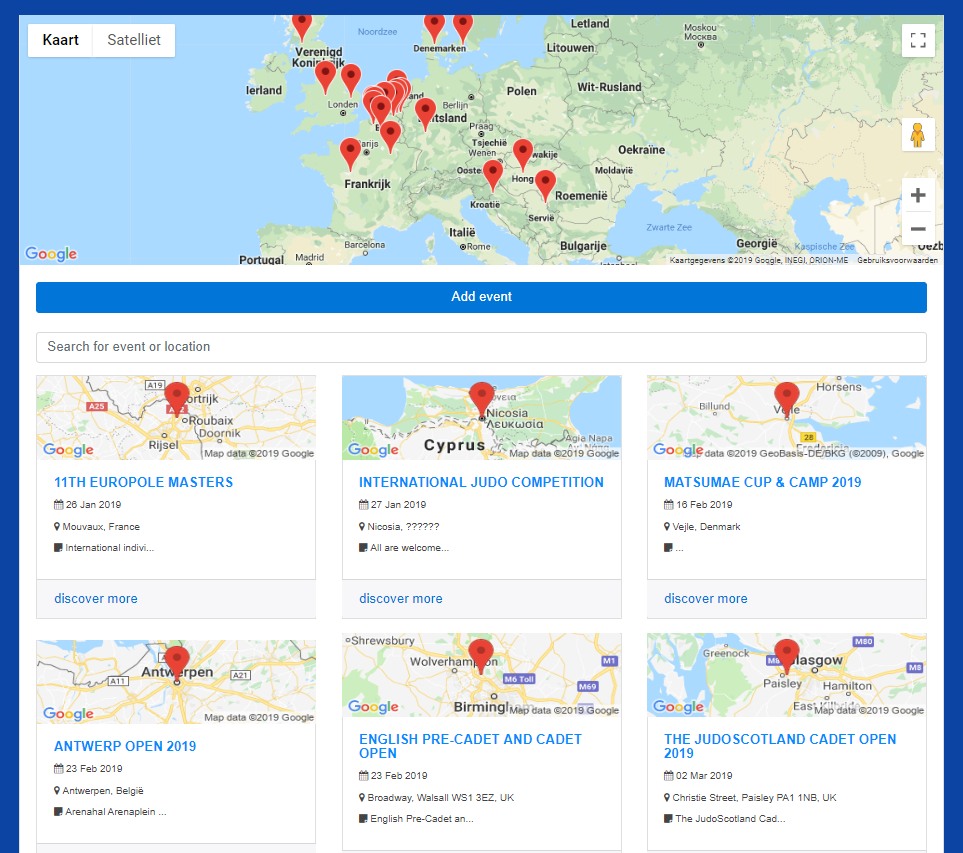 11 Sep 2019 10:10
JudoInside.com / judo news, results and photos
At the end of last year JudoInside launched its latest addition to its huge source of information. With an events page servicing the smaller judo events worldwide, any event organiser can now create a profile of their event, big or small.
The ADD AN EVENT service is aimed at the hundreds, if not thousands, of Tournament Organisers around the world, which organise and run successful International Judo Competitions. We at JudoInside understand that these events are the precursors for the European (EJU) and World (IJF) Tour events and as such have an important role to play in the development of the Elite Judoka.
Secondly, it is aimed at the millions of judoka and coaches around the world, that are looking for International Events which fit within their schedule and provide the next stepping stone in their judo career.
For the first time, there is a single website that brings tournament organisers of international Judo competitions together with the judoka looking for international events on a global basis. Wherever in the world you are, or are going to, you will be able to advertise or find an International Judo Competition.
Your event benefits
The benefits are obvious: for organisers, a global audience at their fingertips; for judoka, a single database of International events all around the world. The database is managed by Pascal Knaapen who has a wide experience in promoting events and Pascal was one of the volunteers at the 2012 London Olympic Games.
The website relies on tournament organisers adding the correct information in English. Details provided will be vetted before publication, ensuring the correct information is available for our multitude of readers.
Publish your event at JudoInside Event Service now, facilitated by German Event Service suppliers Dokume
The benefits are obvious: for organisers a global audience at their finger tips, for judoka a single database of International events all around the world.
Make sure your event is published at JudoInside.com/events
like
Related judoka and events
Related judo videos
All videos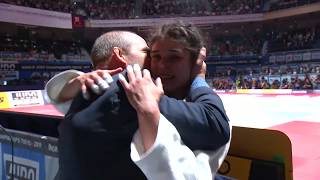 1 Sep 2019
More than coach World Championships 2019 Tokyo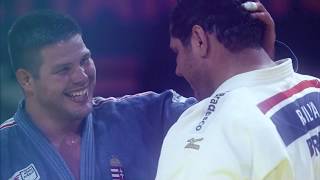 17 May 2019
Promo 2019 Judo World Championships Tokyo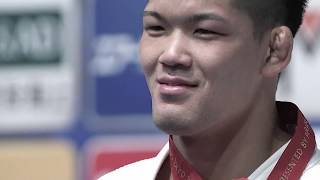 27 Aug 2019
Highlights Shohei Ono Wins Third World Title at Tokyo Judo Championships
All videos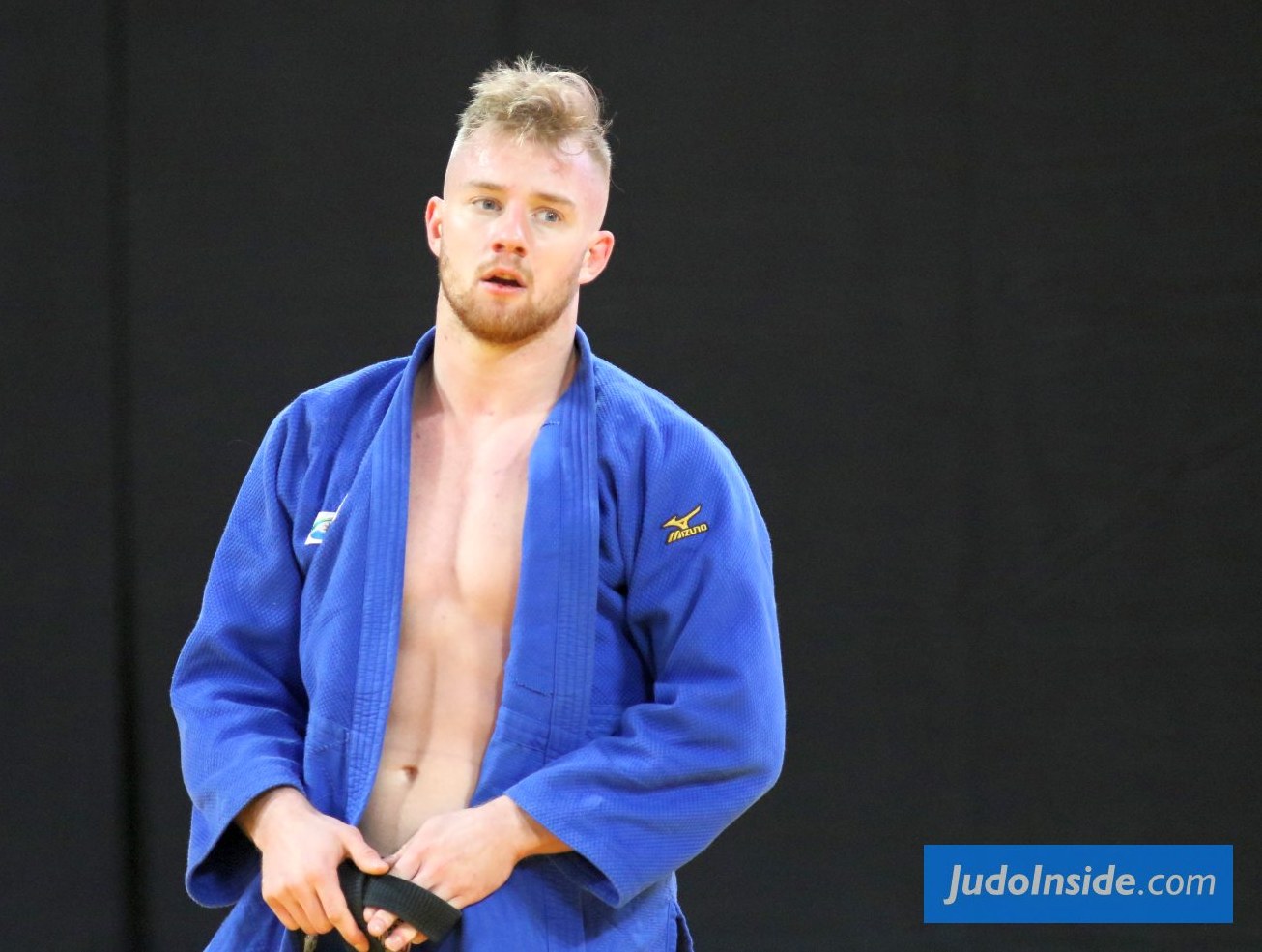 Dario Kurbjeweit Garcia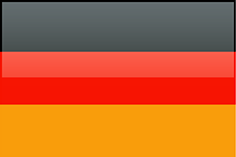 Germany
All JudoInside profiles of…
Judo results, photos, videos from…
More judo info than you can analyse 24/7! Share your results with your judo network. Become an insider!