The latest Judo News offered by JudoInside.com
Double Olympic Judo Champion Willem Ruska passed away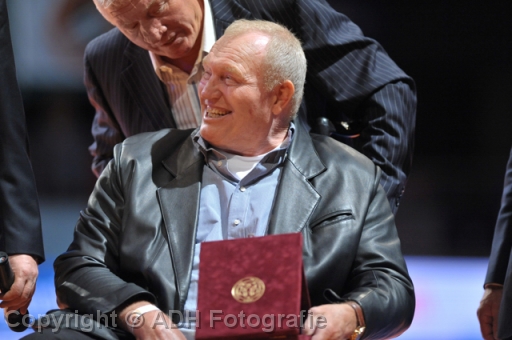 Double Olympic Champion Wim Ruska passed away on Saturday. The 7 times Olympic Champion became 74 years old and was among the best judoka ever. In 1972 he won the double Olympic title 93kg and open weight class. He was also double World Champion in 1967 and 1971. He was tremendously strong and was seen as the opponent of Anton Geesink although he was younger.
Born in Amsterdam in 1940 he acted usually in the shadow of Geesink but was extremely successful though. After his successes in Munich he retired and was national coach for a short while. In 2001 he was hit by a brain stroke which caused a huge damage to his voice and was partially imparalised.
Ruska was an icon for Dutch Judo and was taken into the IJF hall of fame in 2013. At the 2009 World Championships in Rotterdam Ruska was awarded by IJF President Marius Vizer for his contribution to judo.
Ruska was born on August 29, 1940 in Amsterdam. During his judo career Ruska was often shaded by Anton Geesink.

After the successes in Munich, Ruska ended his career and became head coach for a short period. He later achieved success as a club coach. In 2001 the 'Tarzan of the tatami' suffered a brain hemorrhage, which affected his speech and he became partially paralyzed.

Willem Jan Stegeman, president of the Dutch Judo Federation: "With the death of Willem Ruska the judo world loses one of its greatest icons. He has made an unlikely major contribution to judo and the status of the Netherlands as judo nation. Our thoughts go out to his family. "

In 2013, Ruska was inducted into the IJF Hall of Fame in Rio de Janeiro.
Related judoka and events
Related Judo Photos
Related Judo Videos
Related Judo News
7 Nov 2017 14:10
There is no weight category in judo which is more steeped in history, tradition and icons of the Gentle Way than the Openweight category. Geesink, Ruska, Uemura, Lorenz, Yamashita. These are the five judo titans who won Olympic Openweight gold when it was part of judo's programme at the Games from 1964 - 1984. Read more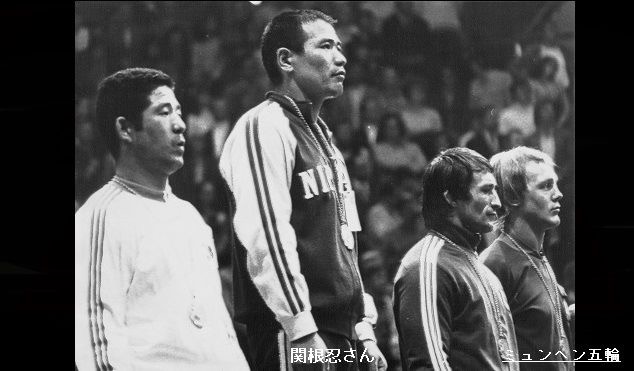 18 Dec 2018 09:10
At the age of 75 years Japanese Olympic Champion of 1972 Shinobu Sekine passed away today in a hospital in Tokyo. At the Munich Olympic Games he defeated Seung-Lip of Korea in the final U80kg. He celebrated most of his international success in Germany as he won bronze at the 1971 World Championships in Ludwigshafen as a middleweight in the open class. Read more