Daria Bilodid yet to find her footing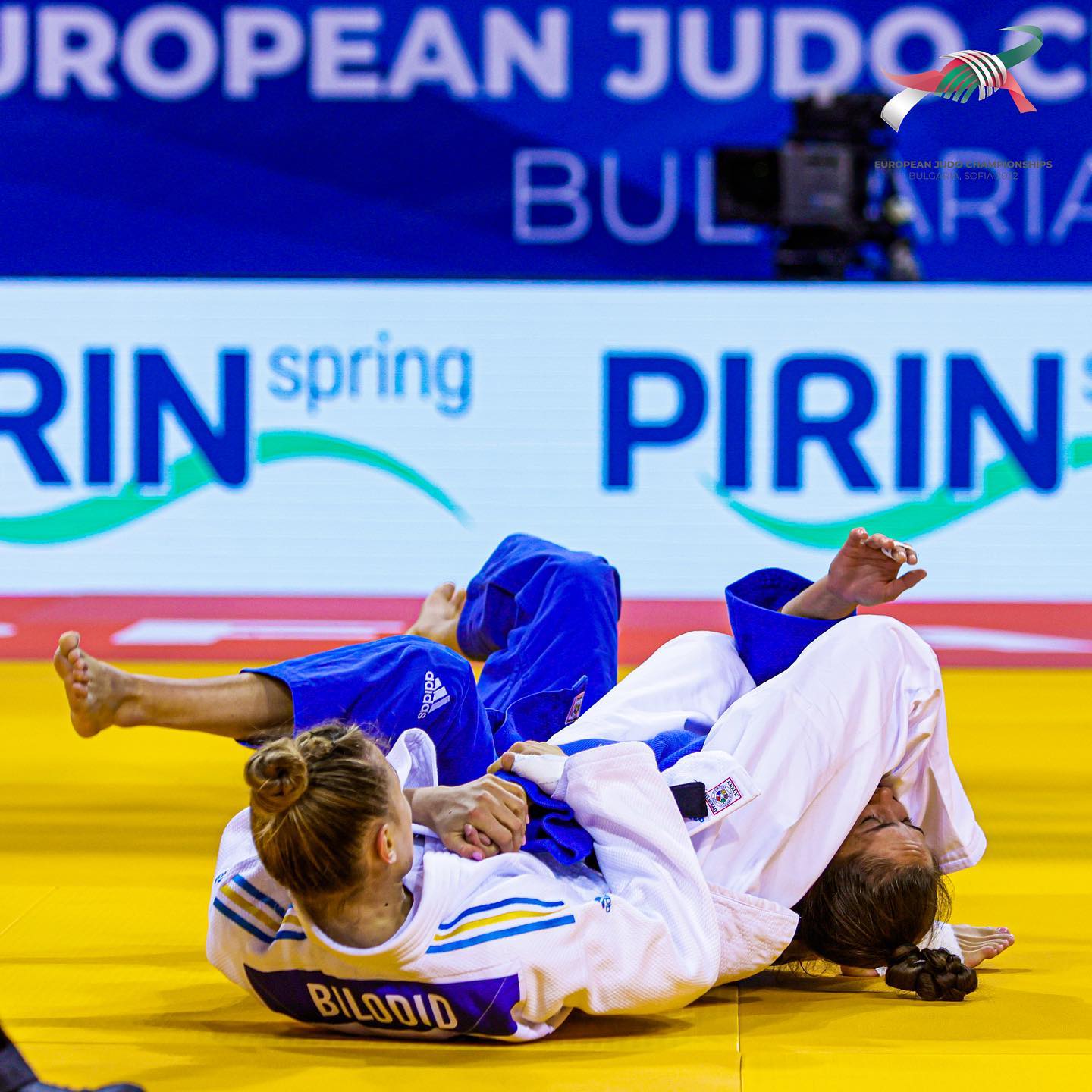 11 Jun 2022 22:45
by JudoCrazy and JudoInside
European Judo Union / EJU / Copyright: www.eju.net
In the lead up to the Tokyo Olympics, the question on everyone's mind regarding Daria Bilodid was when she was going to move up a weight class. In the aftermath of her performance in Tokyo, it was obvious the move up would be imminent.
When she finally made the move, it was not up one weight class but two (from U48kg to U57kg, bypassing U52kg).
The natural question then was whether she would be able to cope with fighting players who were not only heavier and stronger but also taller than the opponents she was used to.
In her debut competition as a U57kg player, in the European Championships, she won her first match with a strong armlock. However, in her next match, against Priscilla Gneto of France, she got thrown for waza-ari with a drop sode in the first minute of the match and could not even up the scores.
In the recent Tbilisi Grand Slam, did well in her first match, throwing her opponent with ouchi-gari and then kouchi-gari for waza-ari-awasete-ippon. Then, she became unstuck again in the second round.
It was a long, drawn-out fight with the tough Georgian Eteri Liparteliani. The match was scoreless and was ultimately determined by penalties, with Bilodid accruing three shidos from three different infringements.
She was initially given a shido for stepping out but that was cancelled. The match went into Golden Score with no shido for either player. But Bilodid then very quickly got a shido for holding onto the same side.
The match would go on for another agonizing four minutes before the next shido was given. This time, Bilodid got it for stepping out.
Another five minutes would pass before the match was finally ended when Bilodid was given a third shido for touching Liparteliani's leg after attacking with a very low ouchi-gari. A distraught Bilodid could not believe it when she received hansoku-make, but she clearly had her arm on Liparteliani's leg.
Bilodid might yet find her footing later in the year but for now, it seems she is still finding it difficult to beat tough opponents whom she does not have an obvious physical advantage over like she did with everyone in the U48kg category. Time will tell.
like
Related judoka and events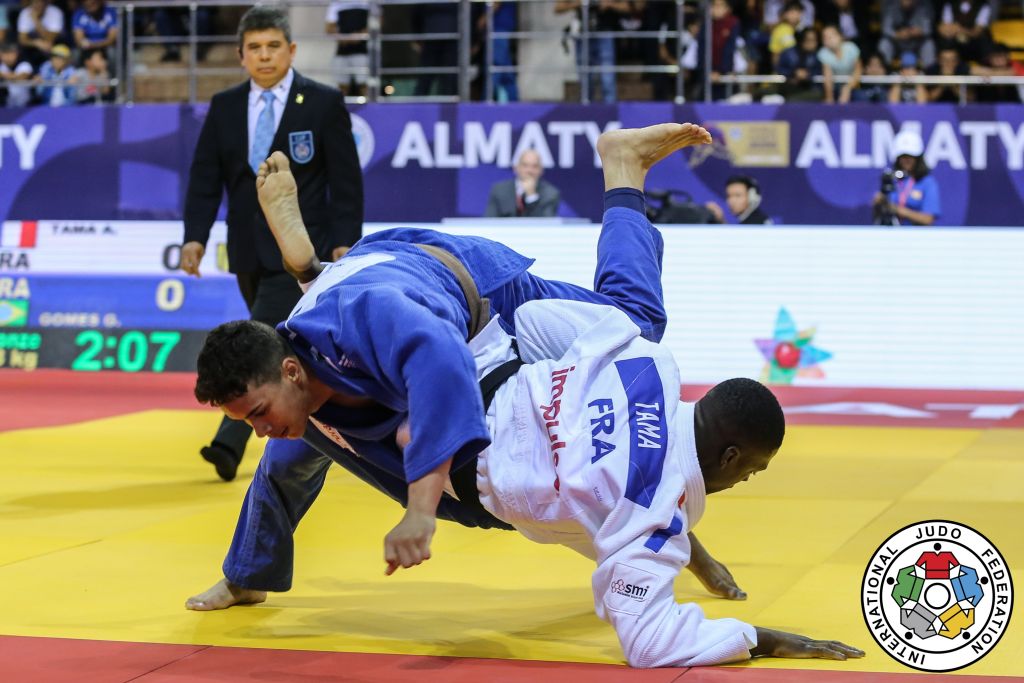 Gustavo Gomes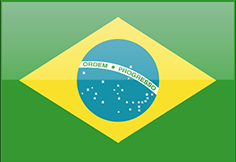 Brazil
All JudoInside profiles of…
Judo results, photos, videos from…
More judo info than you can analyse 24/7! Share your results with your judo network. Become an insider!