Murodjon Yuldoshev steps into the footlight of Uzbek 73kg stars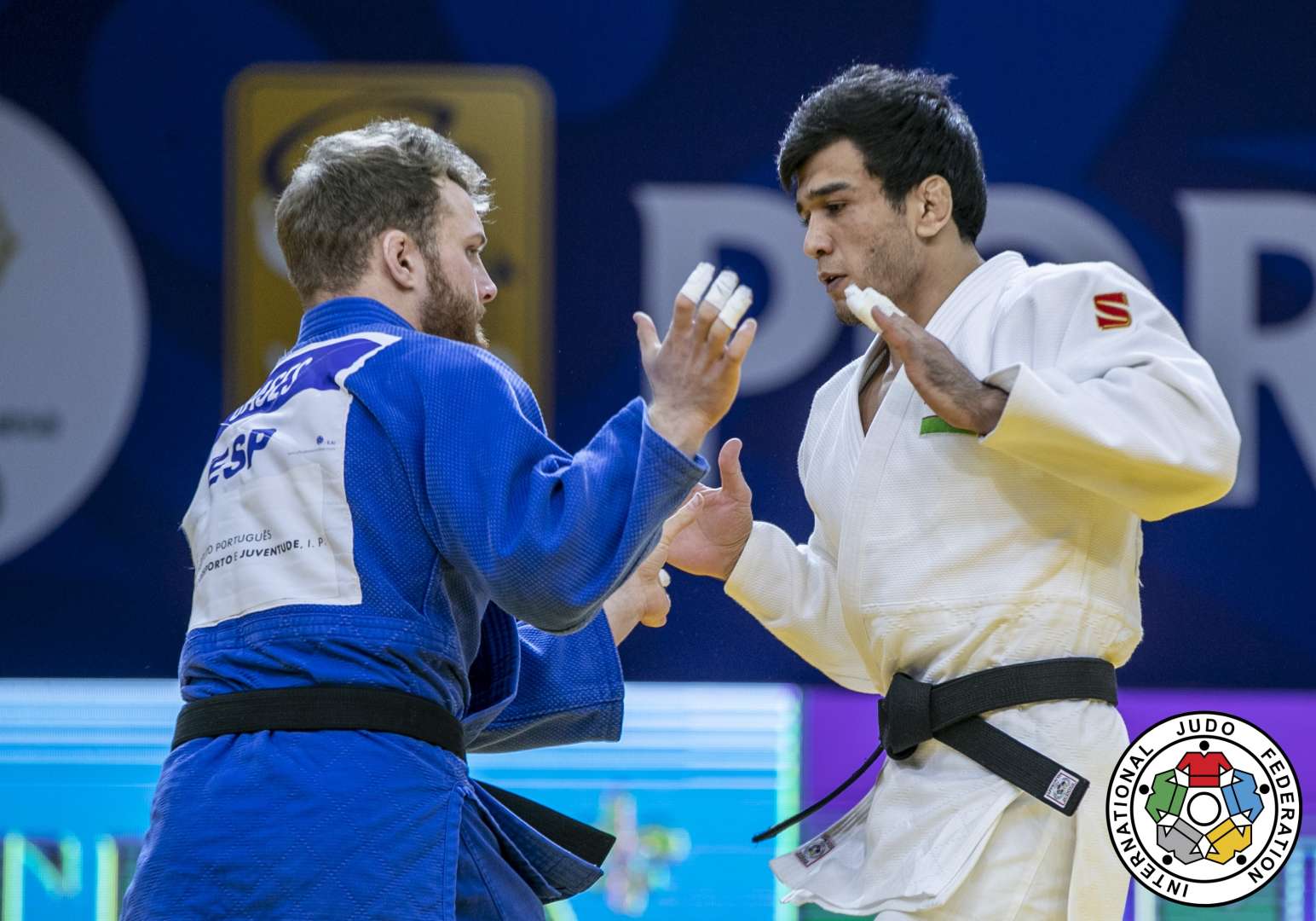 29 Jan 2022 19:25
IJF Media team by Nicolas Messner and JudoInside
IJF Gabriela Sabau / International Judo Federation
Murodjon Yuldoshev captured the gold medal at the Grand Prix of Portugal held in Almada on Saturday. There is nothing unusual about seeing an Uzbek in a judo final in Portugal. To see a Spanish judoka in a final is also less and less unusual. Another thing is the names. Still Yuldoshev is the sixth to win a Grand Prix for Uzbekistan in this strong category U73kg
Murodjon Yuldoshev is more used to seventh place in tournaments than the podium. In Lisbon, the Uzbek said something like "enough is enough, now you are going to see what you are going to see." Salvador Cases Roca is a rather peculiar young Spaniard because he does not have an outstanding technique like the great champions. What he does have is good groundwork, a strong hip and a solid arm. In Lisbon he also had what is called a good day and reached the final after a journey based on ippons.
In any case, it was an unprecedented final for both on the World Judo Tour and nobody wanted to make a prediction. Those who bet on Yuldoshev were right. The Uzbek won thanks to a powerful uchi-mata.
Mongolia has long been building a promising future, with a large and diverse quarry. The results are excellent and facing one from that team is a guarantee of difficulty. Sod-Erdene fought for the bronze against another judo promise, but this one from France: Joan-Benjamin Gaba. Both young, fast and dynamic, it was a combat with high revolutions, accelerated, almost express. The Mongolian took the lead with waza-ari. The response was spectacular with a perfect harai-makikomi and bronze for the Frenchman. There was another Mongolian waiting, a candidate for the second bronze of the day. His name is Ankhzaya Lavjargal. There was also an equally determined Moldovan, Petru Pelivan. Lavjargal won thanks to a morote-seoi-nage, thirty seconds from the end.
like
Related judoka and events
28 Jan 2022
Murodjon YULDOSHEV (UZB) - Salvador CASES ROCA (ESP) @ U73 Final - Grand Prix Portugal 2022
All videos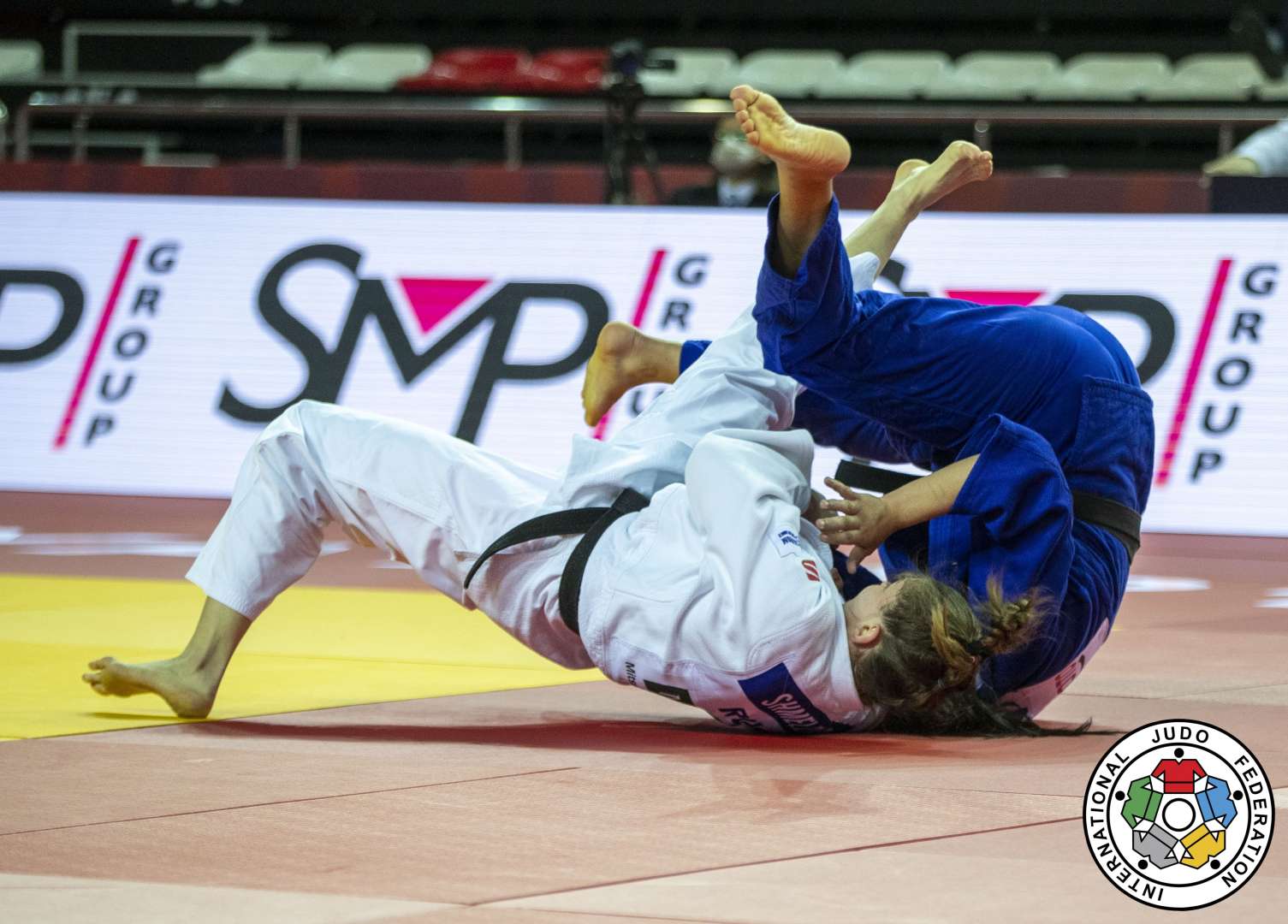 Rihab Mzoughi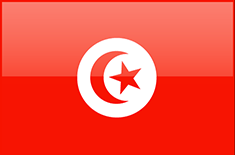 Tunisia
All JudoInside profiles of…
Judo results, photos, videos from…
More judo info than you can analyse 24/7! Share your results with your judo network. Become an insider!