Preview women U78kg Judo World Championships 2021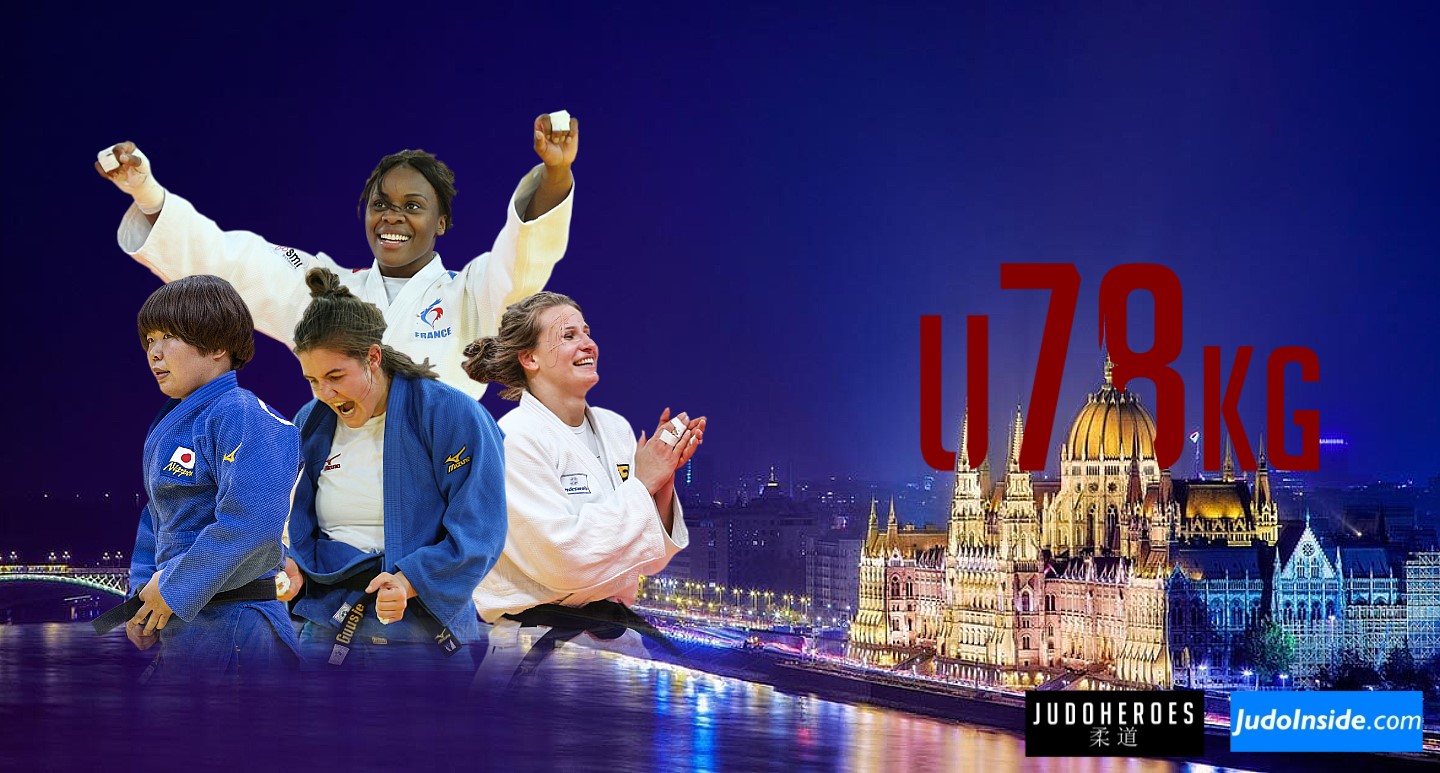 11 Jun 2021 07:30
JudoHeroes
The category U78kg is still very interesting. Many nations have strong double positions, but the majority of the decision are taken or close to be decided. All eyes are on the German duo Anna-Maria Wagner and Luise Malzahn.
We wouldn't be surprised if Wagner gives the last kick to the top medallist of the IJF World Tour Malzahn who has been convincing this decade in many occasions, but for the qualification Wagner was the one with the better results. As number two and seven of the seeding list, they might be opposed in the quarter final.
The Dutch team have decided for Guusje Steenhuis in Tokyo. Steenhuis who was the runner-up at the 2018 worlds is back in the tour and does want to feel a few women before she goes to Tokyo. For Marhinde Verkerk these World Championships are her last trick. The 2009 World Champion and double Olympian will retire of the World Championships.
The stories for the gold medals maybe in other countries. Mami Umeki who won the world title in 2015 and silver in 2017 in Budapest is a top contender for Japan. Madeleine Malonga is the world number one. Fanny Estelle Posvite is absent in Budapest to her understandable frustration as a top player. Also Audrey Tcheumeo won't be present again at World Championships. She competed successfully from 2010-2018.
Natalie Powell is that other top contender for Great Britain in the women's team. Powell took bronze in 2017 in Budapest, her only World Championships medal that would want to repeat in the Olympic year. European Champion Beata Pacut (POL) was the surprise of the tournament in Lisbon recently. She is confident enough to reach the quarter finals or even more. However there are some old rocks on the road, rocks that don't want to sit down in Budapest as they know the smell of a medal. Double World Champion Mayra Aguiar (BRA). As number eight she might face number one seed Madeleine Malonga in the quarter. Bernadette Graf (AUT) is not yet blessed with a world championships medal and surprise contender Anett Meszaros (HUN) who competes since 2003 and won her first of four medals in a row in 2007. We don't expect her to get far, but she is worth while mentioning with such a reputation 20 years after her international debut as a young girl.
This category needs maturity, power, experience but some make the step faster. The same is expected of Croatian Karla Prodan, stable in the World Tour, medaling and ready for the next move. Outsiders in this category are Antonina Shmeleva (RUS), Kaliema Antomarchi (CUB), Patricija Brolih (SLO) and Anastasiya Turchyn (UKR). We count on medals for Japan, France, the Netherlands and Germany, but we would be pleased to see any kind any kind of surprise.
like
Related judoka and events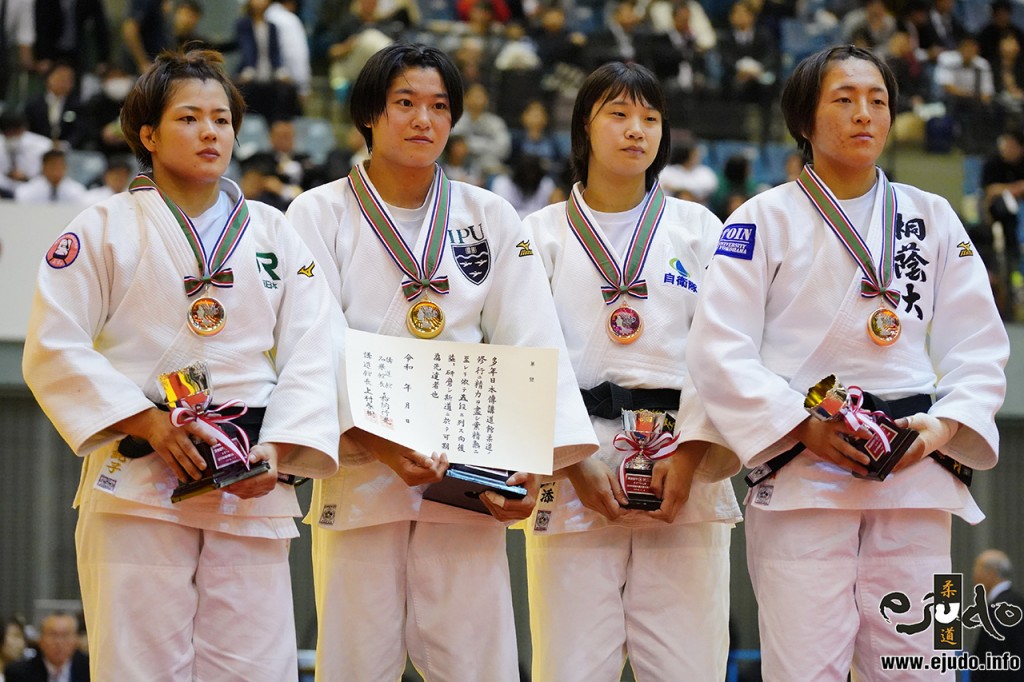 Utane Sugiyama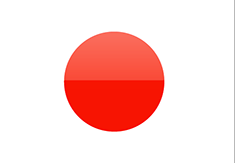 Japan
All JudoInside profiles of…
Judo results, photos, videos from…
More judo info than you can analyse 24/7! Share your results with your judo network. Become an insider!