The latest Judo News offered by JudoInside.com
Cuban judoka Asley González stripped of his property
Jeanny Pena of CiberCuba JudoHeroes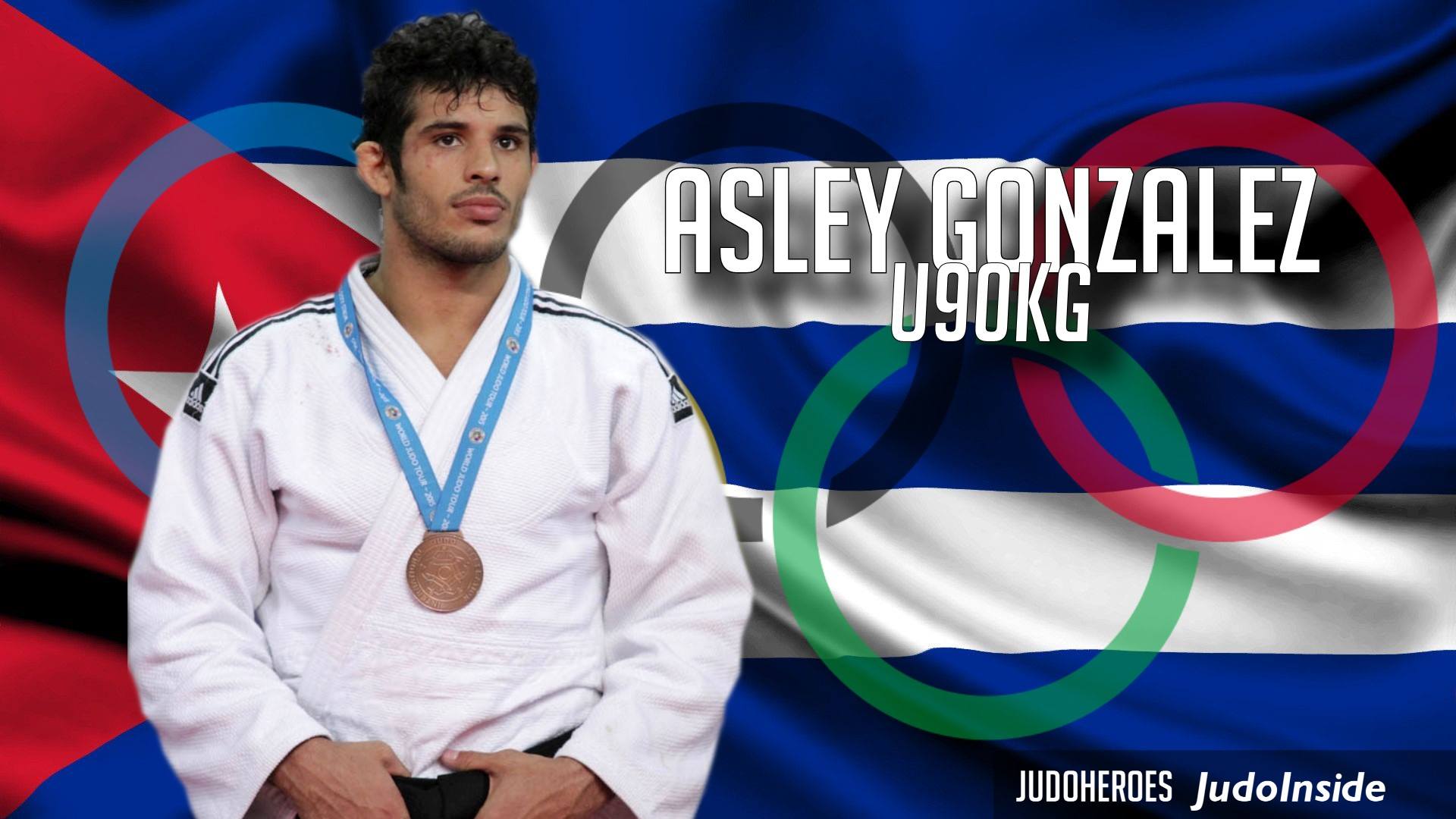 The Cuban Olympic medalist and multi-time judo champion, Asley González, has been stripped by the government of part of the property obtained in his native Placetas thanks to his sporting merits. His mother, Gisela Montero, denounced in an interview with CiberCuba the network of corruption that has surrounded the property that was granted to the athlete for his successes, and that now benefits the daughter of a leader of that Villa Clara municipality.
According to Montero, the authorities of Placetas requested and donated in 2012 a piece of land measuring 26 meters (which was exactly 24 meters when measured) by 18 meters wide in the name of the judoka, but before they premeditated to take away a piece for the daughter of a leader, without the athlete's consent.
Currently, of the 26 meters, there are only 15.4 meters left, today we do not have a corridor, which was taken from us and now there is a public toilet in place, Montero said.
According to his testimony, it all started in 2012 when the president of the Municipal Assembly of the People's Power of Placetas asked the director of the Furniture and Crafts Company to donate the aforementioned land to build the multi-medalist's house.
The request was approved, but the athlete was never given the document with the information on the actual size of his property. He did not know that they had approved 26 meters, they only told him that 20 meters were available, and the family agreed.
After a short time, however, they informed him that there had been an error, that they only had 16 meters to build the house.
"When the construction is state-owned, the government controls all the documents and the owner does not have access to the papers, which lends itself to all this corruption," Montero explained to our media.
Asley González (1989) participated in three Summer Olympics between 2008 and 2016, obtaining a silver medal in the London 2012 edition U90kg.
He also won two silver medals at the 2011 and 2015 Pan American Games; and two other medals, one of them gold, in the World Judo Championships of 2011 and 2013.
The Cuban judoka also obtained five medals - two gold and three silver - at the Pan American Championships, between 2011 and 2018.
Related judoka and events
Related Judo Photos
Related Judo Videos
Related Judo News

Lina Materne (SWE)
25 years
| Result | City | Date |
| --- | --- | --- |
| 1 | Prague | 19 Nov |
| 1 | Budapest | 25 Oct |
| 1 | Perth | 2019 |
| 1 | Wuhan | 2019 |
| 3 | Tokyo | 2019 |
| Result | City | Date |
| --- | --- | --- |
| 2 | Prague | 19 Nov |
| 7 | Budapest | 25 Oct |
| 3 | Qingdao | 2019 |
| 3 | Odivelas | 2019 |
| 5 | Abu Dhabi | 2019 |