Last years podium U90kg kicked out of Worlds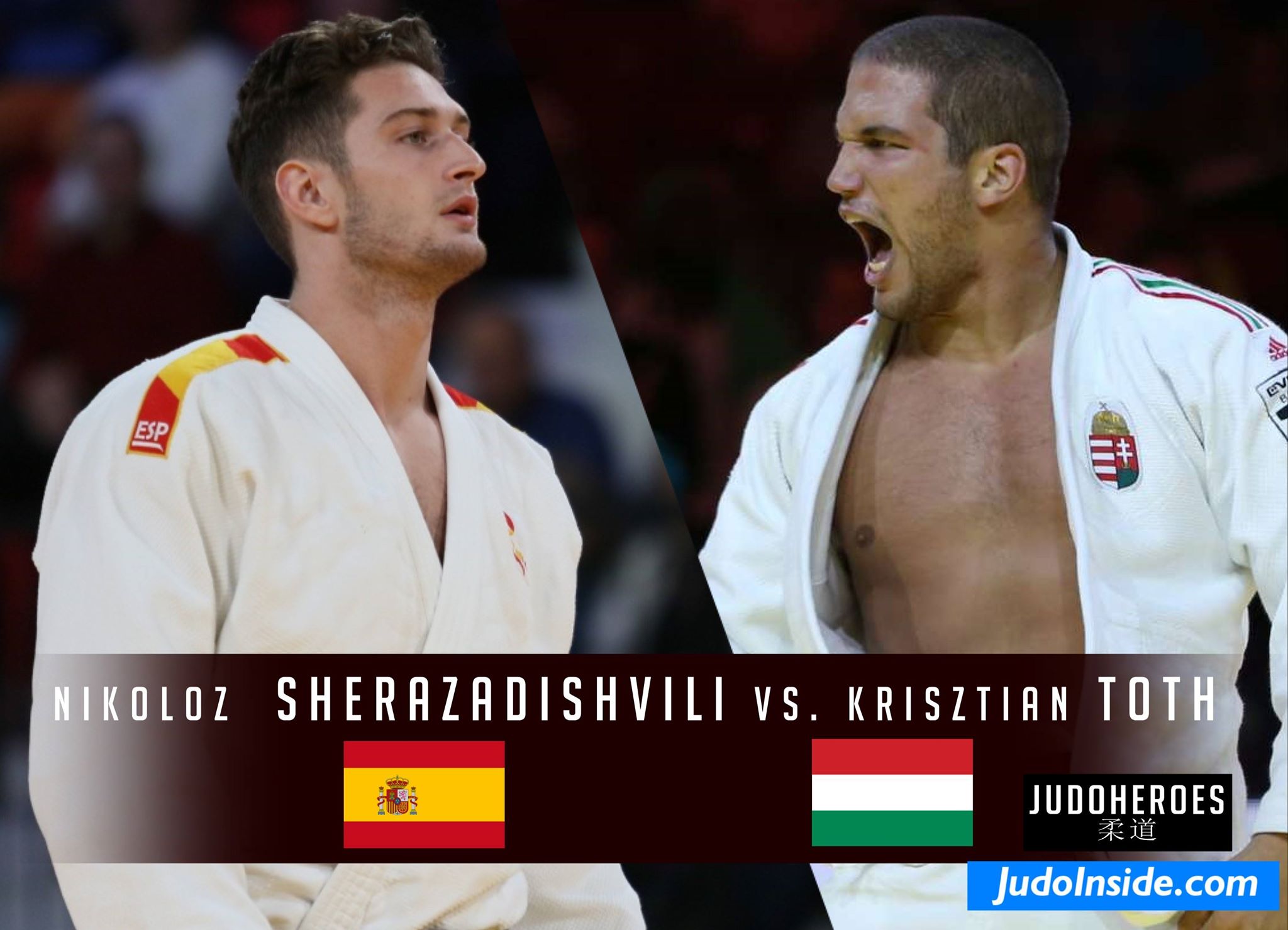 24 Sep 2018 11:55
JudoHeroes
Exciting is the word for the 90kg class today at the World Championships in Baku. Absolute amazing judo with different styles, favourites going out, newcomers shining and a final block to look out for.
What a tournament so far this preliminaries with lots of athletes who are very close to each-others level. Not one specific athlete stands out, they all do. Let's start on top to keep the structure in this massive slaughter. World number one Aleksandar Kukolj is out in round one after having a bye. His pool is won by the first surprise, but we knew he could do it, but at this level Ivan Felipe Silva Morales of Cuba does surprise us. He defeated Japanese dark horse Kenta Nagasawa, but he is still in the repechage. No space for World number three Margiani, Macedo, Kochman, Gantulga.
Then 2015 World Champion and favourite Gwak Dong-Han of Korea, out in second match by Axel Clerget of France. Also he won his pool which is a tremendous shock, but he was in the final of Paris, so why not, still we are shocked. He defeated Varapayeu, Khusen Khalmurzaev and Ustopiriyon in the quarter final.
Beka Gviniashvili another favourite to reach the final stages, out in round one by a shack from Eduard Trippel (GER). He also outsmarted Noel van 't End with a take-over but lost to Krisztian Toth in the quarter final. The Hungarian reach the semi final after he had battled hard with Meydiyev (AZE), with Kozlowski (POL) and Trippel.
Last but not least Pool D with the best match we have seen so far between Aurelien Diesse (FRA) who defeated current World Champion Nemanja Majdov in his first round of the World Championships. Diesse got beaten again in the golden score by Asley Gonzalez of Cuba but he lost to Nikoloz Sherazadishvili of Spain. The Spaniard cam on tops of the pool with Igolnikov, Ozerler whom we know as last year's runner-up Mihail Zgank. Did you count as well? Last year's whole podium is gone!
Semi finals:
Silva Morales vs CLerget
Toth vs Sherazadishvili
Repechage:
Nagasawa vs Ustopiryon
Trippel vs Gonzalez
like
Related judoka and events
Related judo videos
All videos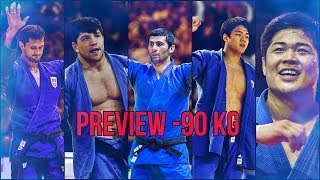 14 Sep 2018
U90kg Preview World Championships Baku 2018 by Grappler Kingdom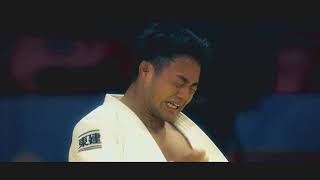 28 Aug 2018
2018 World Championships Promo Baku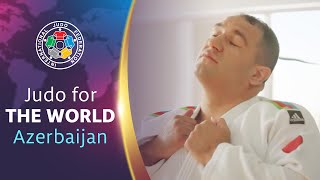 7 Sep 2018
IJF Judo for the World Azerbaijan
All videos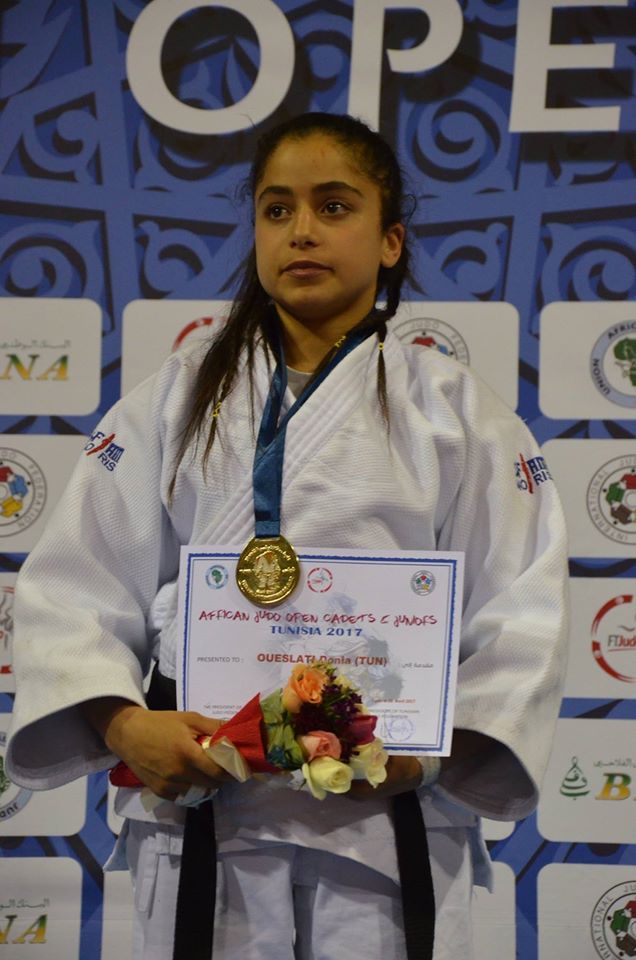 Donia Oueslati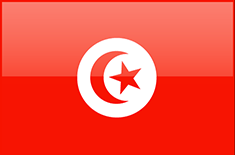 Tunisia
All JudoInside profiles of…
Judo results, photos, videos from…
More judo info than you can analyse 24/7! Share your results with your judo network. Become an insider!