Ashley McKenzie: Tokyo shall be the career crown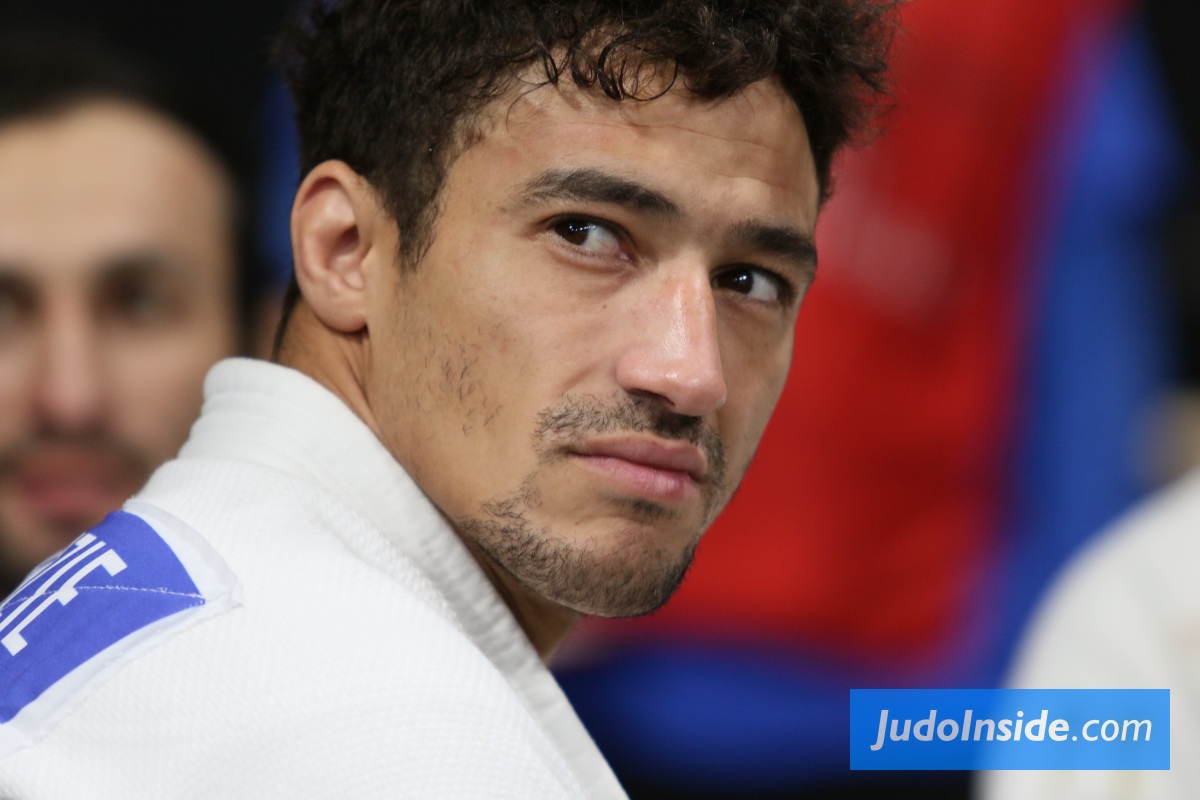 2 Mar 2020 00:05
Diana Suess
JudoInside.com - Hans van Essen / judo news, results and photos
Ashley McKenzie's career is up and down but still he is one of the best lightweights ever in the British judo history. McKenzie is a celebrity in the UK due to various TV programs where he appeared. The 30-year old former European U23 Champion is aiming to qualify for his third Olympic Games. Diana Suess spoke with the British frontrunner.
"I think Tokyo is where I am going to peak. I'm looking forward to it, it's in Japan the best place where it possibly could be. I couldn't ask for a better career. I had my first Olympics in London, I'm a London boy. Rio is South American, big place, amazing and pretty that was my second Olympics and my third Olympics will be in Tokyo. So I couldn't ask for a better career, honestly. I think the event will be one in a million. I am pretty excited. But there will be no next Olympics I would rather watch my daughter going there."
"The goal is to be seeded at the Olympics because I've been unfortunate in the Olympics so far and was opposed to Hiraoka in 2012 and in 2016 I met with Smetov in the last 16 in Rio. So hopefully if I'm seeded now then I won't meet them in the first rounds. Not that there is any easy fight, in Judo everything can happen, but it is better to start against a non-seeded player. Starting the competition day against a known player can be a bit nerve wracking."
"I like to be in London where are more things to do than in Walsall. So I'm a self-founded athlete. I teach in schools. I did my first investment property and also I have individual sponsorships - a man and a family in my club helped me to go to all my competitions, I get sourcing from the Money Group and a man from Como. So I have a lot of people that help me with my funding."
Many options after the Olympics
"After Tokyo I will take six months of Judo just to think about my life and know what I want to do. I have a precious little daughter that I still have to think about and I'd like to spend more time with her and make some money. I have a little bit in place so I'm not that scared about the life after Judo. I'm in a good position. TV is also an avenue I could go down after the Olympics."
"Judo gave me a lot. I was really doing bad in school so Judo was the positive thing in my life. It changed my life. I don't know where I would be without Judo. I have a lovely kid from it, I have success, I have friends, I have money from it. So my life changed through Judo. I think in Judo you could be anywhere in the world and would be welcomed. It's a big family. You don't realise until you're in it."
like
Related judoka and events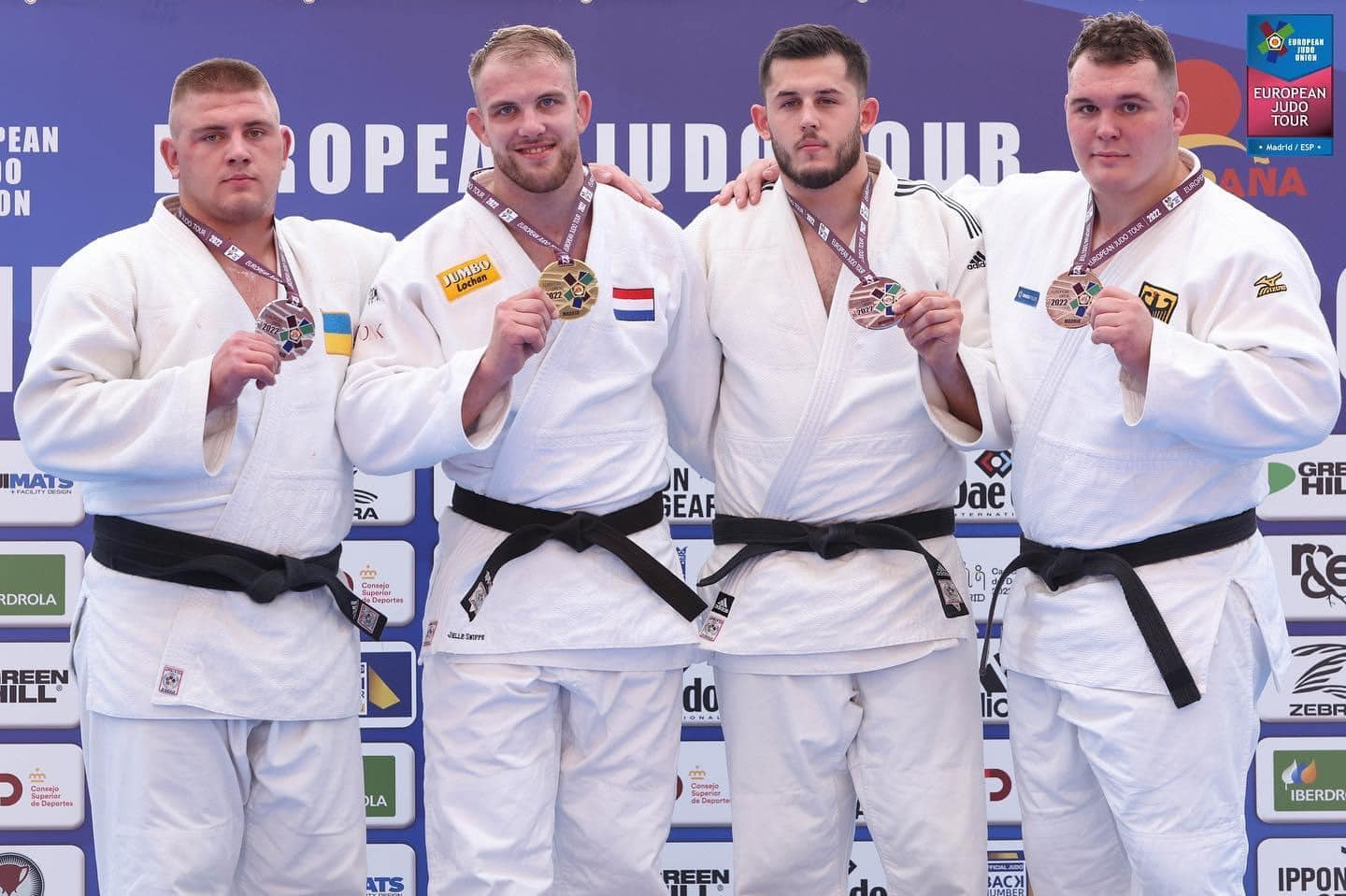 Oleksii Halaka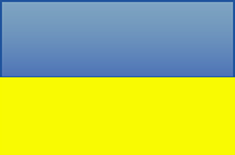 Ukraine
All JudoInside profiles of…
Judo results, photos, videos from…
More judo info than you can analyse 24/7! Share your results with your judo network. Become an insider!