Inal Tasoev next challenge for World Champion Tushishvili?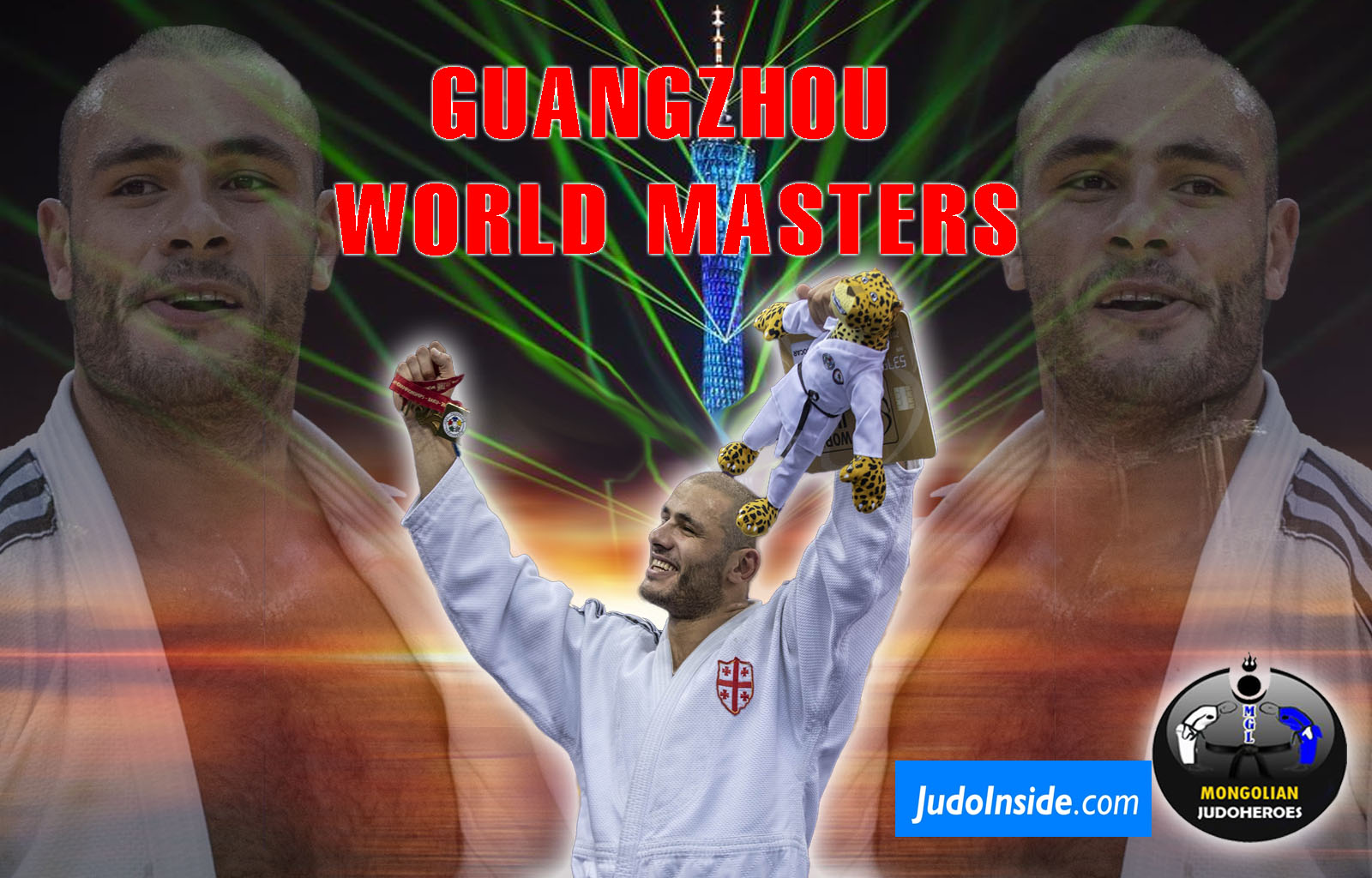 14 Dec 2018 12:00
Mongolian JudoHeroes
World heavyweight champion Tushishvili is the man to beat in the land of the giants and will be a star attraction on Sunday. The defending World Judo Masters champion started 2018 with fifth-place at the Paris Grand Slam in the absence of Teddy Riner (FRA).
The new face of Georgian judo missed the Ekaterinburg Grand Slam before winning his home Grand Prix in Tbilisi. Tushishvili finished fifth at the European Championships and then reeled off back-to-back victories at the Zagreb Grand Prix and World Championships. The Tower of Tbilisi lost out to Henk Grol (NED) in his opening contest at the Osaka Grand Slam but will aim the bounce back with a champion's performance in Guangzhou.
Tushishvili will have to face Iurii Krakovetskii in the first round, but then he will likely be fighting Inal Tasoev who's Russian star is rising fast. A dangerous opponent who caught Lukas Krpalek in the most impressive final of this year in just a few seconds.
Lukas Krpalek himself will be fighting another Russian, Tamerlan Bashaev, the bronze medallist of Osaka. After Bashaev Osaka's silver medallist Krpalek may get a revanche against Osaka's gold medallist Henk Grol if he can beat Brazil's heavyweight Rafael Silva. Let's not underestimate him as classic heavyweight.
Still the trend is the more athletic athlete who have taken over in this weight class. Pool B is interesting with the big man David Moura vs the small but active Roy Meyer and Kokoro Kageura against world silver medallist Ushangi Kokauri who just recovered from being ill.
like
Related judoka and events
Related judo videos
All videos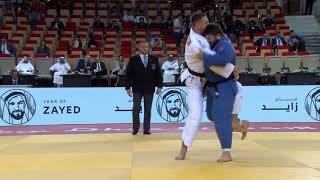 27 Oct 2018
Lukas KRPÁLEK (CZE) - Inal TASOEV (RUS) @ O100 Final - Grand Slam Abu Dhabi 2018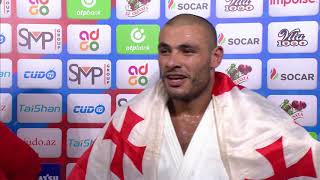 26 Sep 2018
IJF interview Guram Tushishvili World Championships Baku 2018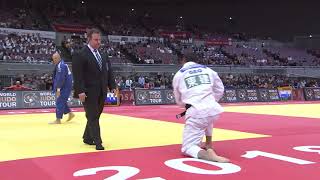 23 Nov 2018
Guram TUSHISHVILI (GEO) - Henk GROL (NED) @ O100 - Grand Slam Osaka 2018
All videos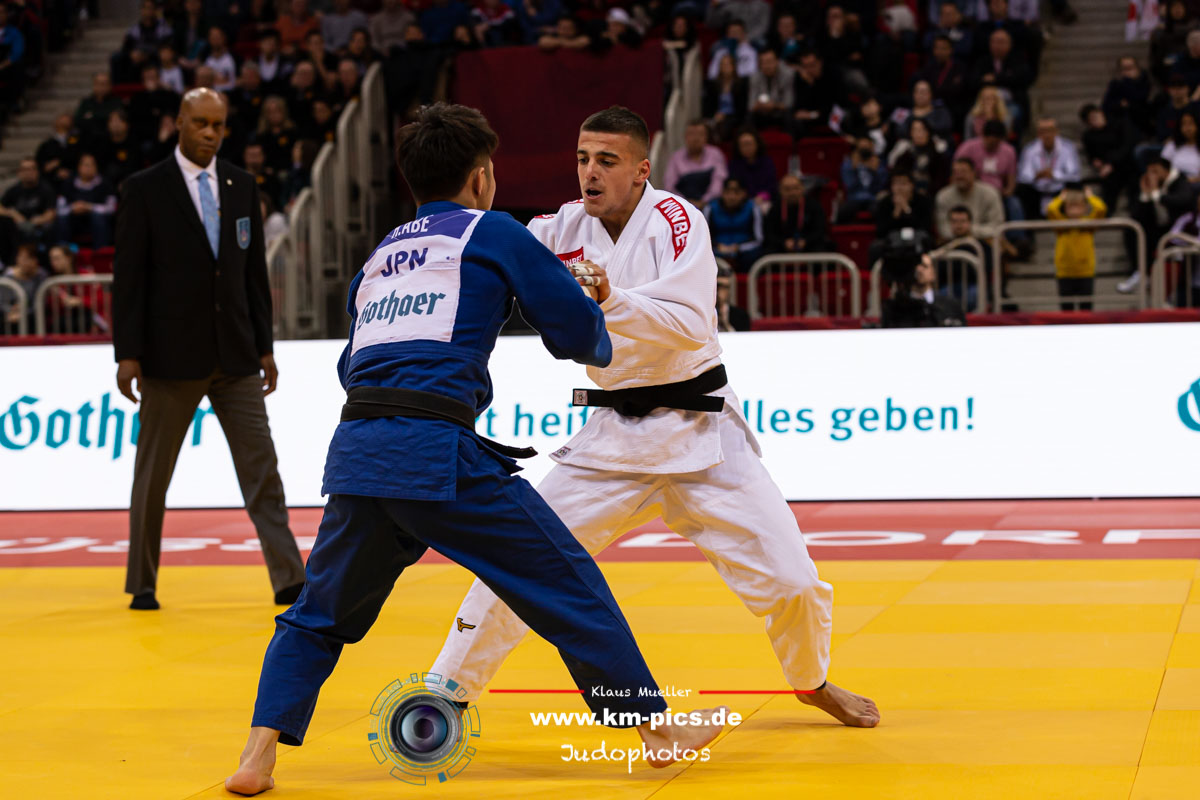 Bozhidar Temelkov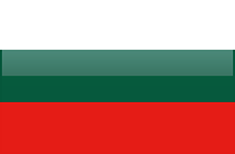 Bulgaria
All JudoInside profiles of…
Judo results, photos, videos from…
More judo info than you can analyse 24/7! Share your results with your judo network. Become an insider!