The latest Judo News offered by JudoInside.com
Training Camp in Castelldefels moves to Alicante in 2019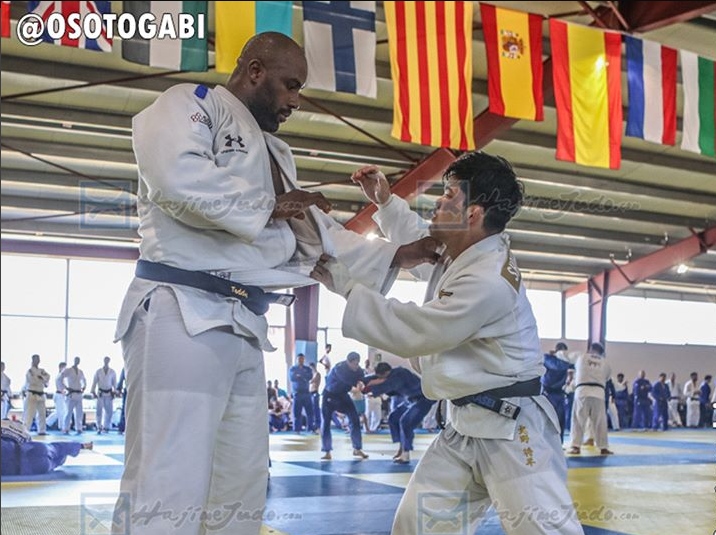 It will be the last time that the international judo scene visits Castelldefels for the Training Camp? It seems that Alicante is the new city for next year's Training Camp. The Spanish Alicante has a judo reputation. It's the city of Isabel Fernandez, the 2000 Olympic Champion of Sydney.
Alicante is in the region of Valencia in the Alicante Province. Each year the Spanish Cup for Cadets is held, where Isabel Fernandez has given her name to the tournament. Fernandez has her own judo school in the city and the plan is to have the current Training Camp in Alicante and Castelldefels will still host another TC for cadets and likely as well for juniors. Fernandez' husband Javi Alonso who was her coach and current president of Judo Club Alicante is heavily involved in setting up the Training Camp in Alicante. Also Miriam Blasco, 1992 Olympic Champion is from Alicante. Current Spanish international Isabel Puche is from the same club. Many top judokas live in Valencia such as Sugoi Uriarte. The club attracts many overseas judoka from Pan America for years.
So next year the international circuit can be seen at another beach.
Related judoka and events
Related Judo Photos
Related Judo News