The latest Judo News offered by JudoInside.com
Soichi Hashimoto closes 2017 in style as winner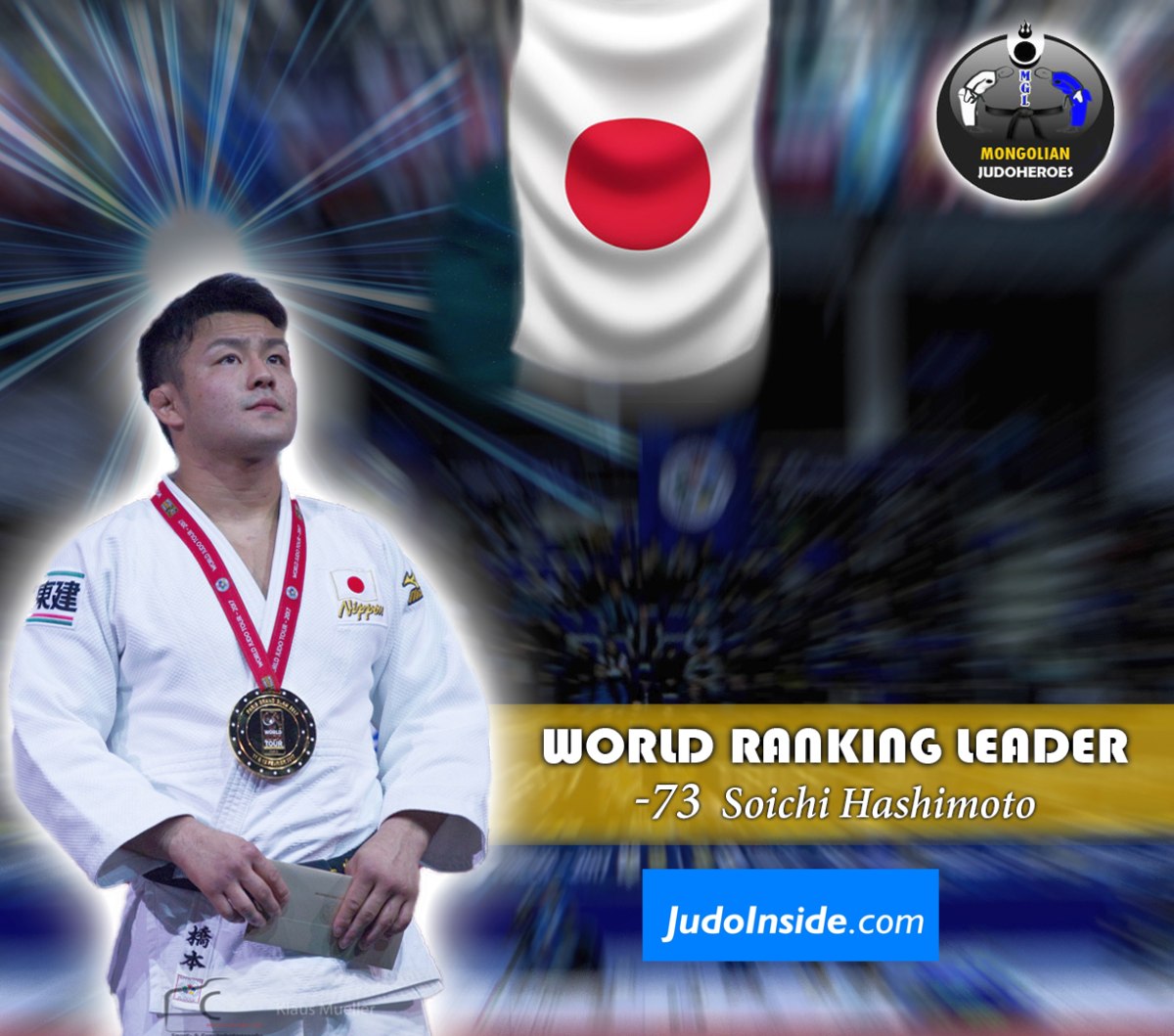 Japanese stylist Soichi Hashimoto caught the eyes of lots of judo fans. He's got style, he is successful and is human. Hashimoto has a wide range of seoi-nage-related techniques including standing and drop versions of ippon-seoi-nage and morote-seoi-nage. However, it is the one-handed sode that is his favorite technique and he does it in a style.
Hashimoto did not look very good in the World's, especially in the final against Rustam Orujov (AZE) where he hardly did any attacks during regular time. He managed to throw Orujov in Golden Score but it was largely on his front.
Judo fans looked forward to the 2017 Tokyo Grand Slam where Hashimoto was expected to meet Shohei Ono in the final (Ono had been absent from competition for the entire year). As it turned out, Hashimoto lost to another compatriot, the relatively unknown Arata Tatsukawa, while Ono had to bow out after winning his first match due to injury. Finally Hashimoto was beaten after a period of almost two years without a loss. It brought to him the number one position in the World Ranking.
Hashimoto is a dynamic thrower but only when he is able to get his favored grip. When his opponent is able to frustrate him, as Orujov did in the final of the 2017 World's, he ends up looking very passive. Still 2017 was undoubtedly a great year for Hashimoto who won Paris, Ekaterinburg, Budapest and the World Masters in St. Petersburg.
Our first result in JudoInside goes back to the Bremen Masters in 2010 where the winners were Soichi Hashimoto U81kg and Alexander Wieczerzak U73kg. Both switched weight and both won the world title this year.
Related judoka and events
Related Judo Photos
Related Judo Videos
Related Judo News