Naohisa Takato again opens the Olympic cycle with world gold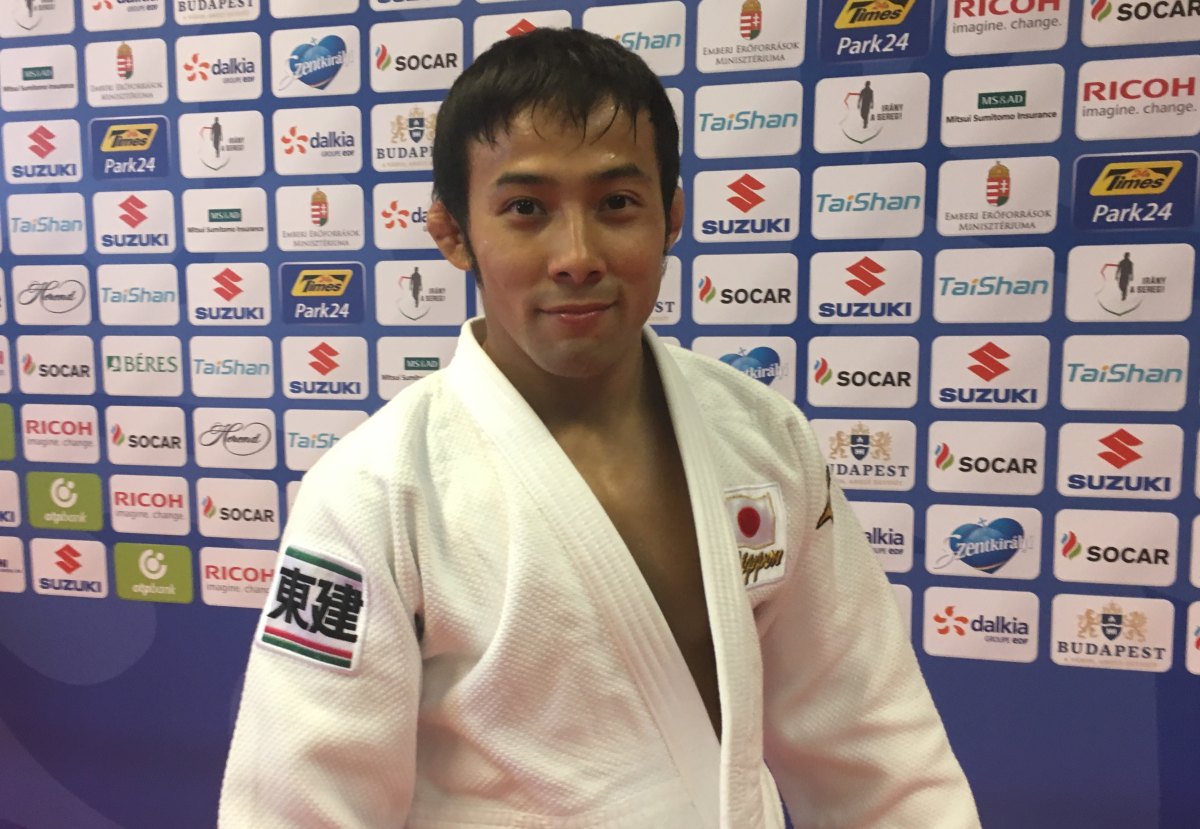 28 Aug 2017 17:35
IJF Media Team / International Judo Federation
Naohisa Takato hit the medal table with second gold medal for Japan. The lightweight regained the world title and was simply the best. Takato of Japan was again solid in his techniques and now won the gold after his bronze in Rio de Janeiro he opens the Olympic cycle with gold.
Naohisa Takato was World Champion in 2013 in Rio de Janeiro, also in the first year of the new Olympic cycle. Won bronze at the worlds in Chelyabinsk in 2014. Takato who was also World Cadet and Junior champion remains one of the best fighters around and today he was the best. He surprised Safarov by wazari one minute for the end. The triple winner of the Grand Slam in Paris didn't defend his way out but attacked again and scored ippon with 40 seconds on the clock. The world title is back in Japan and it was double hit for Japan today in Budapest.
Takato has a variety of throwns like sode-tsurikomi-goshi, drop seoi-nage, and uchimata, but he is also capable of doing unorthodox techniques more commonly associated with European judo, such as side takedown, utsuri-goshi, and sumi-gaeshi.
Orkhan Safarov was the fourth finalist ever for Azerbaijan, three silver medals now. Nazim Guseinov in 1993 and Elnur Mammadli in 2007. Elkhan Mammadov won in 2013 the world title. Orkhan Safarov belongs to the best judoka of the world U60kg. He won a silver medal at the European Games in Baku and European bronze in 2017. He won a World bronze medal in 2013 and finished fifth at the Olympic Games in Rio.
Boldbaatar Ganbat won the second medal for Mongolia as he defeated today's surprise Pavel Petrikov in the bronze bout. Petrikov made a small mistakes and was out of balance and the 2014 World Champion Ganbat benefit immediately and grabbed bronze. Now he won a medal as in 2015 he lost the bronze bout. Petrikov never reached the final block at any European of World Championship and a seventh place was his best performance at this level at various European Championships. Ganbat is 30 years, Petrikov 31 and for both it was their chance to shine at this tournament.
Diyorbek Urozboev bested his compatriot Mukhruddin Tilovov the fight for bronze. A Guaranteed bronze medal for Uzbekistan. Tilovov was quite a dark horse fighting for bronze. He bested Phelipe Pelim (BRA) but lost to Takato in the quarter. Urozboev won his match by wazari.
In the semi final Naohisa Takato won his third encounter against Pavel Petrikov who was the biggest surprise in the semi final. The Czech took the opportunity to shine at world level and defeated Fran Garrigos, Moritz Plafky and Gusman Kyrgyzbayev on his way to the semi final.
Orkhan Safarov was able to beat Diyorbek Urozboev in the semi final by an early yuko and finished the job two minutes for regular time. For the first time since 2013 a guaranteed medal when he won bronze.
Amiran Papinashvili lost to Urozboev before the quarter final and didn't get a repechage match. It was a tough pool with Nagayama who lost to Ganbat. Smetov lost to Safarov in the quarter final and lost his first repechage match to Ganbat.
like
Related judoka and events
Related judo videos
All videos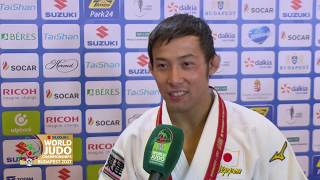 28 Aug 2017
IJF interview Naohisa Takato World Championships Budapest 2017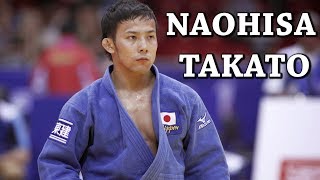 31 May 2017
Naohisa Takato compilation 2017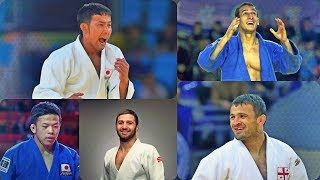 7 Aug 2017
World Judo Championship Budapest 2017 Preview U60kg
All videos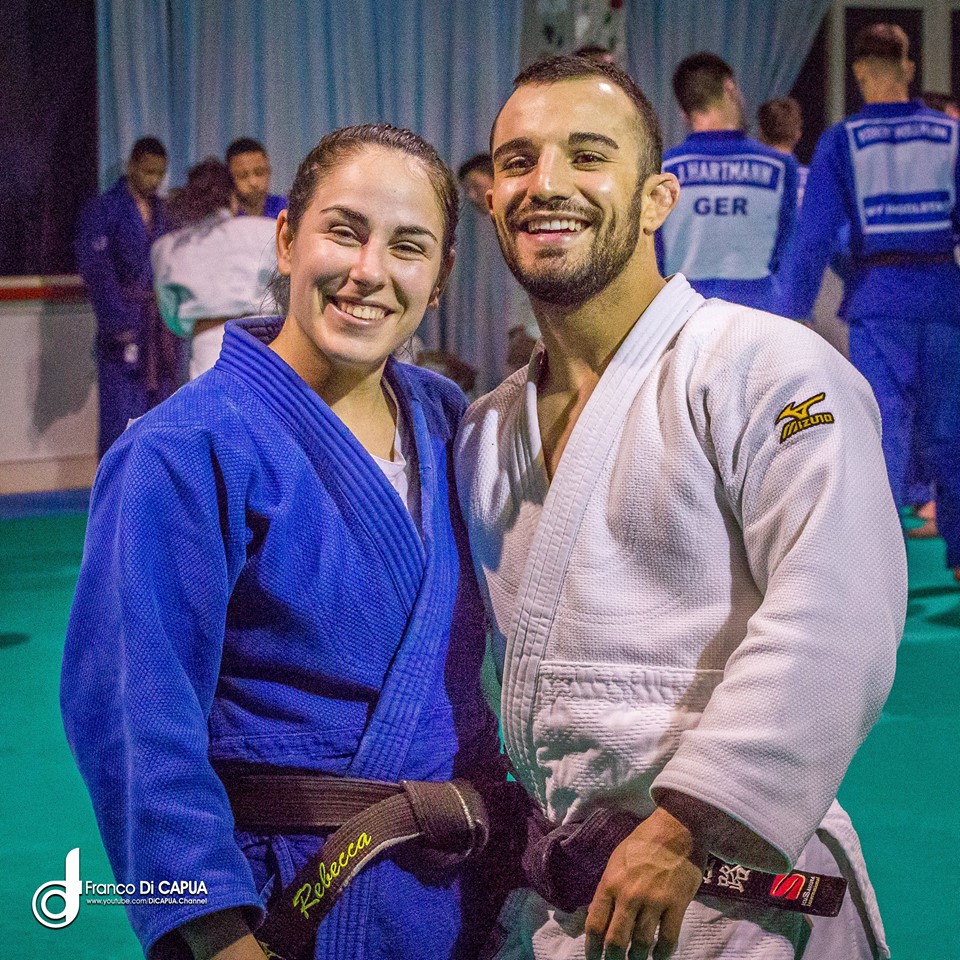 Marcello Mundula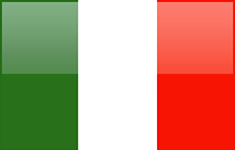 Italy
All JudoInside profiles of…
Judo results, photos, videos from…
More judo info than you can analyse 24/7! Share your results with your judo network. Become an insider!