The latest Judo News offered by JudoInside.com
Group of Montenegro clubs and athletes protest heavily against current board
www.cdm.me Christian Fidler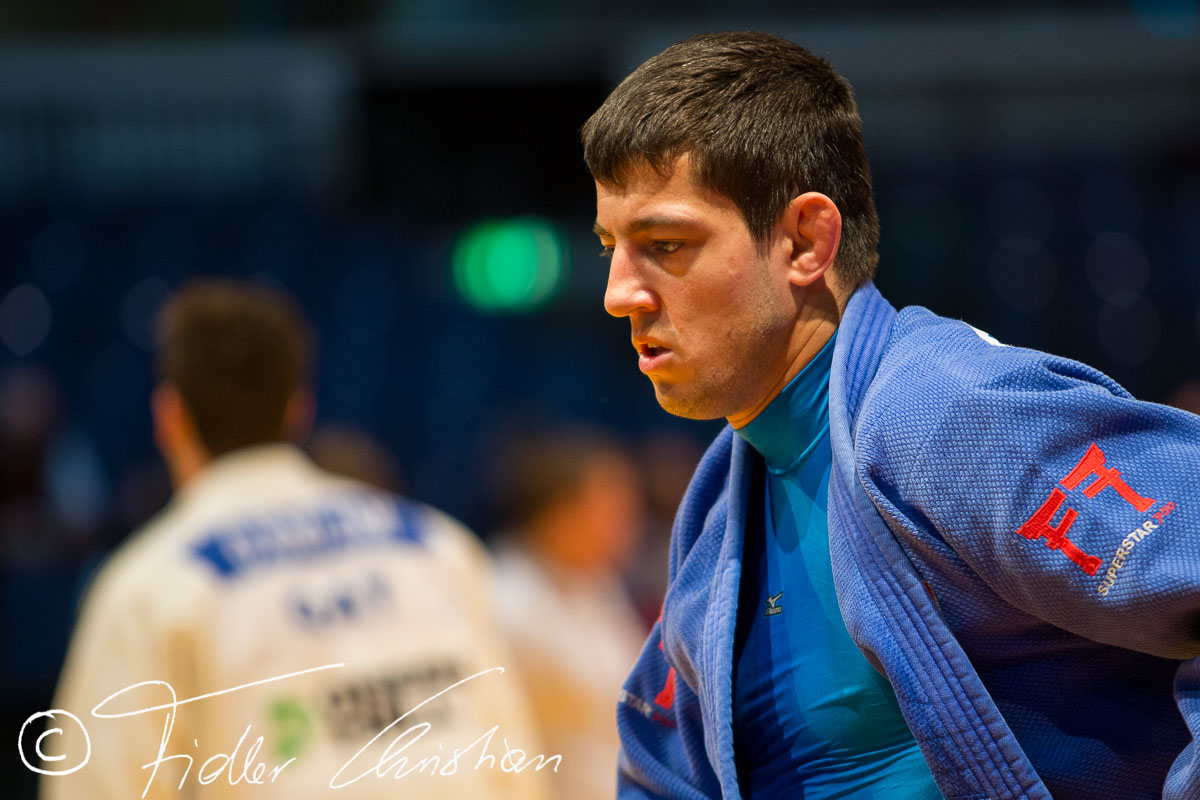 The Montenegro Judo Federation have received a letter of protest signed by some of the best judoka in Montenegro. The federation is organizer of the European U23 Championships in November and will not be pleased with the pressure by their own athletes.
Ground for the protest is a total different vision on the policy signed by athletes and 13 clubs.
The best athletes of Montenegro signed the protest such as Srdjan Mrvaljevic, Nikola Gusic, Jovana Pekovic, Arso Milic, Ivana Nikolic, Mirjana Milic, Jusuf Nurkovic, Marko Gusic, Anto Dubreta, Lazar Dakovic, Predrag Stanjevic, Novo Raicevic and Jovan Pekovic and their coaches. The group is not happy with the leadership of the former World Champion and Montenegro President Dragomir Becanovic.
According to internet portal www.cdm.me there was financial malversation between Hotel "Trim" and the Montegro judo federation. Montenegro Ministry of sport already announced a cancelation of the contract to finance the federation. Hotel "Trim" who's owner is Becanovic, was used to host the training camps free of charge, but the clubs and athletes said that it was just used for money transfer from Montenegro judo federation to hotel "Trim".
Promises about Olympic expectations with a vision until 2020 didn't give a realistic outlook for a relatively small federation trying to build up a new generation.
In 2011 Srdjan Mrvaljevic won world silver in Paris. Mrvaljevic was responsible for most of the international medals for his country, but is actually not living in Montenegro. A new generation with judoka like Nikola Gusic, Danilo Pantic, Arso Milic and Jovana Pekovic have the potential to grow to a higher senior level. They have won international European Cups over the last few years. Pantic won the European Junior title in 2015 and youngsters at cadet level on European medals. Without the support of the Sports Ministry and the athletes, the Federations is under heavy pressure.
Related judoka and events
Related Judo Photos
Related Judo News

Beka Gviniashvili (GEO)
25 years
| Result | City | Date |
| --- | --- | --- |
| 1 | Budapest | 23 Oct |
| 2 | Düsseldorf | 21 Feb |
| 1 | Budapest | 2019 |
| 2 | Qingdao | 2019 |
| 1 | Osaka | 2019 |
| Result | City | Date |
| --- | --- | --- |
| 1 | Düsseldorf | 21 Feb |
| 2 | Osaka | 2019 |
| 1 | Tokyo | 2019 |
| 1 | Tokyo | 2019 |
| 1 | Hohhot | 2019 |