Preview U57kg Tashkent: Another Canada day?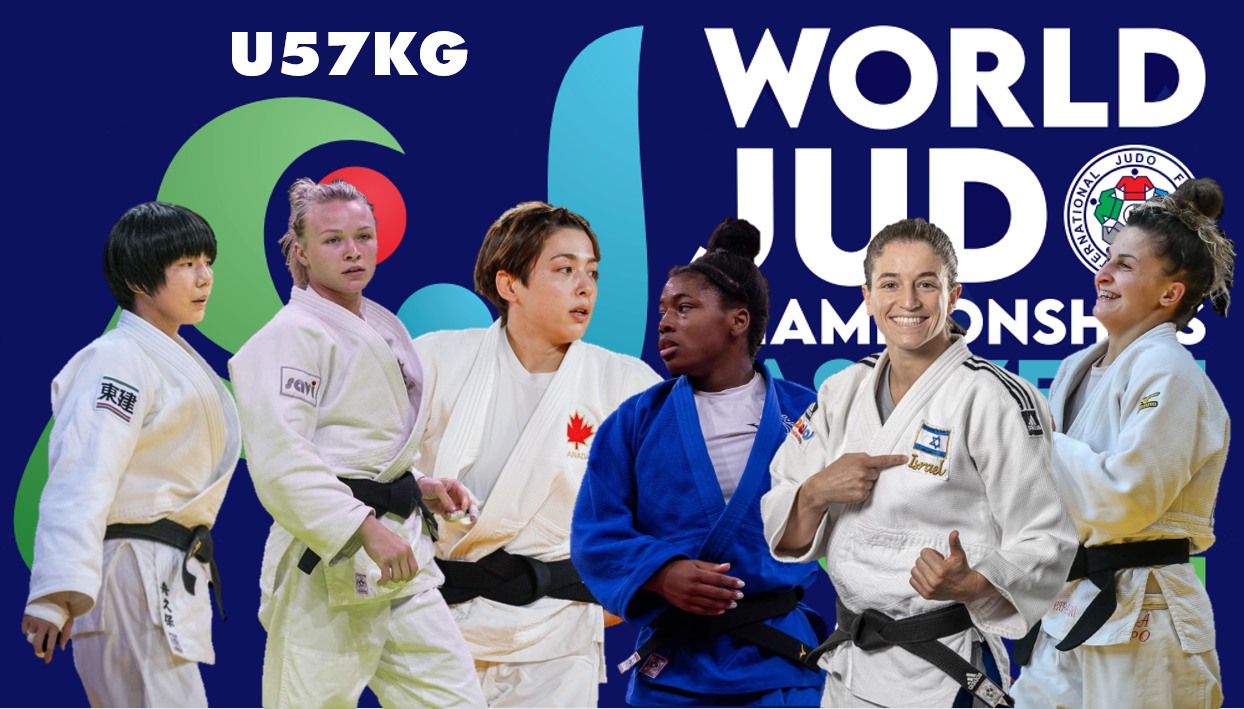 24 Sep 2022 05:55
by JudoCrazy and JudoInside
JudoInside.com - Hans van Essen / judo news, results and photos
Jessica Klimkait is the defending World Champion at U57kg. She has a devastating drop morote-seoi-nage and drop sode-tsurikomi-goshi which she can seemingly pull off from any angle. In the past, she didn't do much groundwork but lately, her newaza has improve significantly. She will be a hard one to beat.
Her bogeyman (or bogeywoman, rather) is teammate Christa Deguchi. Although lately, she has been getting better results than Deguchi, Klimkait has never beaten Deguchi in an international competition. They have fought six times and every single time, Deguchi won and is definitely among the favourites as always.
Canada is sending both to Tashkent and Deguchi will be unseeded so, depending on the luck of the draw, they might meet in the earlier rounds. If so, that could put a damper on Klimkait's plans for a second World title.
Japan's Haruka Funakubo is another one Klimkait has had difficulty with. They have fought four times internationally, and Funakubo has won the last three times. Funakubo's strongest point is her newaza. She is most known for a hara technique that is so associated with her that in Japan it is referred to as Funakubo-Gatame.
Funakubo did not compete at all in 2020 due to the Covid-19 pandemic but since 2021, she has not been defeated. In the Hungary Grand Slam this year she defeated an impressive slate of competitors including Brazil's Rafaela Silva, Portugal's Telma Monteiro and yes, Canada's Jessica Klimkait.
Other top contenders are Olympic silver medalist Sarah Leonie Cysique (FRA) and Eteri Liparteliani (GEO). Funakubo has beaten Cysique several times but has never fought Liparteliani.
South Korea's 19-year-old Huh Mimi could be a dark horse. She doesn't have much competition experience but made quite an impression at the 2022 Tbilisi Grand Slam where she won the gold medal, defeating the likes of Silva and Liparteliani along the way.
like
Related judoka and events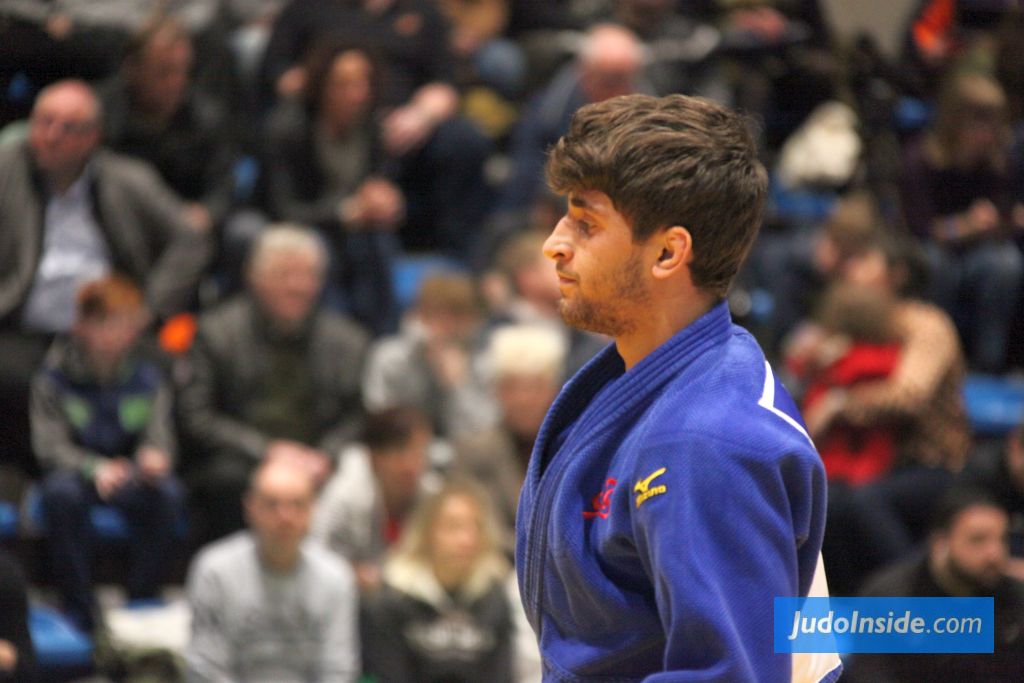 Fabien Le Touze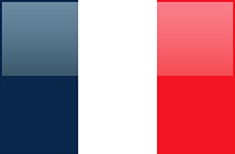 France
All JudoInside profiles of…
Judo results, photos, videos from…
More judo info than you can analyse 24/7! Share your results with your judo network. Become an insider!