Can anyone stop Ono from getting a third Olympic gold?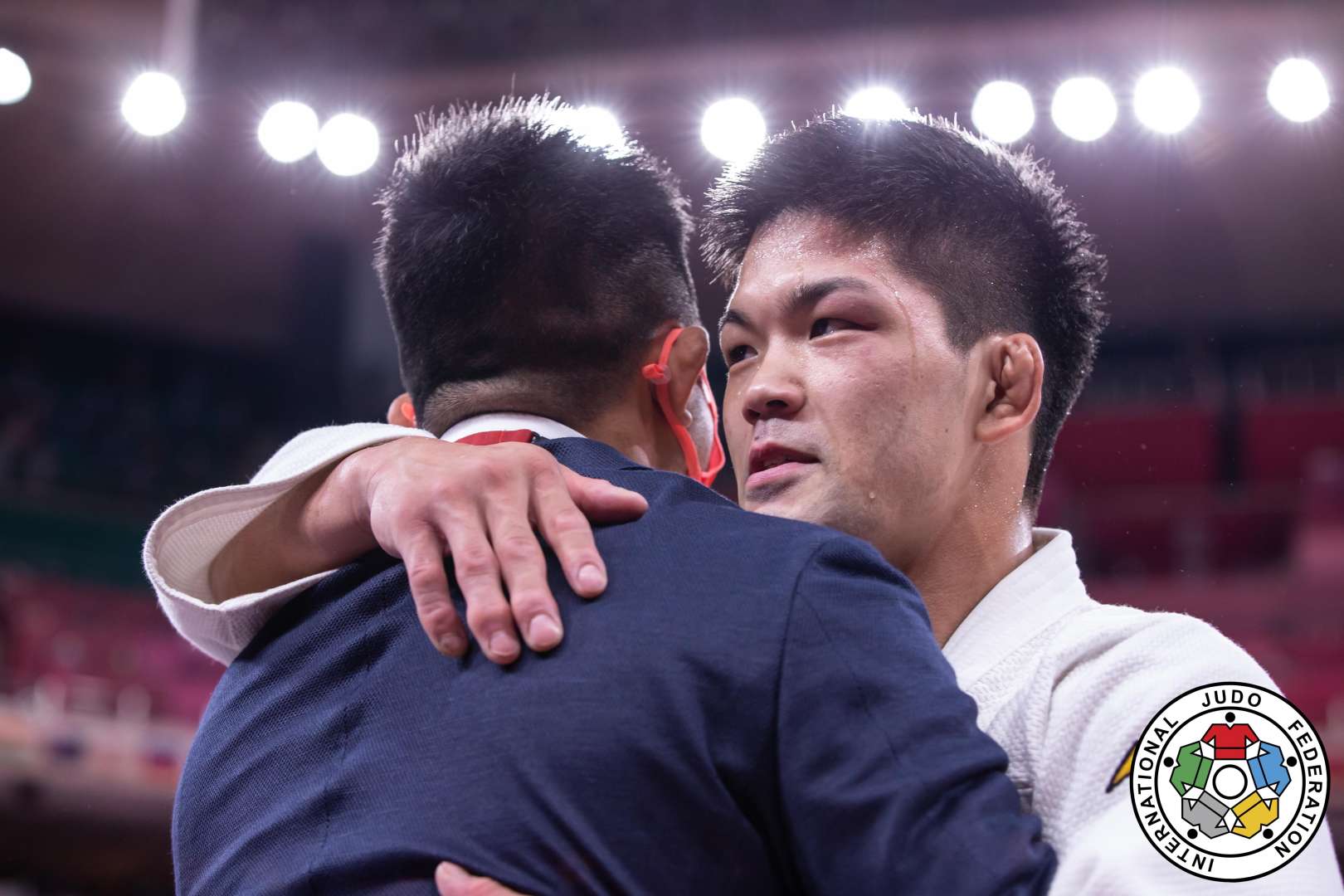 2 Sep 2021 19:35
by Oon Yeoh of JudoCrazy
IJF Emanuele Di Feliciantonio / International Judo Federation
Shohei Ono has been described as "pound for pound" the greatest judo player in the world today. And if you see him in action, it'd be hard to disagree. Not since Toshihiko Koga, has the world seen a player so clearly heads and shoulders above the rest. He is, as Neil Adams once described Koga, "purely in a class of his own".
Ono has been beaten before, a handful of times, but never twice by the same opponent. Most recently, in the Tokyo Olympics Mixed Team Championships, he was beaten by Germany's Igor Wandtke. But that was in the team event. It would be interesting to see what would happen if these two were to meet again in a future individual event. They had fought only once before, at the 2015 World Team Championships in Astana. That time, Ono won.
Leading up to the Tokyo Olympics, Ono been unbeaten since 2014. Granted, he doesn't take part in a lot of competitions (which accounts for why he generally ranks low in the IJF World Ranking List), but whenever he does compete, he completely blows away the opposition.
The 2014 Chelyabinsk World Championships was a bad one for him, though. There, he unexpectedly got foot-swept for ippon by a relative unknown, Lee Young-Jun of South Korea, in the individual championships, before losing to Denis Iartcev of Russia in the Team Championships.
But Lee is not South Korea's top prospect and has largely disappeared from the scene. An Changrim is the top Korean at U73kg. So far, Ono has fought An six times in international events and he has won each and every time. As for Iartcev, Ono beat him very convincingly at the 2019 Tokyo World Championships.
If you look at today's Top 10 rankings list, the only one who could really pose a real to Ono is South Korea's An. No doubt, Ono has beaten An many times but if you watch the 2018 Asian Games in Jakarta, you will see just how close An came to beating him. Some would argue that but for the poor refereeing, An would have won that match.
There were two controversial decisions. In the last minute of regular time, when Ono tried to do a drop seoi-nage, An responded with a sumi-gaeshi which landed Ono on his side. It's not very clear from the camera angle whether Ono's elbows were already on the mat but if they weren't, An's sumi-gaeshi should have scored.
Checkout the renewed website of JudoCrazy
like
Related judoka and events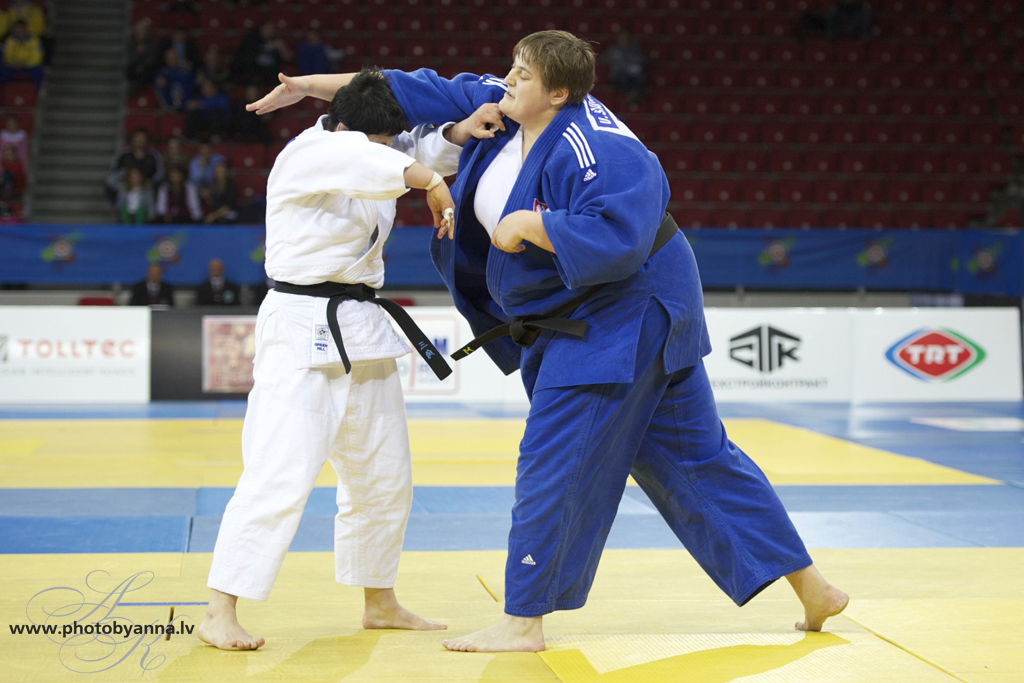 Urszula Sadkowska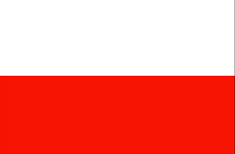 Poland
All JudoInside profiles of…
Judo results, photos, videos from…
More judo info than you can analyse 24/7! Share your results with your judo network. Become an insider!