Olympic Games Judo preview U78kg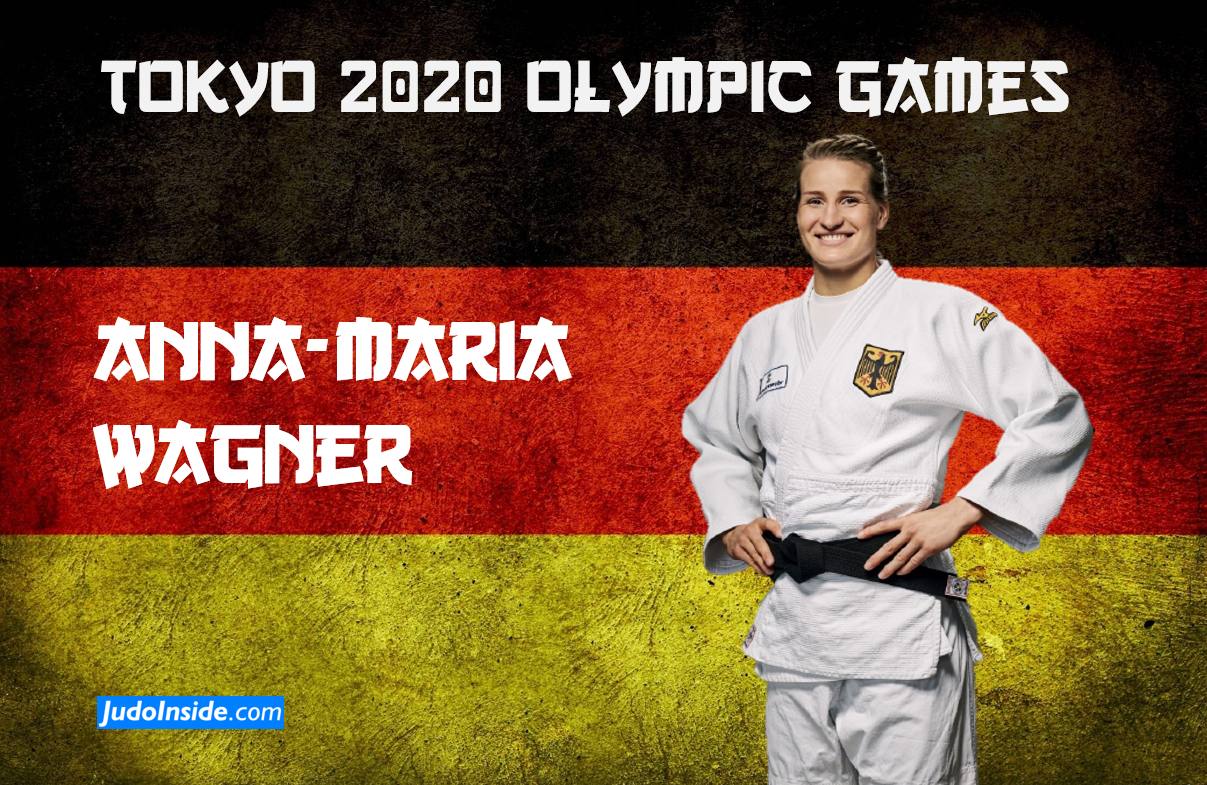 21 Jul 2021 10:10
IJF Media team by Pedro Lasuen and JudoInside
JudoInside.com / judo news, results and photos
After Kayla Harrison took two Olympic gold medals U78kg in London in 2012 and Rio in 2016, it is now up to follow up the current MMA star. Japan have only won this category once, in 2004 by Noriko Anno. Since the 1988 Olympic Games (category U72kg) a variation of countries with double winners such as Belgium, China and in fact the USA wit double olympic champ Kayla Harrison.
Madeleine Malonga is world number one, world champion in 2019 and has just suffered an emergency landing. After chaining with a European title and the Masters of Doha, she did not compete anymore until the World Championships in Budapest. In the first round she encountered difficulties, undoubtedly the lack of habit after six months in the dry dock. Then she opened the jar of essences, a very powerful judo and qualified for the final. The trip ended there because she was not a victim of the turbulence, but suffered a real hurricane, with a first and last name we will talk about later. Malonga therefore ended up with silver and a disappointment illustrated with genuine tears. In the semi-finals in Tokyo she should face Steenhuis and Malonga will be the clear favourite.
Dutch Guusje Steenhuis
The number five in the ranking is the Dutch Guusje Steenhuis. The level has just gone up two steps. Steenhuis was third in Doha, second in the European Championships and again third at the World Championships. She has completed an excellent preparation period and will be fourth seeded, which augurs a certain tranquility until the quarter-finals. Then the serious contenders will come and in the semi-finals, the very serious.
German World Champion Wagner
The first really explosive duel should take place in the other semi-final, starring the German Anna Maria Wagner and the Japanese Hamada Shori, third and second in the ranking. Hamada was world champion in 2018 and always takes a medal, of one colour or another, at least since 2019. Her problem is that she has barely competed this year, with silver in Doha and gold in Antalya only. Perhaps it will be enough or perhaps it will happen like Malonga, because in the semi-finals she should meet the woman of the moment.
Wagner was injured for a time and did not finish recovering properly. With a lot of determination and patience, she recomposed her state of form, her body and above all her mental strength. In Tel Aviv she won and cried with happiness because, finally, she could show what she is capable of when nothing hurts. She won again in Kazan and in her third and final pre-Olympic tournament, the World Championships in Budapest, she literally walked over Malonga. Wagner is the hurricane we talked about earlier. We cannot conceive of an ill-fated Olympic tournament for Wagner, given what she has delivered to date.
the experienced Mayra Aguiar
Mayra Aguiar is actually much more than an outsider. The Brazilian is a double world champion, has four other world medals and two Olympic bronzes. If it weren't for a serious injury, she would certainly be in the top four of the rankings, but she has recently returned with just enough time to qualify and from her eighth place in the ranking, she'll to try to surprise opponents.
Welsh Natalie Powell
Natalie Powell, despite being seventh, has it more complicated than Aguiar, because she does not have the same level. Her record is light years away from that of the Brazilian but it is already known that the Games are a separate competition. If the British fighter wants to ring the bell, because she is already 30 and she knows her field, it will be in Japan, only in Japan.
You have understood that the top three favourites are well above the rest; they are the first three in the ranking and the last three world champions. They are tall, very powerful, they have shoulders and arms to carry pianos, they are agile and do not simulate! When they compete, they go with all possible power. A final between Malonga and Wagner would be a fresh rematch and Malonga is already warned of what can happen to her if she does not improve her level. Hamada surely doesn't see things the same way and Steenhuis, Aguiar and Powell also want to sit at the table of winners.