Olympic Games Judo Preview U73kg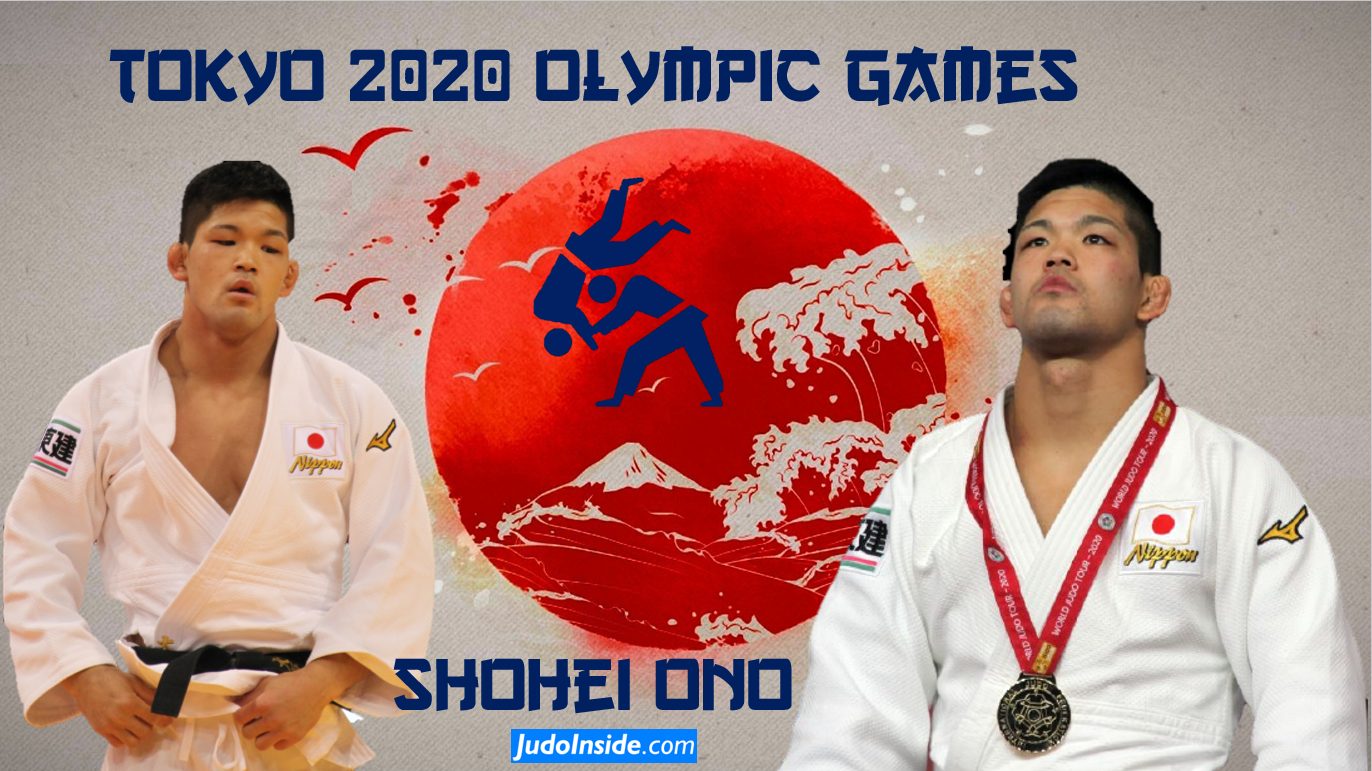 25 Jul 2021 22:25
IJF Media team by Pedro Lasuen and JudoInside
JudoInside.com - Hans van Essen / judo news, results and photos
At the third day of the Olympic Games Judo tournament the judo fans will be looking for Shohei Ono as undisputed candidate for the gold medal in Tokyo. Ono is the Japanese Teddy Riner. His last defeat dates back to 2014 when he lost three times. It is known that he is a marvel of judo, that he is stronger and more technical than the others but little else.
Ono competes infrequently. We do not know if his coaches want to preserve him or offer more opportunities to the large Japanese quarry but when Ono enters a tournament the judo community rubs their hands together because he is like a delicacy that is only enjoyed on special occasions. No rival, for eight years, has been able to put the Japanese fighter in trouble. It is Ono who sets the pace of the fights and who finishes them how and when he wants. Such dominance is seldom seen in the world of sports. However, rivals are not lacking and perhaps his only weak point is precisely the absence of competition. Ono will have to face Alexandru Raicu (ROU) and may be confronted with Turkish Bilal Ciloglu in the second round. Either Rustam Orujov or Musa Mogushkov will see Ono in the quarter final
Rustam Orujov still counts
Ono's natural deputy is Rustam Orujov, silver in Rio and at the 2019 World Championships. In both finals he lost to Ono and in both he walked away feeling he could have done more. At the moment Orujov is the eternal number two, always on the podium, often a finalist, sometimes a winner. The lack of results in the face of his Japanese nemesis may take a toll on him mentally or, on the contrary, perhaps the time has come to overcome his complexes and destroy the myth of Ono. Orujov will have to overcome the smart fox from Russia Musa Mogushkov, not an ABC from the book. Mogushkov's third Olympics and he knows what to do.
Lasha Shavdatuashvili won it all
Without complexes is the best way to define Lasha Shavdatuashvili. Mentally he is probably the best armed to defeat Ono because the Georgian has just won the world title in Budapest, after a long journey through the desert, three years without victories. Olympic champion in London and a European gold medallist, now he has the triple crown, the only thing missing from his service record is an ippon against Ono. This may be the most complicated mission of his life but we can trust Shavdatuashvili to ensure that he will try. Shavdatuashvili has a rather easy draw and we expect him to fight Guillaume Chaine in his first contest.
An Chang-Rim defeated Ono
If Orujov is the eternal aspirant and Shavdatuashvili the most visible character, An Changrim is the one who comes closest to Ono from a technical point of view. The Korean is as cunning as a fox and has two world titles to his name. He is a complete athlete and if he is inspired and he probably will be in Tokyo, he will surely make it to at least the semi-finals. Chang will first face 2016 Olympic Champion (U66kg) Fabio Basile. He always has that extra drive at the major events. Also Tohar Butbul is in that pool.
These are a priori, the most serious candidates but there are also outsiders whom are very good and very dangerous, such as the Swedish judoka Tommy Macias, recent runner-up at the Worlds or Tsend-Ochir Tsogtbaatar, one of the jewels of the Mongolian school. Macias, Scvortov, Gjakova and Stump are all in the same block. Only one can reach the quarter final and then meet with Tsend-Ochir who has the best draw.
Basile now in U73kg
There are more but we can't name them all; just one more, out of respect and because his personality is as resplendent as he is fun. We are talking about the one and only Fabio Basile. There must be respect because the Italian was Olympic champion in Rio at U66kg and changed category, in part, specifically to beat Ono in the Olympic final of the Tokyo Games, that is, at the Japanese home. The Italian has guts because in addition he proclaims his Olympic dream to the four winds. With him the surprising thing would be remaining silent. He may be out fast against Chang, due to a tough draw.
That's the way things are at -73kg, or so it seems. Ono himself has been in charge of changing everything. Precisely because he competes little, the Japanese conductor is 13th in the world ranking, a place unworthy of his stature, which means that he will not be seeded and that means some favourite will have the unpleasant surprise of facing him in the opening round. This means that, for once, it will be Ono who comes out of his fortress, to conquer those of the others. That's how brutal his domination is because it starts from the draw.