Top stars in Japans World Championships team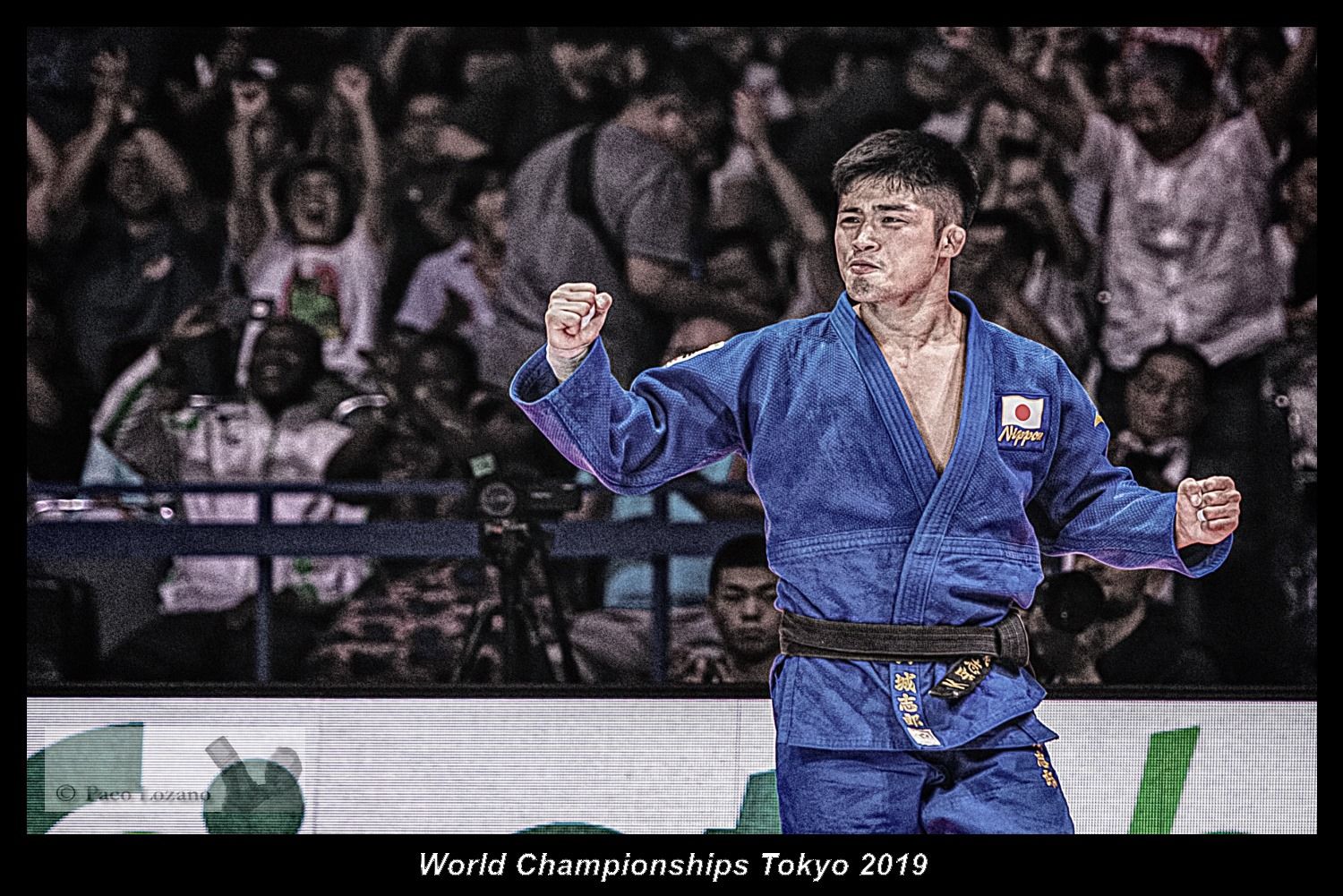 6 Apr 2021 12:00
Lesprit du Judo
Paco Lozano / Judo y Otros
Not long after death of Toshihiko Koga, his son Genki Koga was invited for the Senior World Championships in Budapest to be held in June. The World elite will come to the Hungarian capital for the 'extra' World Championships to give space to top athletes to qualify for the Olympic Games.
Many countries though will choose not to send their Olympic Team to Budapest, as many position are decided anyway. Some countries will send a team that is capable of experiencing such event for the future or in the case of Japan to send the second team with still enough medal chances.
The Japanese World Championships team was announced after the national championships last weekend held in Fukuoka. Check out the names and you will be convinced that the second team of Japan definitely will mingle for the medals in Budapest.
Women's team
-48kg: Natsumi TSUNODA
-48kg: Wakana KOGA
-52 kg: Ai SHISHIME
-57kg: Momo TAMAOKI
-63kg: Nami NABEKURA
-70kg: Yoko ONO
-78kg: Mami UMEKI
+ 78kg: Sarah ASAHINA
+ 78kg: Wakaba TOMITA
Selected or the mixed team competition:
-57kg: Haruka FUNAKUBO
-70kg: Saki NIIZOE
The men's choices are formalised on Sunday by the Japanese selection committee. There with two fighters added in the person of Sanshiro Murao and Genki Koga. Koga was 2015 cadet and 2018 juniors world champion who earned his place this weekend by winning the national championships in Fukuoka, a great tribute to his late father. Judo fans will enjoy to see a number of super stars in the team such as Nagayama, Maruyama, Hashimoto and Kaguera.
-60kg: Ryuju NAGAYAMA
-60kg: Genki KOGA
-66kg: Joshiro MARUYAMA
-73kg: Soichi HASHIMOTO
-81kg: Sotaro FUJIWARA
-90kg: Kenta NAGASAWA
-90kg: Sanshiro MURAO
-100kg: Kentaro IIDA
+ 100kg: Kokoro KAGEURA
Substitutes for the mixed team competition:
-73kg: Kenshi HARADA
+ 100kg: Kazuya SATO