IJF offers France Grand Slam in October
3 Mar 2021 17:05
IJF Media Department and JudoInside
Christian Fidler
The IJF gave its response to the press release of the French Judo Federation and unveils that Paris will have its Grand Slam, but after the Olympic Games in October. It was a solution that was penciled in but the priority in the calendar was until the Olympic Games.
Since the IJF calendar is full before the Olympic Games, the IJF offers the French Judo Federation the opportunity to hold this event in the autumn of 2021, despite the fact that the event hosting agreement has not been signed to date. The International Judo Federation has never cancelled the Paris Grand Slam 2021, but the hosting agreement was not received.
Although the IJF had put a placeholder (Kazan) in the calendar for the Paris event in May, having not received proper feedback about any aspects of the event to be organized in Paris, nor a signed agreement, in order to ensure the Olympic qualification opportunities for the Judo athletes around the world, the IJF was obliged to finalize the calendar for May. The city of Kazan gave positive feedback immediately and a firm signed agreement for hosting the Kazan Grand Slam on 5-7 May 2021.
The International Judo Federation said to respect the contribution of French Judo to International Judo throughout the times and its impressive history of the Grand Slam in Paris, the previous Tournoi de Paris. "Given the situation created and the general global health crisis, the IJF is willing to guarantee the usual dates of the Paris Grand Slam for the years 2022, 2023 and 2024, while for 2021 we are providing the French Judo Federation with the opportunity to select a suitable date in autumn."
The next Olympic Games will take place in Paris in three years-time in 2024.
like
Related judoka and events
Related judo news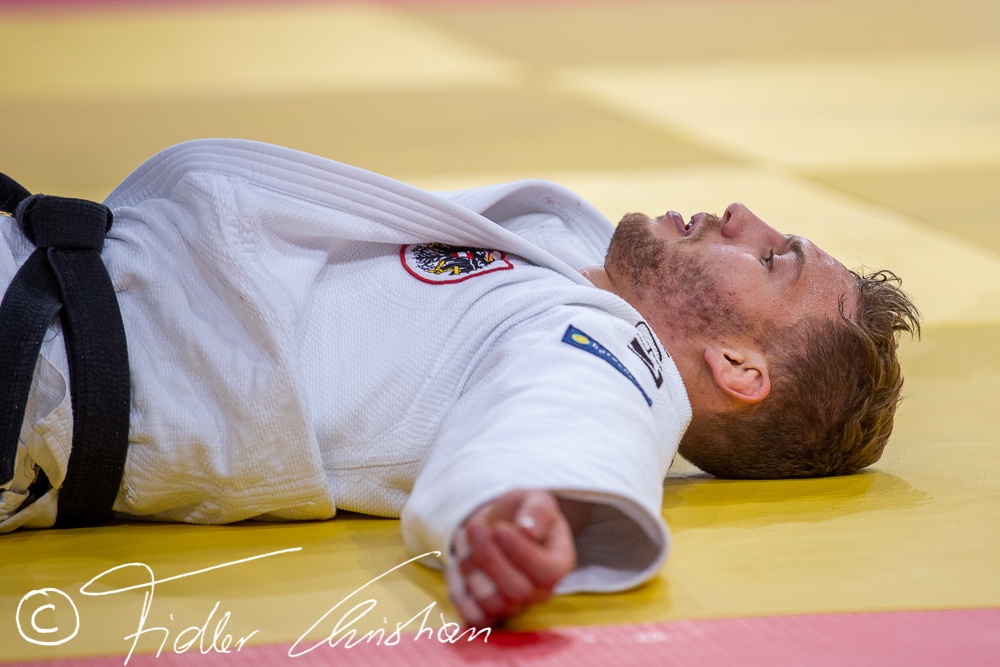 26 Mar 2021 15:35
Unlucky Laurin Böhler again heavily injured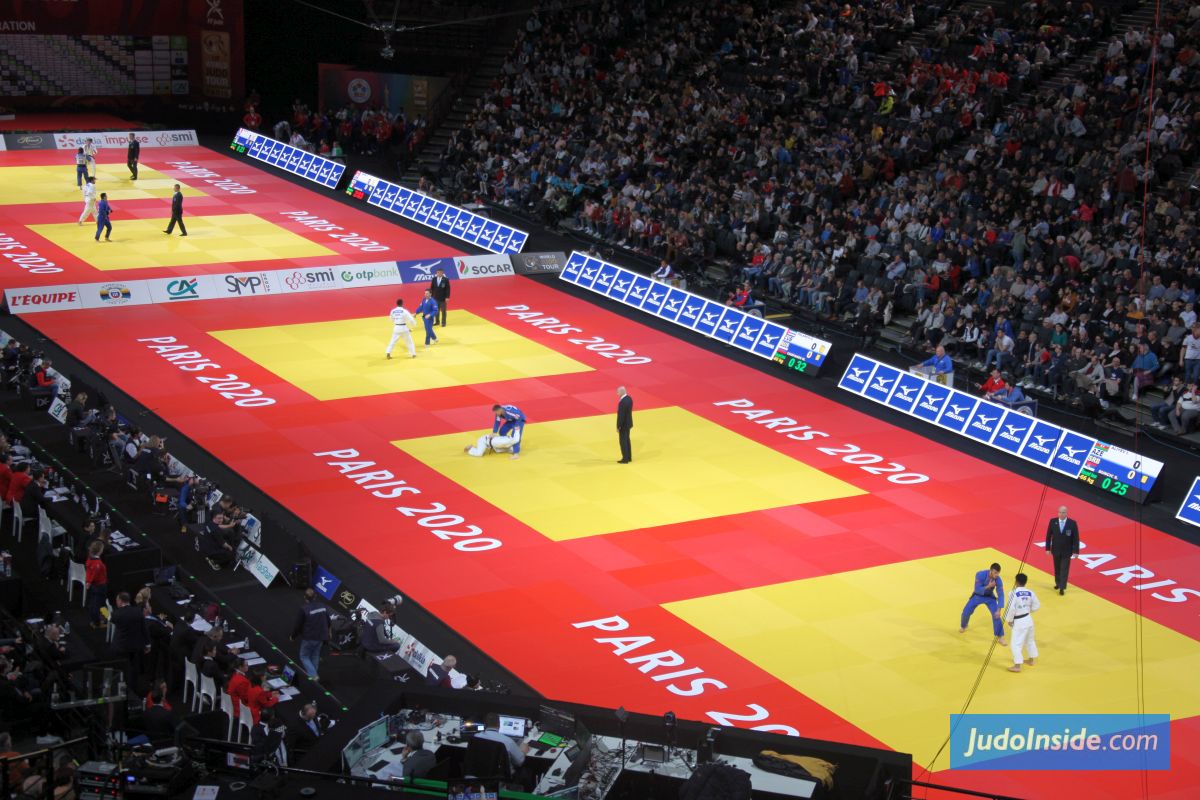 27 Feb 2021 19:00
Grand Slam of Paris cancelled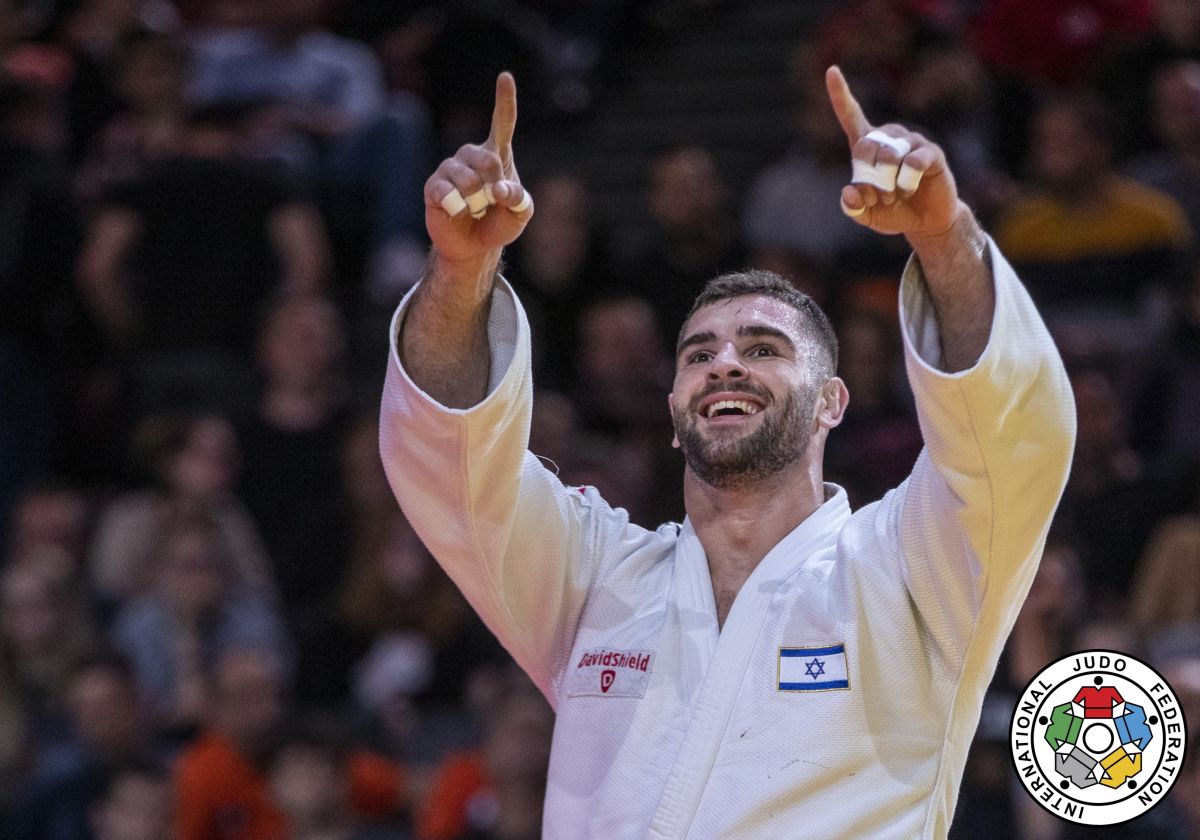 4 Jan 2021 10:10
Number one of the world Peter Paltchik ready for Tel Aviv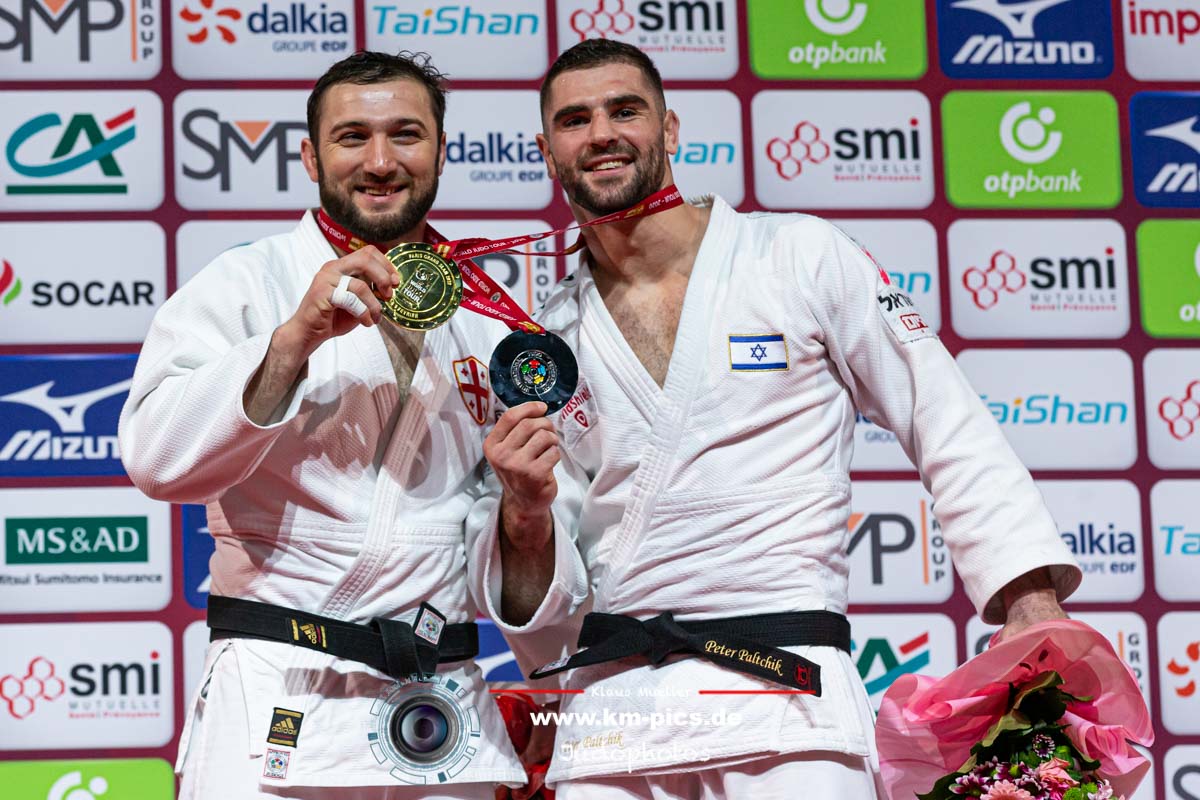 31 Dec 2020 16:20
Why 2020 was a memorable judo year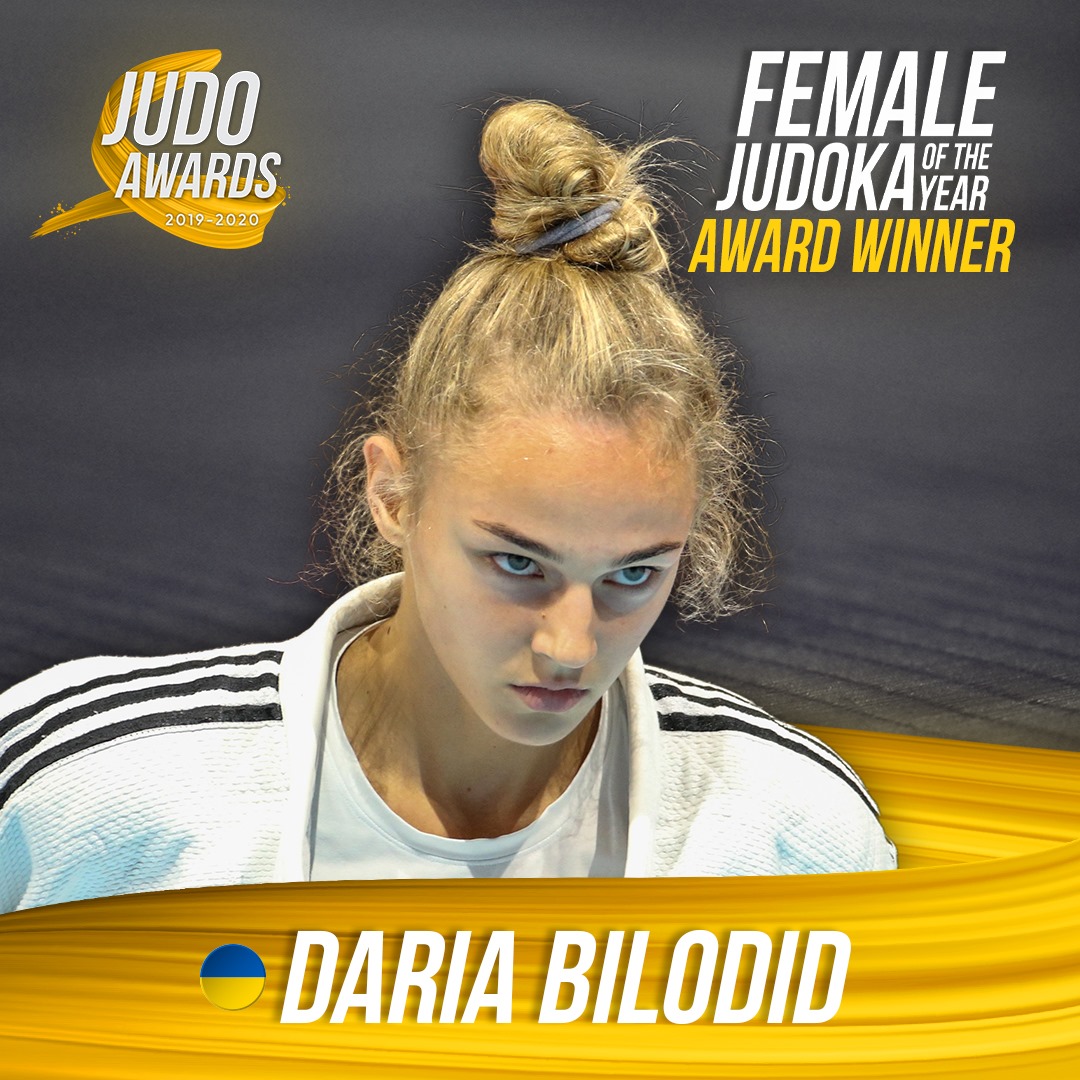 28 Dec 2020 10:35
Daria Bilodid awarded as best female judoka by the IJF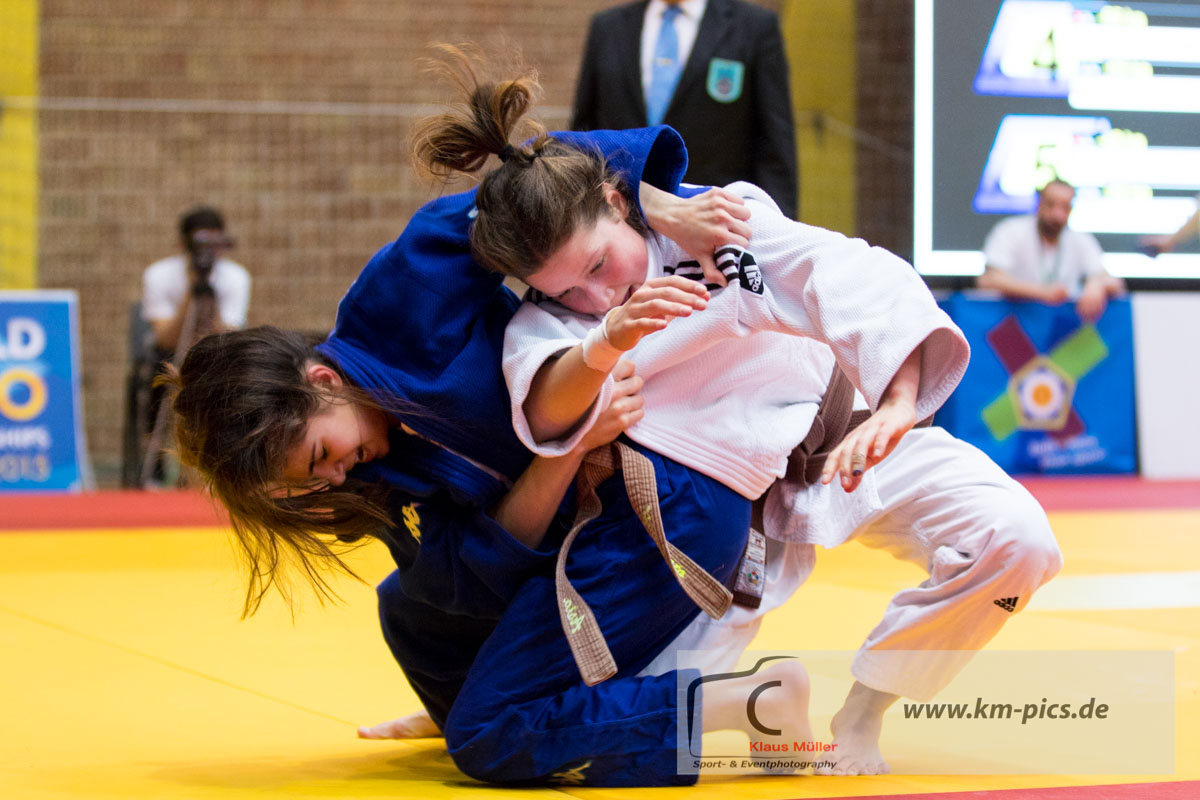 Carlotta Avanzato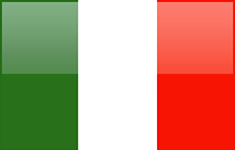 Italy
All JudoInside profiles of…
Judo results, photos, videos from…
More judo info than you can analyse 24/7! Share your results with your judo network. Become an insider!