Varlam Liparteliani is back as a medal prospect for Georgia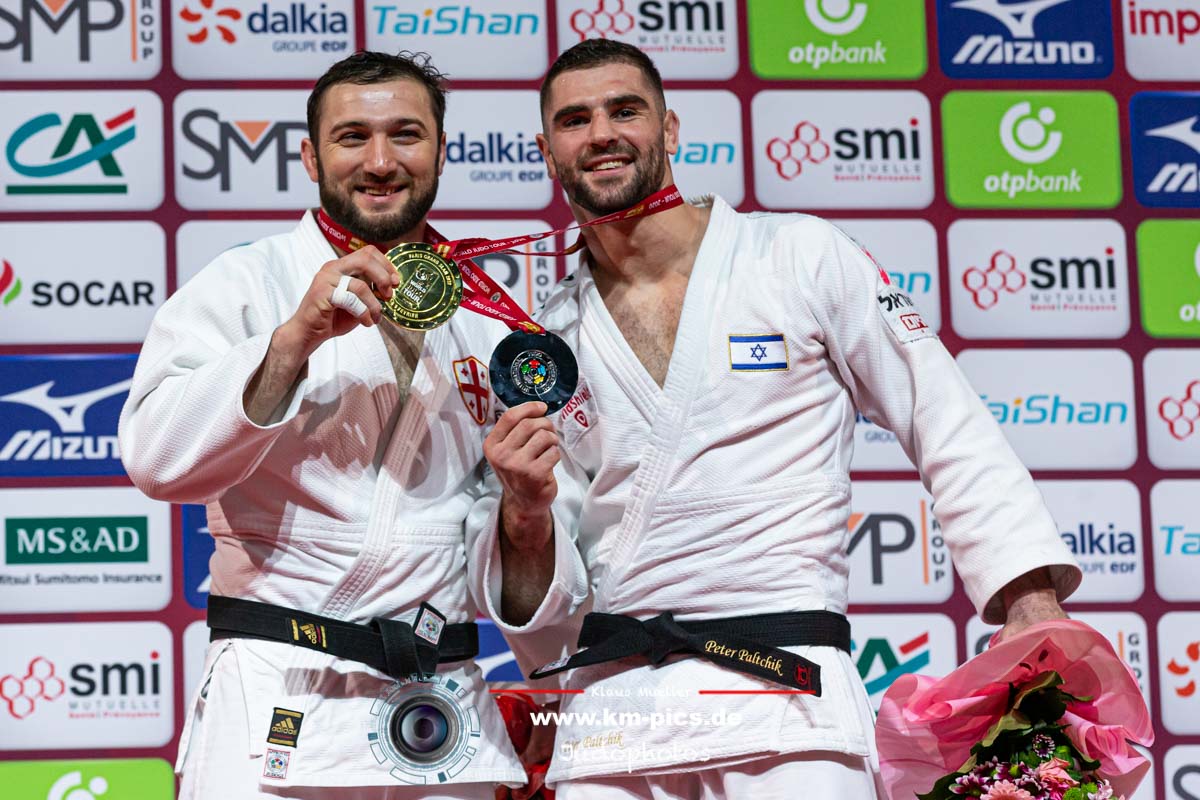 30 Jan 2021 13:30
Klaus Müller / Watch: https://km-pics.de/
The warrior is back, Varlam Liparteliani of Georgia captured the gold medal at the IJF Masters in Doha and put right back where he belongs, as the ultimate medal candidate for the Tokyo Olympic Games. He won Olympic silver previous time… almost five years ago in Rio. In this case he will fight in U100kg and it is perhaps the category where you won't know the outcome as there are so many good competitors.
At the top of the pyramid in this moment there are two wonders of judo. The leader is the Israeli Peter Paltchik and his nemesis and hero is the Georgian Varlam Liparteliani. The former is the European champion; he had a successful 2020 and finished third in Doha. The second is already a living legend of judo, runner-up in the world championships and Olympic Games, collector of titles and an adversary feared by all. Liparteliani won in Doha, but above all, the clashes between these two athletes have become a classic desire of the judo public. Paltchik won in Paris and Liparteliani in the Masters. Their fights are always very tight, very intense, where it is impossible to know which of the two will prevail. They know each other, study and respect each other a lot. An Olympic final between the two would be the logical thing, but, as you already know, judo is anything but an exact science.
It is true that there are many contenders for Olympic gold, starting with the Portuguese and world champion Jorge Fonseca, the Korean Cho Guham who is still considered as a dangerous candidate for Olympic gold, the Dutchman Michael Korrel who is on his way back, the Russian Niyaz Ilyazov, the Japanese Wolf Aaron or the French Alexandre Iddir.
Never wipe out the experienced athletes. Varlam Liparteliani was never away, but they are able to peak when they need to. We will see in July this year.
like
Related judoka and events
Related judo videos
All videos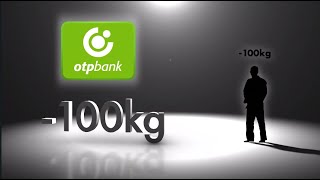 1 Aug 2020
Judo Category Breakdown U100kg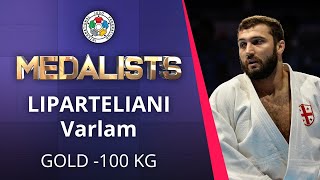 13 Jan 2021
Varlam Liparteliani gold medal U100kg Judo Doha Masters 2021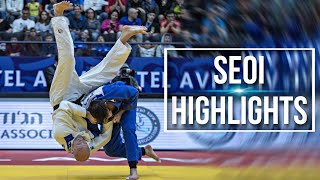 9 Jan 2021
Best of Seoi Nage
All videos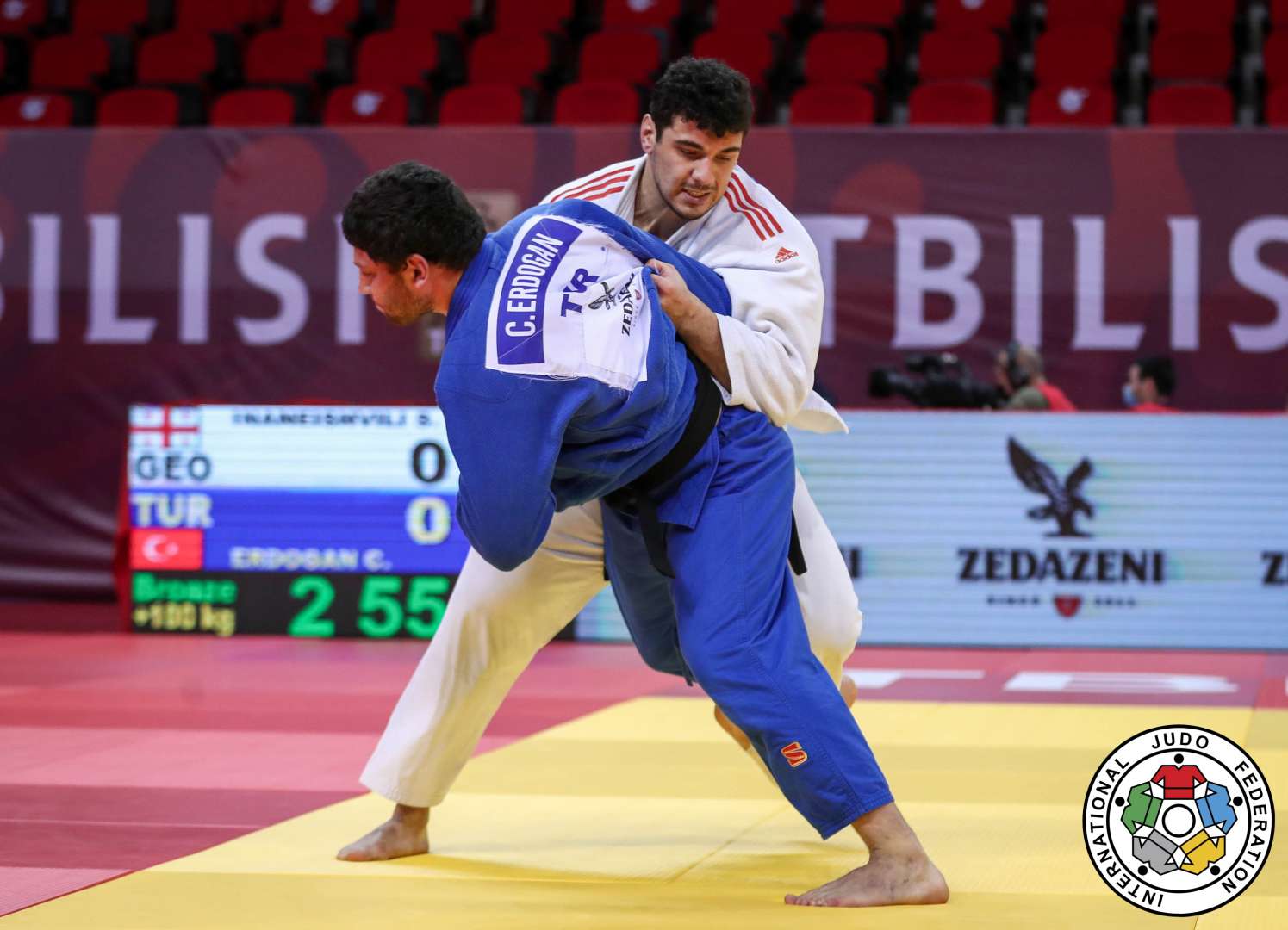 Saba Inaneishvili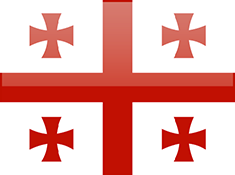 Georgia
All JudoInside profiles of…
Judo results, photos, videos from…
More judo info than you can analyse 24/7! Share your results with your judo network. Become an insider!