Olympic Games level will require optimal mental health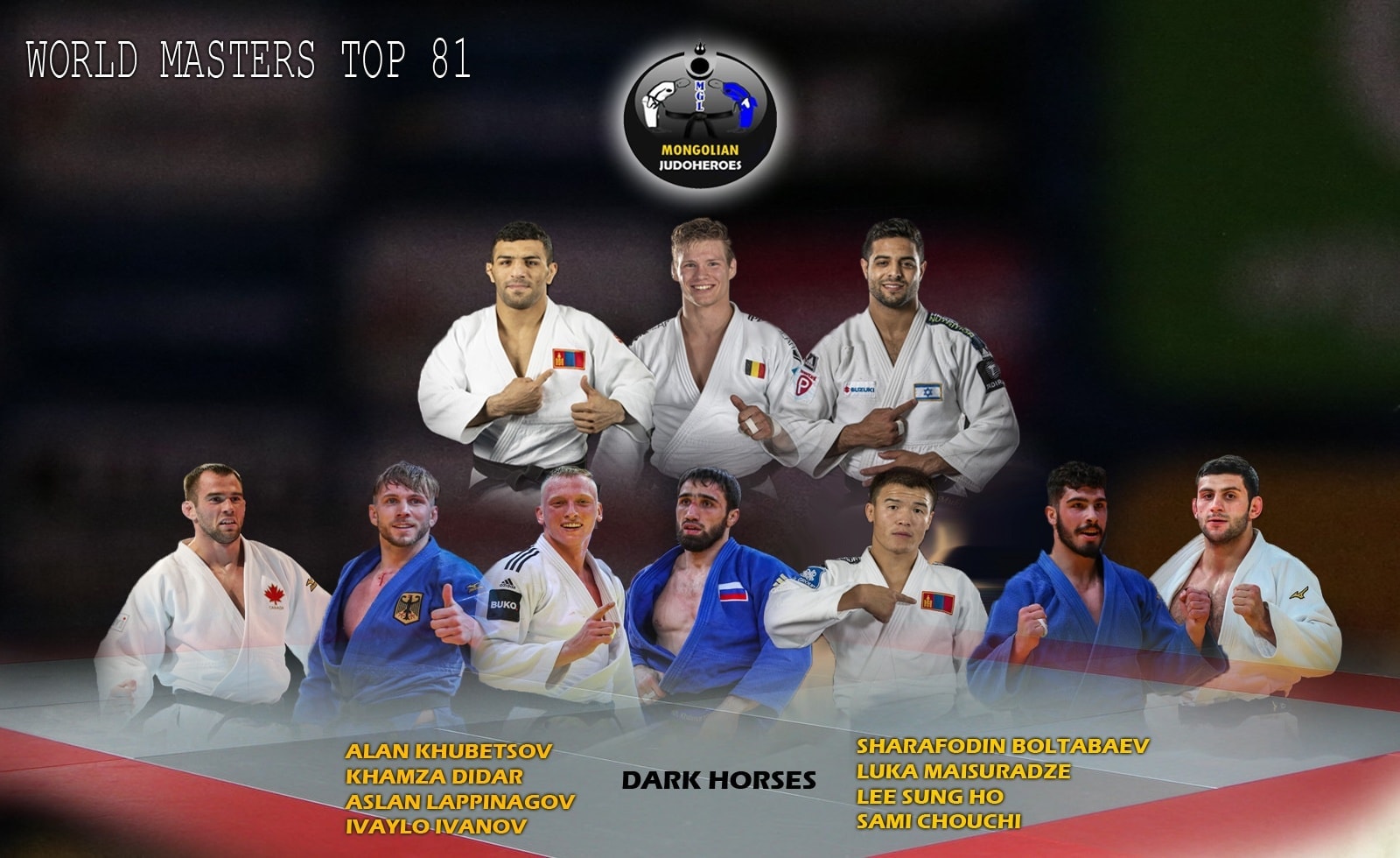 29 Jan 2021 13:50
Mongolian JudoHeroes
One of the most competitive weight classes in judo is the U81kg division for men. Many athletes and a lot of youngsters who are eager to win the world's most important medal in judo in July in Tokyo's Budokan. Also it is a weight category where Japan may not be so strong…. That's an assumption though as you simply haven't seen one of the main contenders for an Olympic gold medal, he's ben hiding but will show his face just in advance of the Olympic Games as he doesn't have to qualify.
2015 Judo World Champion Takanori Nagase won Olympic bronze in Rio 2016. Nagase the IJF Masters previously U81kg. In 2013, 2014 and 2016 he won the Grand Slam in Tokyo. After an injury he came back in 2019 and Nagase won the Grand Slam in Brasilia. He is the number ten of the IJF World Ranking and considered a very dangerous prospect.
With U81kg we enter a fascinating category. From the outset, any of the top fifteen can win. There is a very high level, very demanding and foreseeing a winner would be crazy because, for two years, it has seemed like a roller coaster. The current leader is Belgian, Matthias Casse, constantly progressing, silent and very serious. Second is the world champion, Sagi Muki, bronze in Doha, very solid and recovered from various injuries. The third comes from Georgia and has burst into the category with a bang. His name is Tato Grigalashvili and he just won in Doha and has become the undisputed candidate of the Georgians in this category. As he is only 21 years old, few know him thoroughly and that is his main weapon. The Dutchman Frank De Wit lost against the Georgian in the Masters final. He is fifth in the ranking and pushes towards to any and all medals.
Mental health required
Of course, we cannot forget about Saeid Mollaei; the one who was world champion in 2018 now defends the colors of Mongolia and has not quite recovered his best level. If he does, then it will be another story because everyone knows that physically he is the strongest. Many sigh at the idea of an unprecedented head-to-head between Mollaei, the former Iranian and Muki the Israeli. But, for that, they need the permission of the rest, among which are also the German Dominic Ressel, the Canadian Antoine Valois-Fortier, the Bulgarian Ivaylo Ivanov and we didn't even mention current Olympic Champion Khasan Khalmurzaev who for sure will be prepared to be good at that day only.
The circumstances of Olympic Judo force athletes to be prepared for the ultimate mental health test.