Mikhail Igolnikov showcases golden judo in Budapest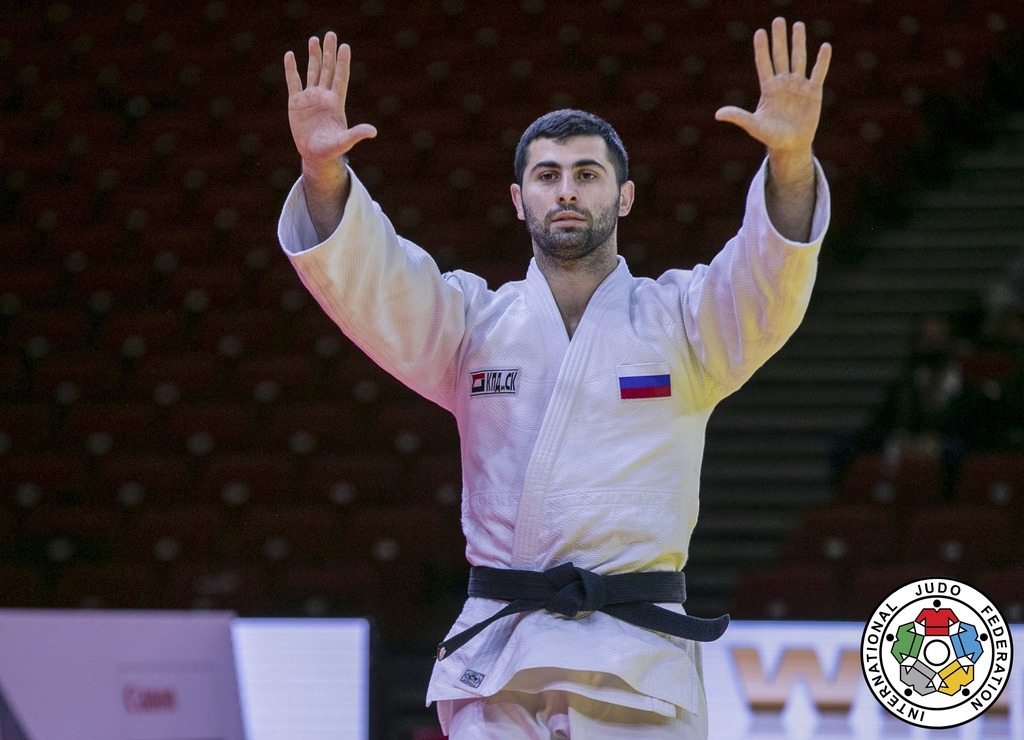 25 Oct 2020 22:05
IJF Media Department and JudoInside
IJF Gabriela Sabau / International Judo Federation
The presence of the last three World Champions, the Serbian Nemanja Majdov (2017), the Spaniard Nikoloz Sherazadishvili (2018) and the Dutch Noel Van 't End (2019) proves that the U90kg category had a strong field in Budapest.
Regardless of those world golds, today the two strongmen were Mikhail Igolnikov (RUS) and Altanbagana Gantulga (MGL), demonstrating how this category remains uncertain, without an overbearing favorite to emerge. The spectacle is total.
For this first male category of the day, the stage was set; it would be foolhardy not to count on the Russian team. Already very visible since the beginning of the Hungarian weekend, they placed a first man in the final of the U90kg section.
Mikhail Igolnikov scored an amazing ipppon, within 21 seconds against Gantulga. After having engaged an uchi-mata, he changed the position of his foot slightly and managed to send the Mongolian to the ground, with one of the most beautiful ippons of the weekend. Igolnikov remains a potential gold medallist for Tokyo with his talent.
Current World Champion Van 't End has very special ways to enter tsuri-komi-goshi and Mammadali Mehdiyev can counter attack and has strong throwing capacities, but for the bronze medal match, the bout ended with a third penalty awarded to the Dutchman for stepping out of the tatami, Mehdiyev winning by default, not in the most spectacular way.
In the second bronze medal contest, Marcus Nyman, who is a good thrower but also a ne-waza specialist, immediately tried to bring Nikoloz Sherazadishvili to the ground, which he did, but Sherazadishvili escaped. The latter looked slightly injured but could still manage to score a waza-ari and then control the end of the bout, despite his damaged knee, showing why he became world champion two years ago.
like
Related judoka and events
Related judo videos
All videos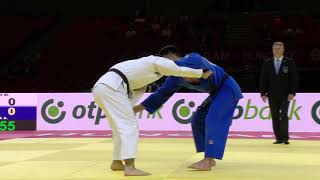 25 Oct 2020
Mikhail IGOLNIKOV (RUS) - Altanbagana GANTULGA (MGL) @ U90 Final - Grand Slam Budapest 2020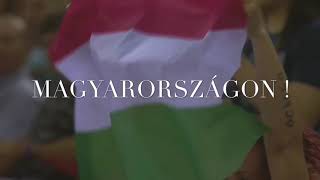 7 Oct 2020
Promo Grand Slam Budapest 2020
All videos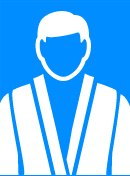 Egor Tsvetkov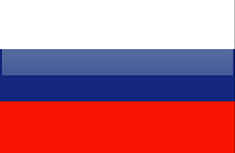 Russia
All JudoInside profiles of…
Judo results, photos, videos from…
More judo info than you can analyse 24/7! Share your results with your judo network. Become an insider!