Richárd Sipőcz is eager to take a medal in Budapest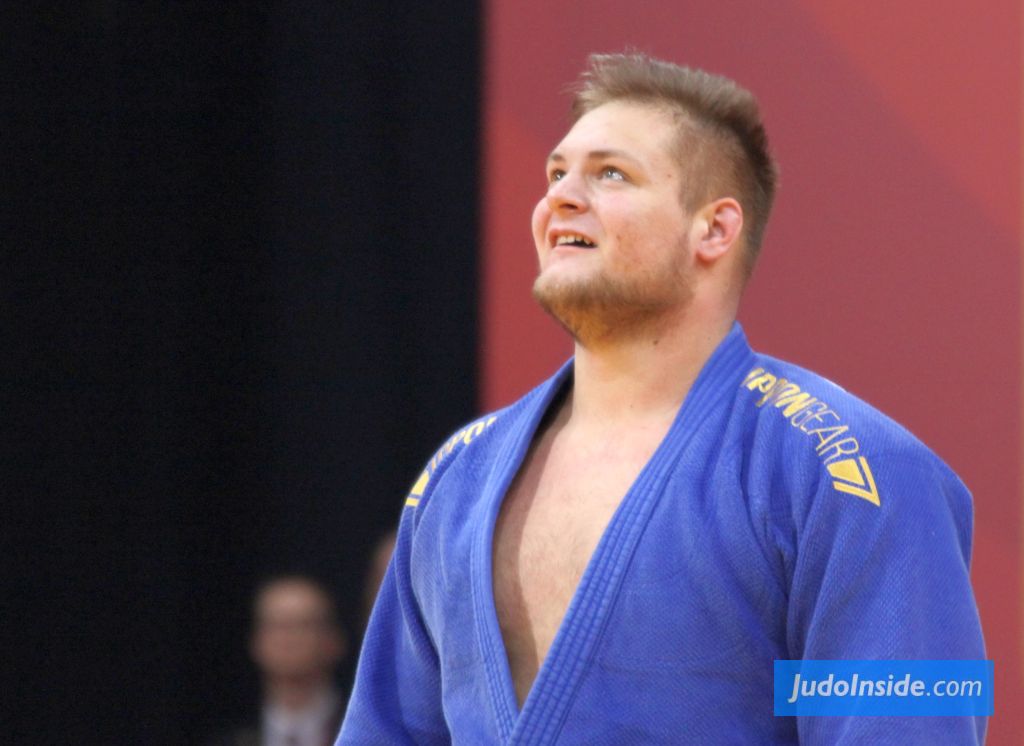 19 Oct 2020 10:35
Nemzeti Sport
JudoInside.com / judo news, results and photos
Richárd Sipőcz stepped on the tatami last year as a two-time European youth champion at the Budapest Grand Prix , but he was already very successful, surprising everyone at the age of 18 by finally flying to the third step of the podium. Not only did he get to the podium, but jumped from 216th to 36th place. He won a bronze medal at the Junior World Championships and a gold medal at the U23 European Championships and finishing fifth at the Grand Slam in Düsseldorf.
In Paris this year he gave Teddy Riner a very good match. Sipocz really has a changce to qualify for the Tokyo Olympic Games. This is exactly why the home Grand Slam is so important for the 19-year old youngster.
The athlete has decided not to take part in the junior national championship, which was held last Saturday six days before the Grand Slam competition in the capital.
"I have a minor injury, my ankle hurts. My master, Nikolette Gyimes, and I decided to relax, because now the most important thing is to fight in one hundred percent form in the test of strength in Budapest, which I can fight on Sunday, "Richárd Sipőcz told to Nemzeti Sport.
Sipocz: "In this race, it will be decided who has survived the quarantine period caused by the coronavirus epidemic. The field will be quite strong, I have to face extremely experienced judo even if the two-time Olympic champion, ten-time World Champion Teddy Riner finally decided not to take part in the Grand Slam."
Competitors will be introduced to the bubble they learned during the epidemic at the start on October 23, who will have to meet very strict conditions. Those coming from abroad can only be accredited with two valid, negative coronavirus tests, and then - already on the spot - another COVID test awaits them. Until the result arrives (this is expected to happen within twenty-four hours), they will not be able to leave their hotel room. If the test shows a negative result, they will be included in the bubble. The hotel and the László Papp Sports Arena, which houses the training and competition, cannot be left after this; anyone who violates the regulations will be immediately disqualified.
"Being a domestic athlete, all I have to do is produce a negative test on the spot where I arrive on Wednesday. It's weird that you have to stand up without spectators, but that's it. As always, my goal this time is to win a gold medal, but of course I wouldn't pull the number very much even if I repeated my performance last year. "