Dennis van der Geest: The Judo Day Of My Life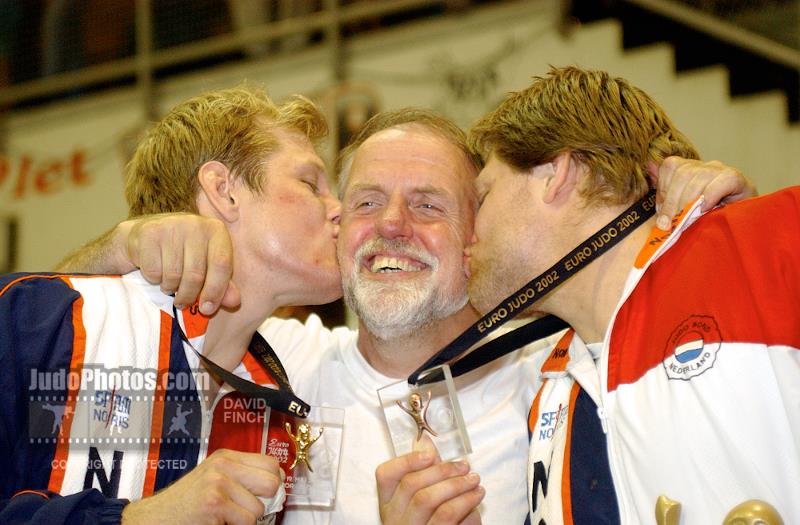 31 May 2020 09:30
Andy Wheeler and JudoInside
David Finch / Judophotos.com
On a blistering day in Cairo in September 2005, Dutch Heavyweight Dennis van der Geest, became Openweight World Champion, beating Tamerlan Tmenov of Russia in the Final. The year before, he had taken Bronze at the Athens Olympics.
In an impressive career, Dennis went on to win Two European Championships, racking up 10 continental championship medals overall, as well as countless World Cup/Continental Open victories.
With so many epic contests to choose from, Judoinside caught up with Dennis to ask him,
"If you could live one day from your competitive judo life again, exactly as it happened, with no changes.
Which day would you choose and why?"
Dennis van der Geest replies……. 'Judo aficionados could be forgiven for expecting me to choose the obvious one, that day in Cairo when I won the world title in 2005.
I have mixed feeling about that day, although it was my greatest achievement, my brother sustained an injury at that tournament, so for me the occasion was soured.
So I'd like you take take me back for one day, in fact for the whole weekend, to Maribor Slovenia, for the 2002 European Championships.
Looking back, that event was very special for me, not only because I won the Openweight category, but my brother Elco took Gold at -100kg, with our father coaching.
It was an incredible family moment. This memory has everything.
The tournament was fantastic, I opened my account in the Openwight division, with early victories over Aythami Ruano of Spain and Denis Braidotti of Italy, both massive guys.
In the semi-final I beat Hungary's György Kosztolánczy, progressing to the final to face Alexander Mikhailin of Russia.
This final was a repeat of the previous years competition where I was beaten into silver. Elco too had medaled the year before in Paris winning his last match for Bronze.
This time I was not denied the Gold medal, in a memorable final, I scored with a devastating Ippon. If you can, check it out, it's worth seeing.
Two days after my Openweight victory, Elco defeated Martin Pader of Estonia in the final of the mens -100kg category, cementing a great double celebration for our family. Later the same day I took Bronze in the +100kg category.
For us, post tournament was a party atmosphere and we celebrated our success. I shared a room with Bryan van Dijk who is a tremendous prankster.
Maribor being a winter ski resort, we made use of a cable car and visited the top of the mountain. It was a beautiful sunny day, to this day it stands as a great family memory.
You see the memory of myself and Elco, standing atop the podium at a major championship, with our coach and father looking on, is more valuable to me than my world championship victory in Cairo
Winning a big title with your brother is very, very special.
Fast forward a year later and myself and Elco both lost in the final in Düsseldorf, but hey, that's judo.
For me judo is more than a sport, I have many great memories, not all of them on the tatami.
like
Related judoka and events
Related judo videos
All videos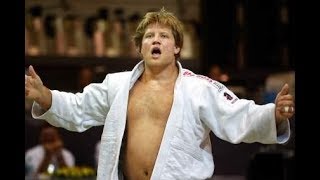 30 Apr 2002
Final +100kg ECH Maribor Alexander Mikhaylin (RUS) - Dennis van der Geest (NED)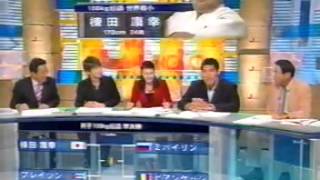 8 Sep 2005
2005 World Championships Cairo U100 and O100kg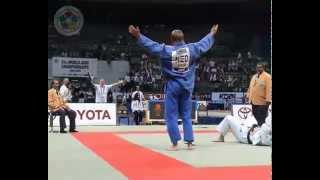 8 Sep 2005
Dennis van der Geest (NED) - Tamerlan Tmenov (RUS)
All videos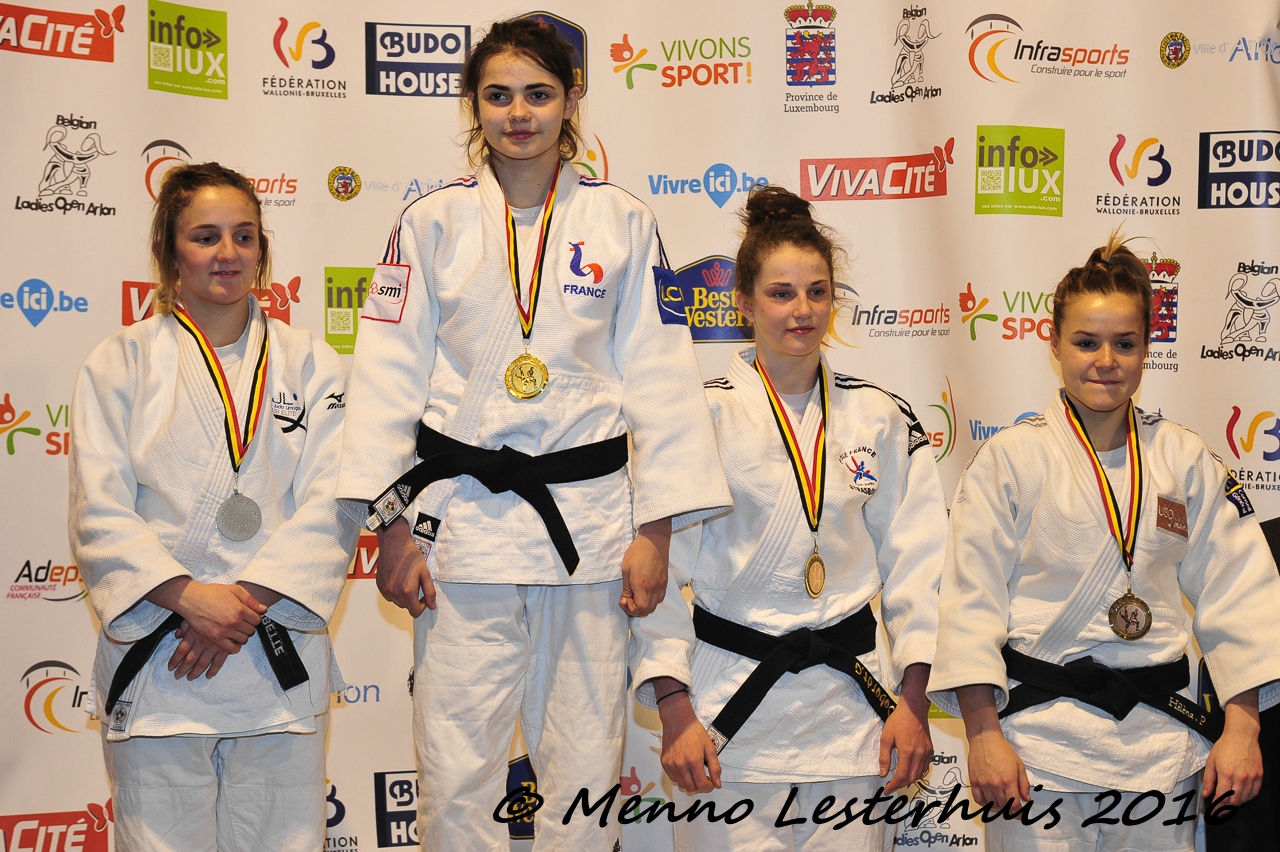 Gwenaelle Patin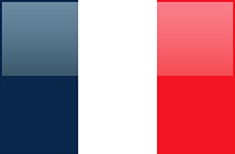 France
All JudoInside profiles of…
Judo results, photos, videos from…
More judo info than you can analyse 24/7! Share your results with your judo network. Become an insider!