Reaching the last eight in judo is artwork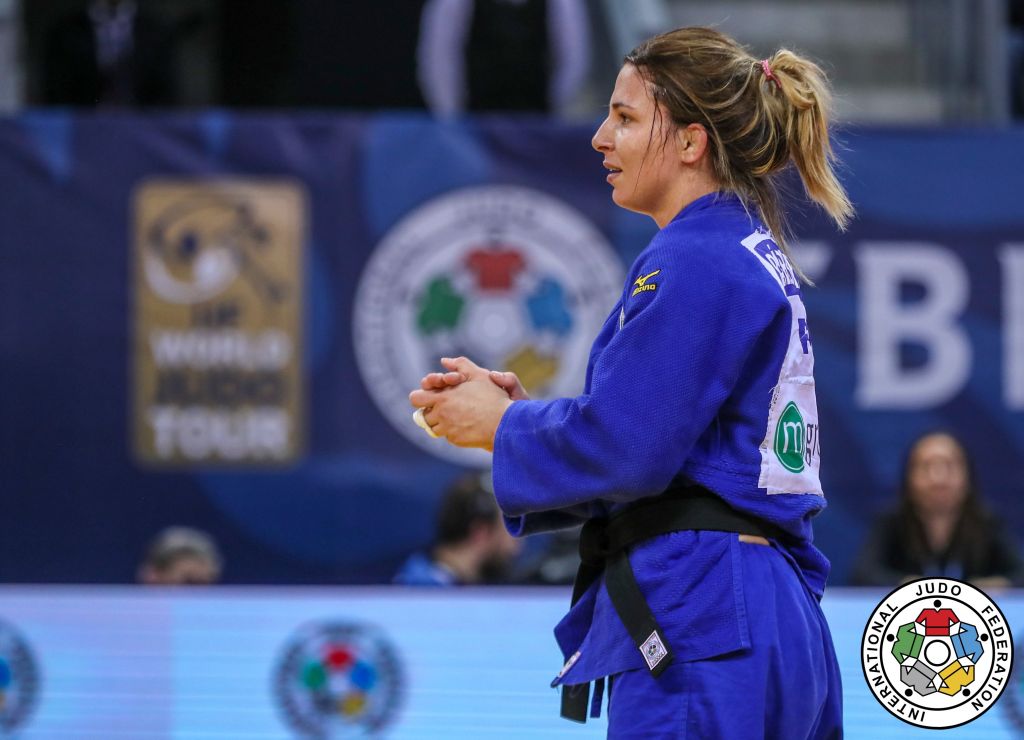 20 Dec 2019 16:55
IJF Gabriela Sabau / International Judo Federation
It's not easy to find the pace to deliver each event over and over again. American judoka Chantal Wright is the athlete with most Olympic qualification events without reaching the quarter finals. In 13 World Cups she couldn't reach the last eight, meaning quarter final or repechage match. Taciana Cesar, Aisha Gurbanli and Alexandru Raicu were also a bit unlucky in their first rounds.
Really zooming into the eight finals, Mariia Skora, Sanne Verhagen and Tommy Macias got stuck seven times this season and weren't able to continue. Same counts for Aiofe Coughlan, Fei Chen and Cristina Cabana. Sacha Denanyoh got stuck in the first round and lost all of his 14 major events. Everyone can lose his contest, but it's about the peaks. Swedish Tommy Macias lost too early in most of his events, but he captured the European Games gold medal and took the Grand Slam in Ekaterinburg but obviously didn't medal as much as he did in 2018.
Especially as a young judoka you're trying to make the transition to senior level, in that age group it's a hard life where you have to go through. Like Laerke Olsen who lost ten times at senior events before the quarter final but took bronze at the European Open in Prague and was fifth at the Grand Prix in Hohhot in May. Sometimes it requires just one good medal to get over the edge.
Portuguese Yahima Ramirez is still doing well, she understands how to get over that edge and get into the repechage but with five seventh places, she is the one with most seventh places in qualification events this year. She won bronze at the European Cup in Malaga, but that's not a qualifier. Her 20 year younger teammate Patricia Sampaio didn't win a medal at the World Championships but she can be proud of her fifth place in Tokyo. Two weeks later she won the Junior European title and bronze at world level, followed by the gold at the Oceania Open which brought her 700 qualification points. You just need to break through that barrier. Even the Portuguese broke through that barrier with a Senior World title for Jorge Fonseca, silver for Barbara Timo who finished just before the quarter finals so many times herself.