The latest Judo News offered by JudoInside.com
Minimal interest for European U23 Championships in Izhevsk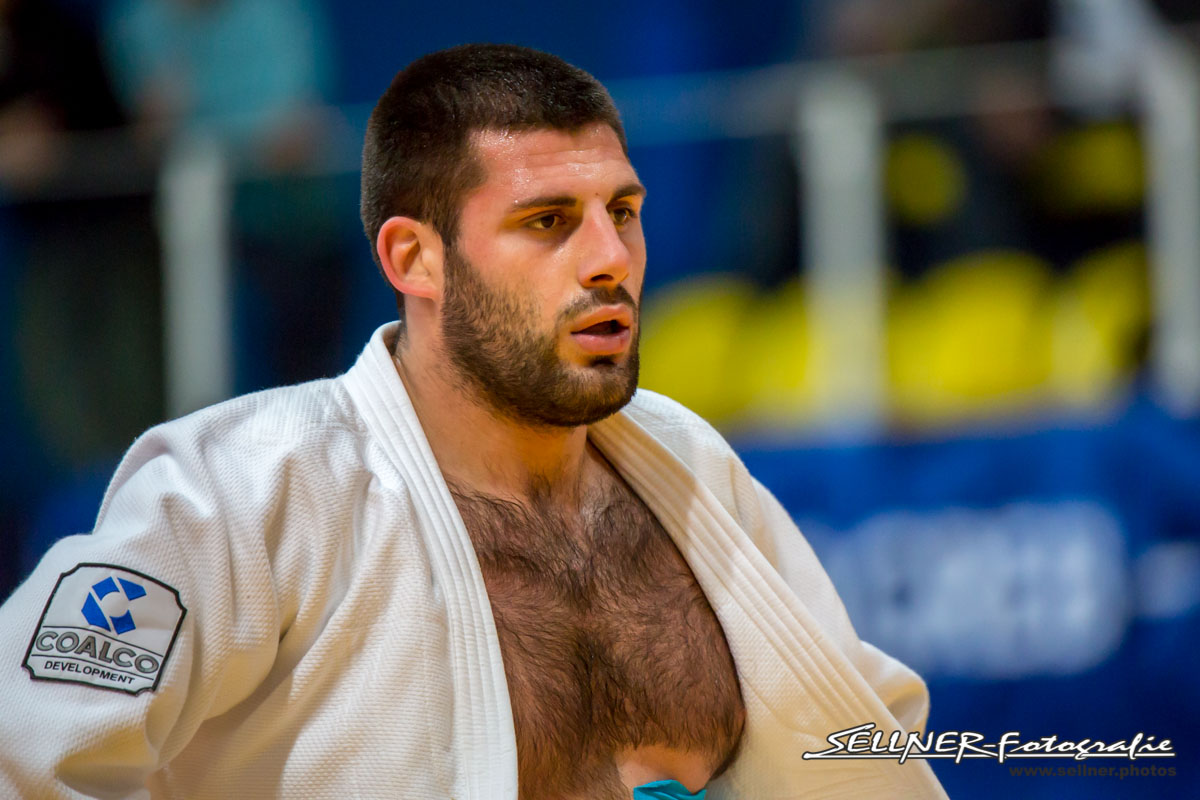 Russia has a tradition in the age class U23 years. The European U23 Championships return to Russia as in 2011 in Tyumen and 2006 in Moscow the event was held in Russia. This edition will be held in Izhevsk, a city where Russian Junior Championships were held some years ago. It's a city of over 600,000 people in the Ural where the temperature is below zero.
Approximately 250 athletes will appear in the Ural which is the weakest field in this decade over the last ten championships. Last year in Gyor attracted 296 athletes. The record was set in Prague in 2012 (362 athletes), but even in Tyumen, where the conditions were even worse 314 athletes participated.
The question is if the U23 championships are still valuable enough in a busy agenda. Athletes get used to top level judo at a young age and with the introduction of the IJF World Tour for cadets and Juniors the level is yet quite high and the women normally have a place at senior level at the age of 22. Captured in the agenda between Grand Slams athletes already have quite a pressure to perform and over the last years most of the top athletes didn't show up at this championship. Being held in the far East of Europe, the event is not encouraged to grow interest.
Still the Russian team will be strong enough to gain a dominant position in the medal table on Sunday. Of 224 titles in history, 42 went to Russia.
Germany follows with 24 titles and Hungary also captured a lot of titles, 23 in total. Four Hungarians top the table of most successful U23 athletes, so that says enough about the various teams Russia have always appointed to start. A successful example of 2018 U23 champion is Arman Adamian who won the European Games title this year, same counts for lightweight Islam Yashuev who won the U23 title twice and took the European title last year. Also Natalia Kuziutina and 2012 Olympic champion Mansur Isaev won a European U23 title.
Countries that you can expect to gain the medals are Russia, Georgia, Italy, Spain, Serbia, Azerbaijan and Germany.
Related judoka and events
Related Judo Photos
Related Judo News