Christa Deguchi writes history for Canada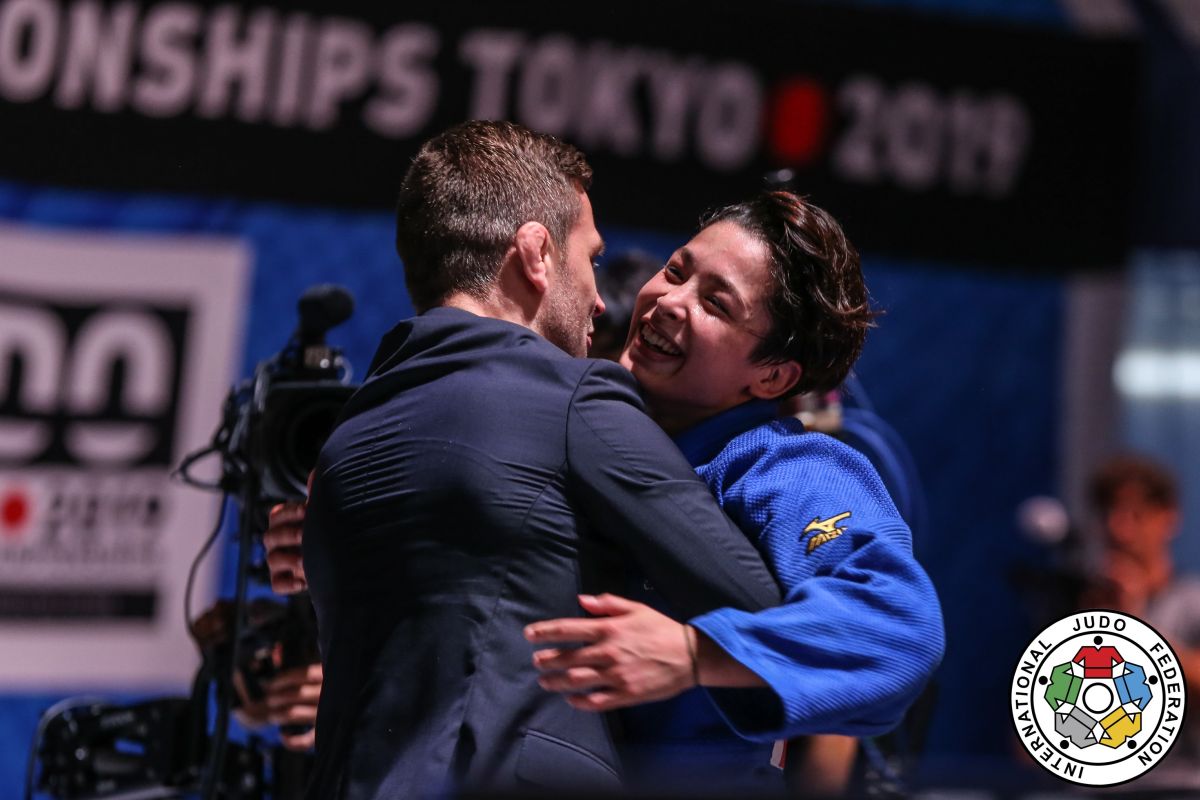 27 Aug 2019 16:35
Mark Pickering - IJF
IJF Emanuele Di Feliciantonio / International Judo Federation
Canada has its world champion! Christa Deguchi starred in the U57kg category as the 2018 world bronze medallist won the world title from defending champion Yoshida Tsukasa (JPN) to make history for Canada. Montreal Grand Prix winner Deguchi, 23, was a teammate of Yoshida, also 23, until she switched from representing her homeland of Japan to Canada, the nationality of her father who was matside all day long as a photographer.
The rivals went 1-1 on the IJF tour last year and, as expected, were well-matched until Deguchi caught the Komatsu company judoka Yoshida with a ura-nage for a waza-ari and her first world title. The red backpatch will remain in Japan as Deguchi still lives here and is now installed as the favourite for Olympic gold next year.
In the first semi-final Deguchi downed surprise package Ivelina Ilieva (BUL) by pinning down the underdog for 20 seconds and ippon. The Canadian had a smooth outing for a place in the final and could sit back and watch the second semi-final to study both judoka with one of them poised to stand between her and world gold.
In the second semi-final Yoshida defeated Olympic champion Rafaela Silva (BRA) after three minutes of golden score. The Japanese judoka was the aggressor while Silva was battling to contain and counter her opponent as both judoka failed to trouble the scoreboard in regulation time. Silva fiercely defended a hold down attempt from Yoshida and breathed a sigh of relief when the referee called the 'matte' only for the home judoka to launch with a ippon-seoi-nage for the maximum score and a place in the final.
In the first bronze medal contest Montreal Grand Prix bronze medallist Julia Kowalczyk (POL) threw Ilieva with 25 seconds left with a reverse seoi-nage for ippon to the delight of a large group of Polish supporters.
In the second bronze medal contest Silva outgunned Worlds newcomer Sarah Leonie Cysique (FRA) with a tenacious display. The Brazilian stepped up her bid to defend her Olympic crown next year by scoring a waza-ari against the young French judoka with 90 seconds left and showed her experience by tactically winding down the clock. Both judoka fell down onto the mat in unison, and facing the same direction, and cried for different reasons before embracing in a truly heartfelt moment of respect and friendship.
like
Related judoka and events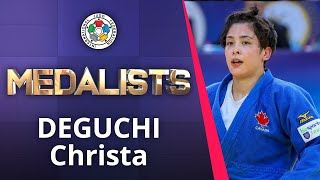 27 Aug 2019
Highlights Christa Deguchi gold World Championships 2019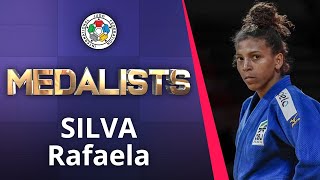 27 Aug 2019
Highlights Rafaela Silva Bronze World Championships 2019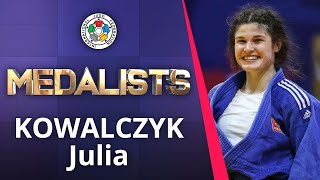 27 Aug 2019
Highlights Julia Kowalczyk Bronze World Championships 2019
All videos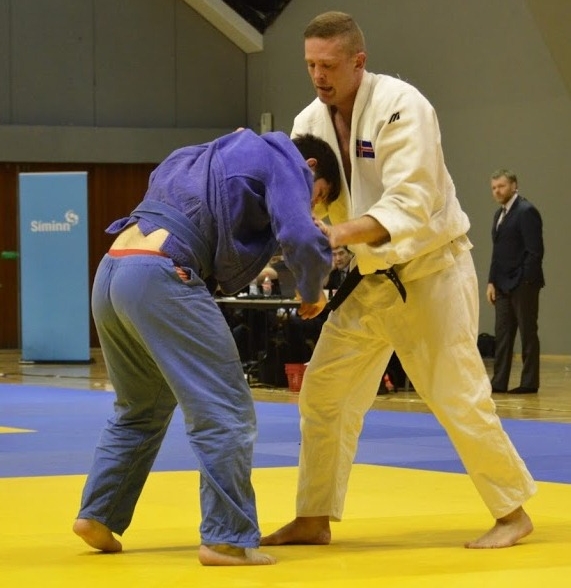 Gudmundur Saevarsson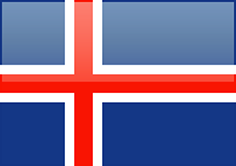 Iceland
All JudoInside profiles of…
Judo results, photos, videos from…
More judo info than you can analyse 24/7! Share your results with your judo network. Become an insider!