The latest Judo News offered by JudoInside.com
Matthias Casse vs Sami Chouchi Belgiums luxury problem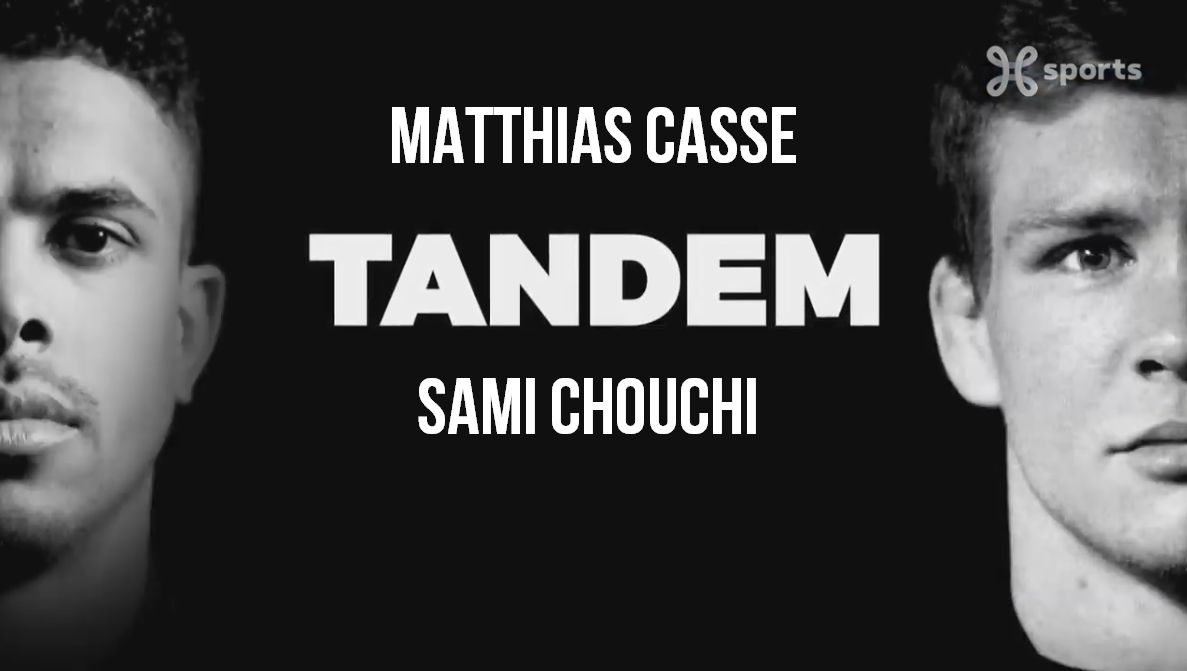 Belgium is happy to have a good race between two men in the category U81kg for one place at the Olympic Games. Both athletes appreciate each other and train in peace, but are both very aware of the situation. One thing is for sure for both, the on that goes to Tokyo will win an Olympic medal. Matthias Casse (WRKL-6) and Sami Chouchi (WRL-15) have their opinion.
Casse: For the Olympic Games in Tokyo there's one spot available.
Chouchi: Whether it's Matthias or me, the going to Japan will win a medal. That's a fact. It's in fact a luxury problem the media say.
Casse: Obviously only one of us is going, it's just a matter who. It will be determined by the Olympic Ranking and the one who ranks highest by the end of May 2020 will go. Pure watching the current ranking I'm currently ranked higher than Sami.
Chouchi: I want to become the best and will end up higher than him. I can't afford to allow Matthias being higher than me, no way.
Casse: Of course I would love Sami to be on that podium, but I just want to be on the highest step. Than I am satisfied with everything.
Chouchi: I don't want to become the number one of Belgium but number one of the world. It's just a year ahead but in one year there are many fights and competitions to go.
The next occasion in the Olympic Qualification is the Grand Slam in Baku. At the World Championships in Tokyo both athletes are likely to compete. Also for the European Games in Minsk nine male athletes can compete, enough challenges ahead.
Related judoka and events
Related Judo Photos
Related Judo News