Italian youngsters show their potential in Follonica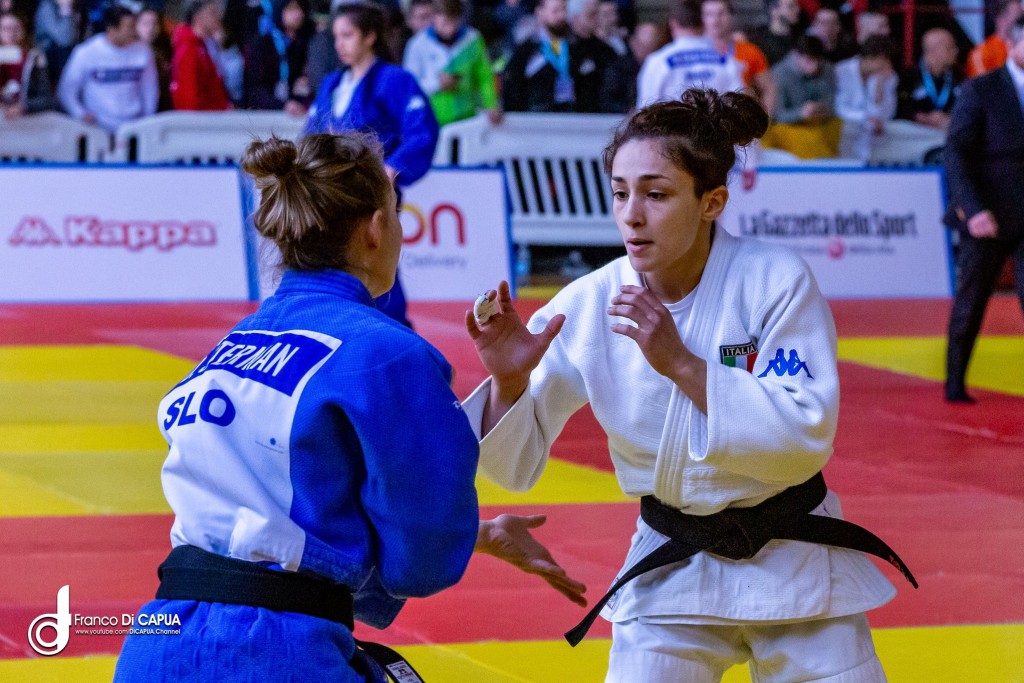 10 Feb 2019 21:55
Franco Di Capua
The development of Italian judo is going fast. Not only at senior and junior level but also at cadet level Italy excels, especially in the girls division. At the Cadet European Cup in Follonica Italy claimed six gold medals. With fourteen medals Italy won the medal table. The girls won nine medals and four gold medals. Russia was the strongest among the young men.
On Saturday the lightweight Italian girls took three gold medals, but the first gold was for France by Pauline Cuq U40kg. There were two all Italian finals when Giulia Giorgi defeated Asia Avanzato U44kg and Assunta Scutto defeated Carlotta Avanzato, bad luck for the Avanzato girls. Veronica Toniolo marked the domination by the Italian girls as she defeated Elin Henninger of the Netherlands in the final U52kg.
The Dutch girls won a gold medal on Sunday when Paulien Snijder defeated Italian Agnese Zucco U57kg with 45 girls. In the category +70kg it was the other way around with Italian Erica Simonetti overcame Carmen Dijkstra of the Netherlands.
Russia captured gold for girls U63kg by Tatiana Guzun and Katarzyna Sobierajska, again against a Dutch girl, Cheyenne van der Sluis. The Polish was the only foreigner among three Dutch girls on the podium U70kg.
The Russian boys took four gold medals, but of course Italy opened the series with gold for boys U50kg. Bence Farkas won gold U55kg against Dutchman Laurens Wilms. In each podium on Saturday at least one Russian judoka. 62 Men fighting U60kg with with Rizvan Magomadov the highest stage after fighting Blaz Emersic of Slovenia in the final. Also Adam Tsechoev captured gold against Aron Szabo of Hungary.
On Sunday Switzerland showed again potential in this age category. Aurelien Bonferroni took gold after his final against Wojciech Gradzki U73kg in the most crowded category with 63 young men. Mikhail Avdeev defeated Albin Kociol of Poland U81kg. Daniele Accogli of Italy took gold U90kg with the second Hungarian to take silver, Attila Ijjas. Heavyweight Akhmed Magomedov defeated Dino Odobasic (CRO) in the last final of the tournament.
The first Cadet European Cup of the season was a success with a record number of participants. 591 young athletes and sometimes over 60 participants in one category.
like
Related judoka and events
Related judo videos
All videos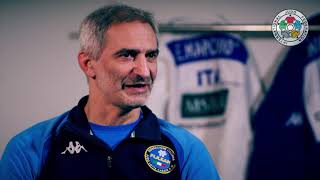 7 Feb 2019
Italian Judo - Generation next!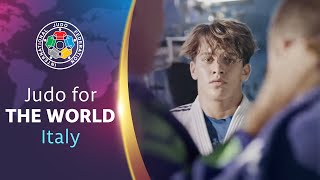 24 Oct 2018
Judo for the World: Italy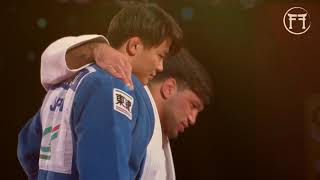 10 Jan 2019
Judo lifestyle is respect
All videos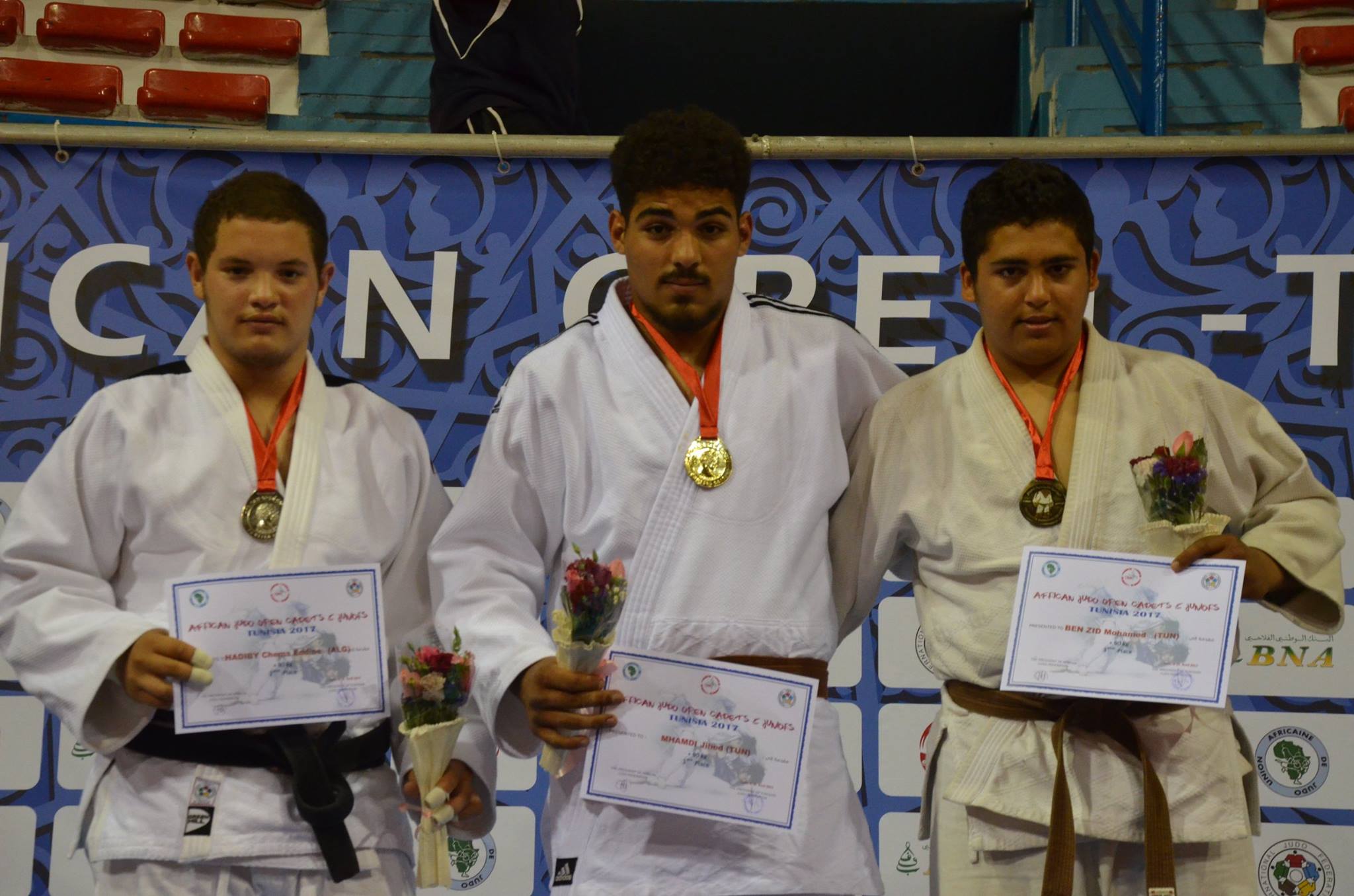 Jihed Mhamdi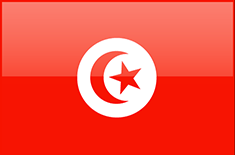 Tunisia
All JudoInside profiles of…
Judo results, photos, videos from…
More judo info than you can analyse 24/7! Share your results with your judo network. Become an insider!