Top earners in the IJF World Judo Tour 2018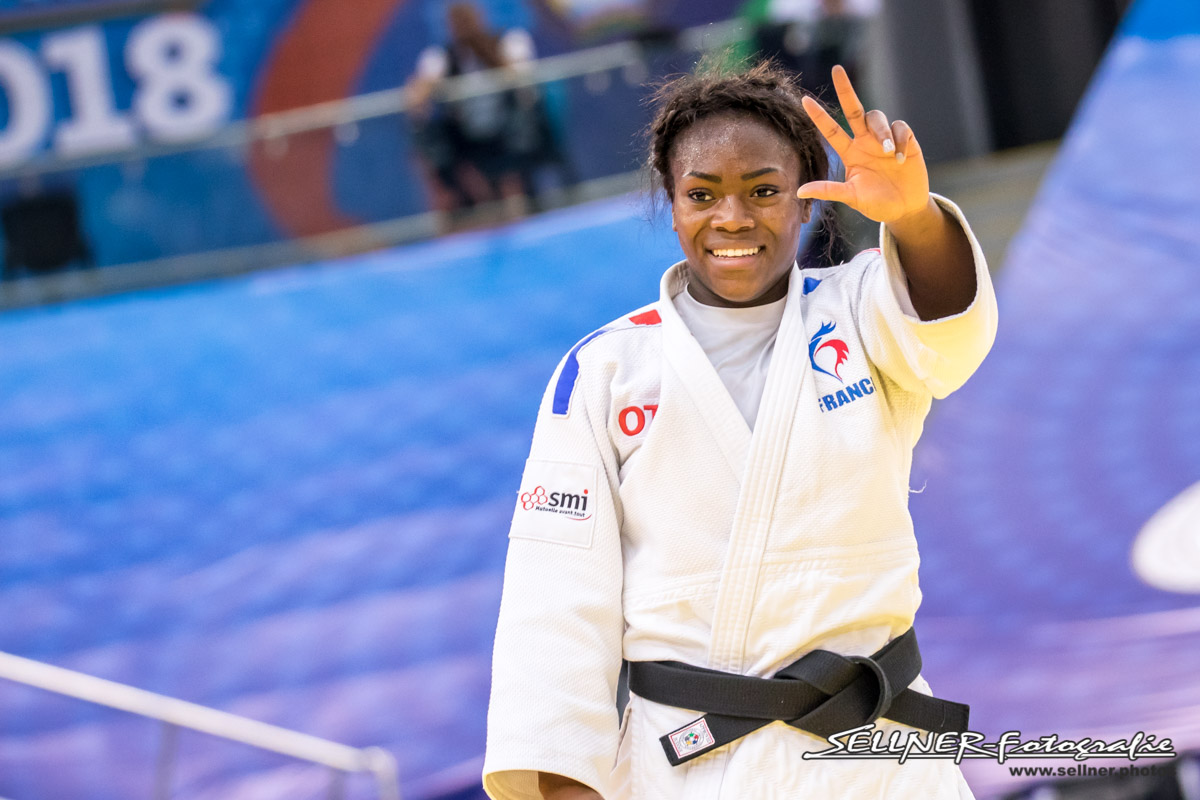 24 Dec 2018 10:45
Oliver Sellner
Being a judoka is not the financially most solid occupation. Not a surprise to many despite the increasing prize money awarded by the IJF in the IJF World Tour. The absolute top players cannot even get a year salary. However the prize money is for sure an appreciation of the hard work and investments.
Clarisse Agbegnenou (FRA) tops the money tally with 43,000 USD of which she will have to share 20% to her coach.
480 different judoka received prize money wining a medal in the IJF World Tour and World Championships, they distributed an amount of almost 3 million USD.
Daria Bilodid is ranked second in the overview of best prize money earners with 42k but excluded her 2,000 dollar at the World Junior Championships topping Agbegnenou.
Last year the IJF awarded an extra 50,000 USD for the leader of the World Ranking at the end of the year. No guarantee the budget is available this year. Normally the IJF Prestige ranking delivered 50,000 USD for the most appealing judoka of the year and since 2014 10,000 USD for the World Ranking leader and some other supportive prize money for the best judo ambassadors.
Since the start of the IJF World Tour in 2009 the IJF awarded more than 20 million USD in ten years' time. Still as an athlete it's better to focus on other money sources such as sponsors associating with the values of individual judo. Social media, behavior, TV appearances and performances form an important square to be successful. Broadcasting of judo is one of the key factors of the success of a sport. A sport like darts that is televised in just a few countries have top players earning over 2 million GBP per year. Agbegnenou would not appear in the top 100 best earning dart players.
| | |
| --- | --- |
| Clarisse Agbegnenou | $43,000 |
| Daria Bilodid | $42,000 |
| Guram Tushishvili | $41,000 |
| Uta Abe | $39,000 |
| Nikoloz Sherazadishvili | $38,500 |
| Tsukasa Yoshida | $38,000 |
| Chang-Rim An | $35,500 |
| Chizuru Arai | $35,000 |
| Hifumi Abe | $35,000 |
| Sarah Asahina | $33,500 |
| Saeid Mollaei | $32,500 |
| Shori Hamada | $32,000 |
| Gu-Ham Cho | $32,000 |
| Idalys Ortiz | $32,000 |
| Varlam Liparteliani | $30,500 |
The amount includes the 20% fee for the coaches
Japan is the country that was most successful with 712k USD prize money in 2018. Russia won 198k, France 165k. 28 Japanese athletes earned more than 10,000USD prize money.
like
Related judoka and events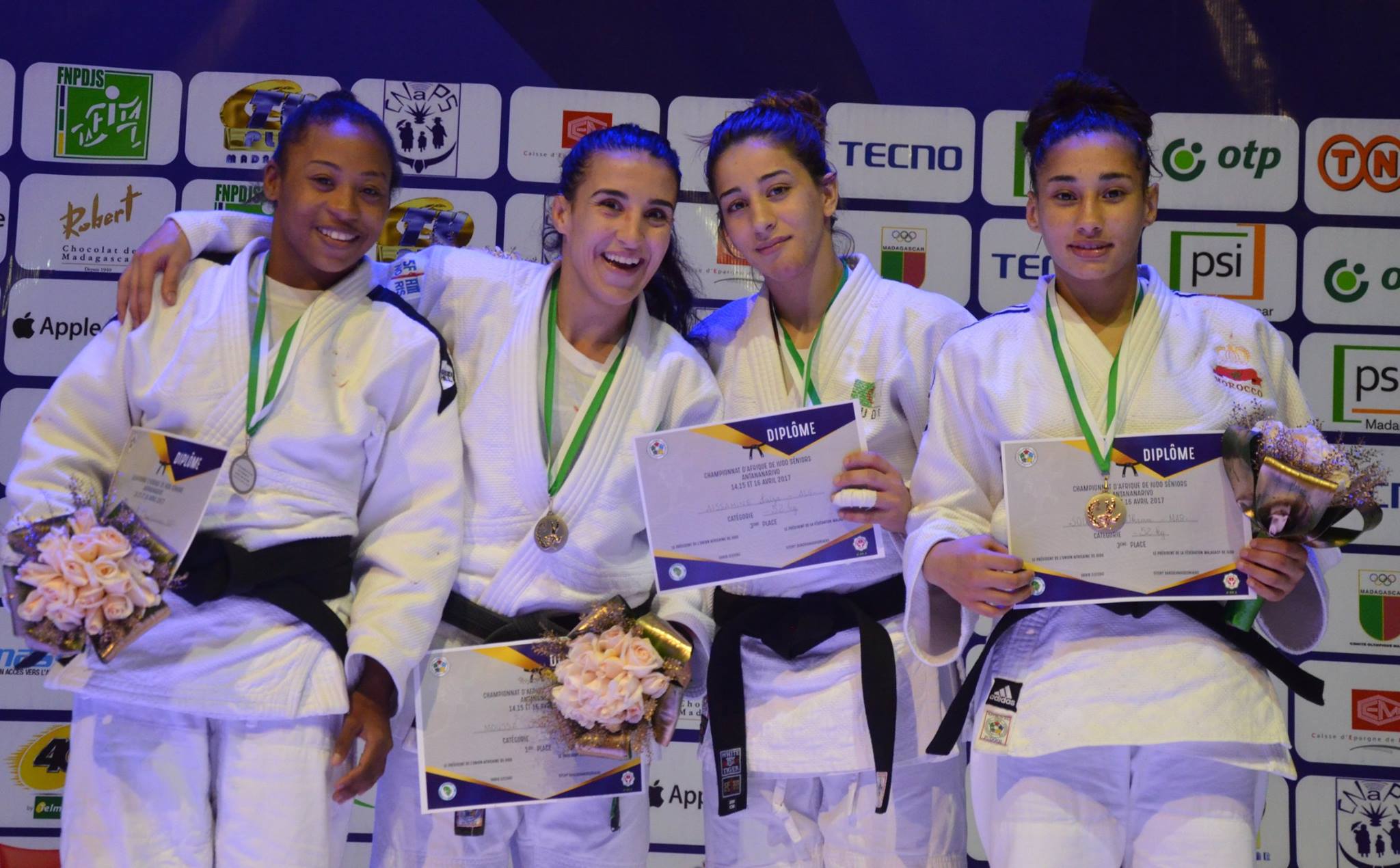 Christianne Legentil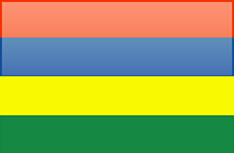 Mauritius
All JudoInside profiles of…
Judo results, photos, videos from…
More judo info than you can analyse 24/7! Share your results with your judo network. Become an insider!