Major changes in the World Ranking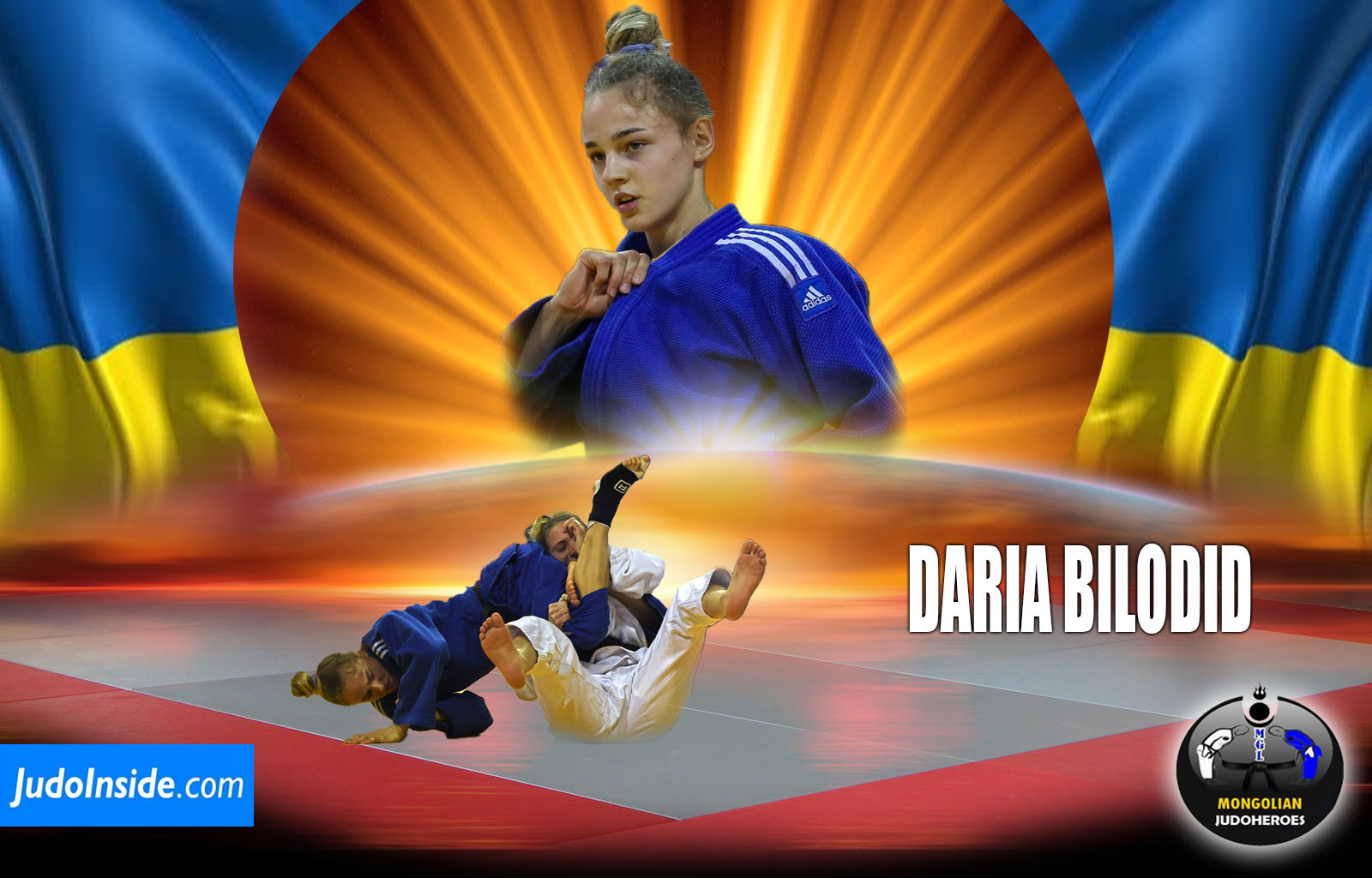 17 Dec 2018 10:55
Mongolian JudoHeroes
The final U60kg at the Masters in Guangzhou was an interesting one. The numbers one and two of the World Ranking list fought each-other. Robert Mshvidobadze won the Masters and defeated his Georgian rival Amiran Papinashvili.
Both passed Ryuju Nagayama with their final who was the number one so far but he didn't compete in China. Mshvidobadze took 1800 points in Guangzhou, Papinashvili 1260. With a third place Nagayama had enough to keep the two at a distance. The leader of the World Ranking in 2018 might get a bonus of USD 50,000, although it has not yet officially been announced by the IJF, but was the case last year.
Georgia has two World Ranking leaders in Varlam Liparteliani and Guram Tushishvili and was close to more. With Vazha Margvelashvili and Lasha Shavdatuashvili finishing second in the ranking, the Georgians were chasing these number one positions. World Champions Hifumi Abe (JPN), An Changrim (KOR), Saeid Mollaei (IRI) and Nikoloz Sherazadishvili (ESP) kept their lead and will likely also receive the end of the year bonus.
Urantsetseg Munkhbat could have received the bonus, actually there was not too much doubt she would take over the lead from Bilodid who was too ill to fight in Guangzhou. But the Mongolian ended with a fifth place and with the reduction of her successful 2017 Masters, she came just 17 points short to take the lead U48kg. The Ukrainian super talent was surprised about the news as well. Funa Tonaki was the number one until this weekend but she didn't compete either.
French Amandine Buchard lost the final in Guangzhou but took over the lead from Abe (JPN) and will have a wonderful Christmas as leader U52kg. The Kosovo women did great this year with a victory for Krasniqi as icing on the cake, but none of them captured the number one position. Mora Gjakova ended at number two as World Champion Tsukasa Yoshida (JPN) did what she had to do U57kg.
French star Clarisse Agbegnenou has a huge gap with Tina Trstenjak (SLO) U63kg and has the most points of everyone in any category. Japanese Chizuru Arai is number one U70kg. Marie-Eve Gahie should have reached the final in Guangzhou to be a thread. The Netherlands has two positions at number two with Frank de Wit and Michael Korrel, but Guusje Steenhuis had a good distance with the competition U78kg and despite her fifth place she is still in the lead with three Japanese at her tail, all ranked in the top five joined by Natalie Powell (3-GBR).
Sarah Asahina was the fifth Japanese who lost her number one position which she could have easily kept. Now Idalys Ortiz is back to her number one position that she kept for so long.
Abe, Agbegnenou, Arai and Steenhuis led the World Ranking as well last year at the same time.
Happy Christmas everyone.