The latest Judo News offered by JudoInside.com
Olympian Arthur Schabel passes away after silver at Veteran World Championships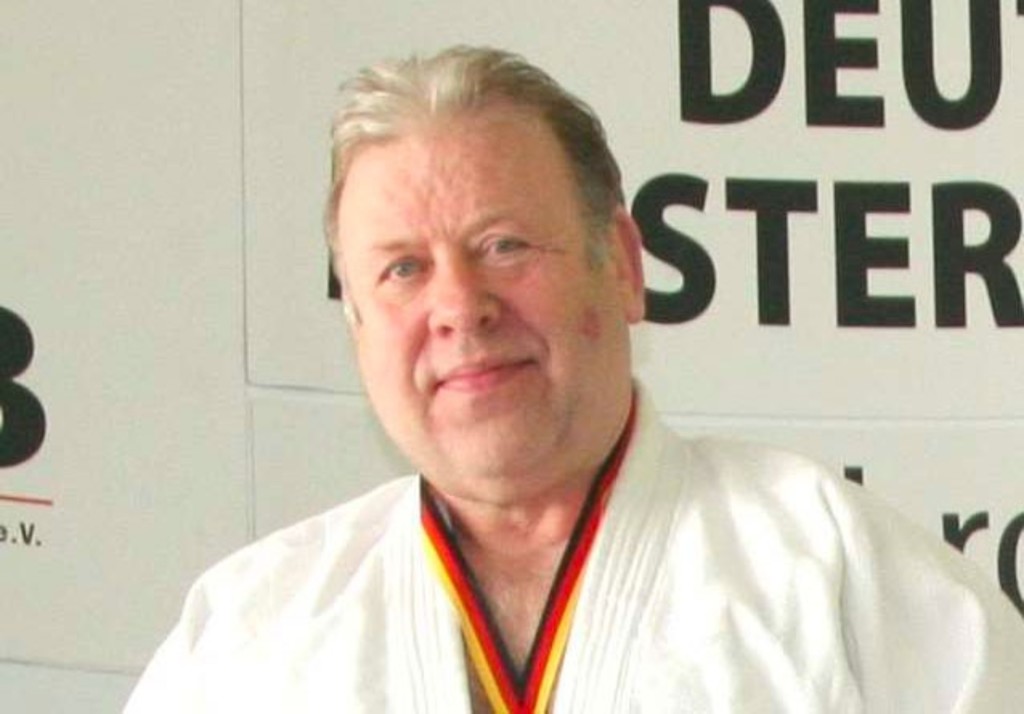 Germany mourns the death of judoka Arthur Schnabel. Los Angeles 1984 Olympic bronze medalist surprisingly died in Mexico on Monday. A corresponding message confirmed the first Mannheim judo club, where Schnabel was honorary member. The 71-year-old was in Cancun at the Veteran Judo World Championships, where he finished with a second place.
A few hours before the return flight, the information from his hotel came he didn't wake up anymore, but the exact cause is unknown.
Schnabel was born in Schweigern in 1947, but grew up in Mannheim. Here he lived until his death. For many years, the baker and pastry chef ran the Café Olympia, with bakery and pastry Olympia in Mannheim / Käfertal, as well as a gym and the Judo Club Olympia Mannheim.
The 6th Dan was in the national team from 1975 to 1988. Over the years, he changed the weight class. Until 1979 Arthur was in the light heavyweight division at the start, later it switched to the heavyweight and in the open class (all-category). With three nominations (1976, 1980, 1984) Arthur could start because of the Olympic boycott only at two Olympic Games (1976 and 1984). Arthur's greatest success in judo was in 1984, when he won the Olympic bronze medal in Los Angeles. But also seven medals at European Championships (1976, 1977, 1981 and 1982 in individual competition and 1978, 1979 and 1980 with the German team), seven German championship titles and five victories at International German Championships show how successful Arthur Schnabel was on the judo mats. With club JC Rüsselsheim he also won the European Cup in 1983 and 1984 of the club teams.
Even after Arthur had ended his active career in the national team, he remained faithful to the judo. In his former home club, the first judo club in Mannheim, he was an honorary member. Another sports career started Arthur Schnabel in the 90s as a sumo fighter. In sumo he won the German Championships in 1995 and 1997 and also won medals at European Championships. In 1992, Arthur was awarded the Silver Laurel Leaf of the Federal President.
Related judoka and events
Related Judo Photos
Related Judo Videos
Related Judo News