The latest Judo News offered by JudoInside.com
Powerhouse Korea has various chances for World gold
by Oon Yeoh of JudoCrazy Mongolian JudoHeroes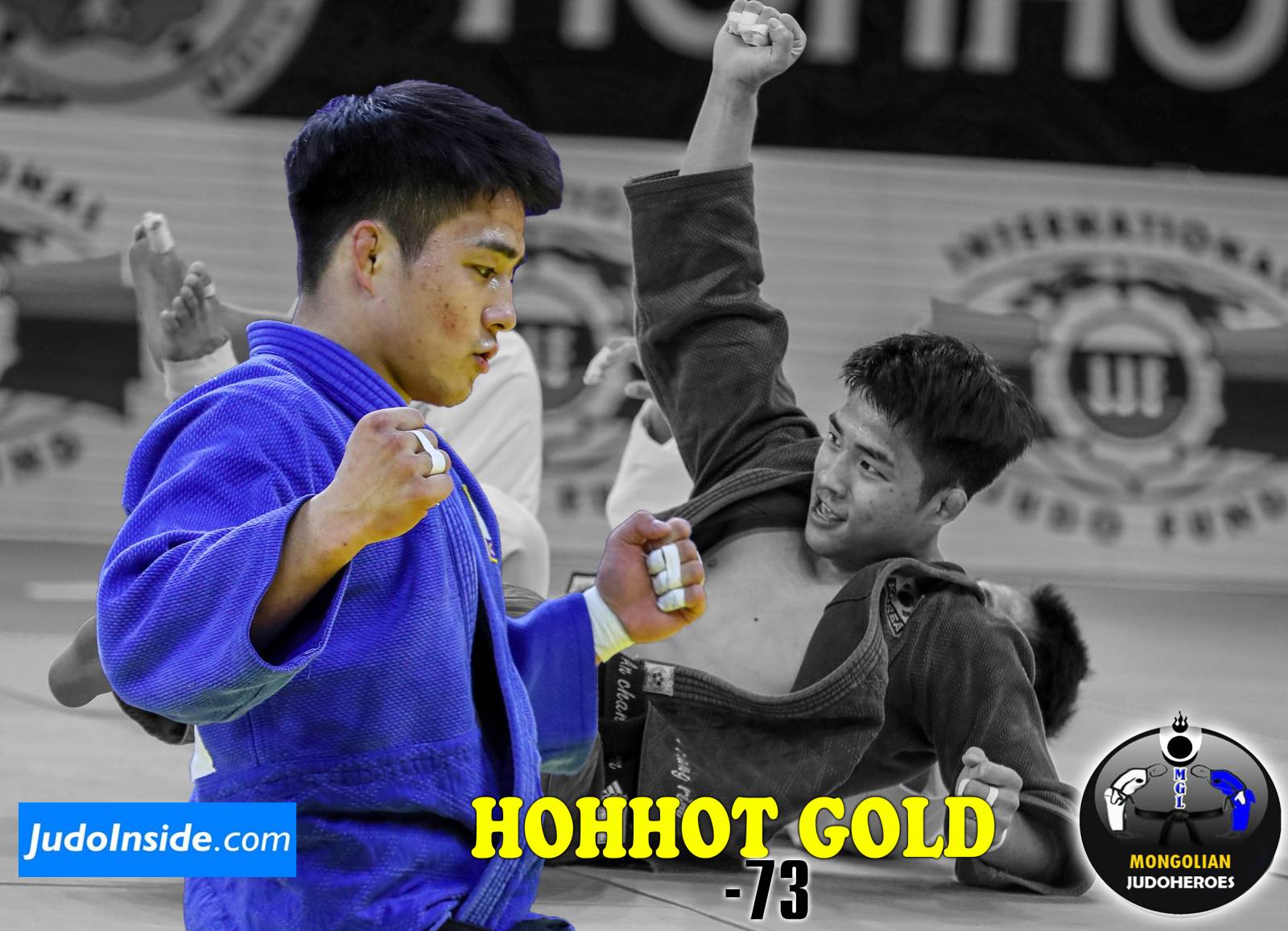 Korea is traditionally a powerhouse in judo as well. In the last Olympic cycle it had two incredible players Wang Ki-Chun (U73kg) and Kim Jae-Bum (U81kg) who on most days could beat just about anybody in their category.
Today, they have two outstanding players in the form of An Baul (U66kg) and An Changrim (U73kg) but they aren't in the same class as Wang and Kim before them. Still, they are the two who have the best chance of getting a gold medal. Gwak Donghan (U90kg) is a former World Champion and the No. 4 seed, but he has many top European players in his category and isn't really a top prospect for gold.
There was a time, in the 1990s, when South Korean women were world beaters. It was around that time when Cuban women were also dominating the podium. Today, just like the Cuban women's team, the South Korean women's team has lost its luster while Japan's female team is absolutely at the top of its game. South Korea's women's team for Baku only has two top prospects for medals: Kwon You-Jeong (U57kg) and Kim Min-Jeong (+78kg). It's not clear why it's U48kg player Jeong Bo-Kyeong is not being sent to Baku. It can't be due to injury because she just took part in the Asian Games. Jeong would actually be a top prospect for gold.
Related judoka and events
Related Judo Photos
Related Judo News