The latest Judo News offered by JudoInside.com
World Champion Aaron Wolf developed through judo as human being
JudoHeroes & IJF / Copyright: www.ijf.org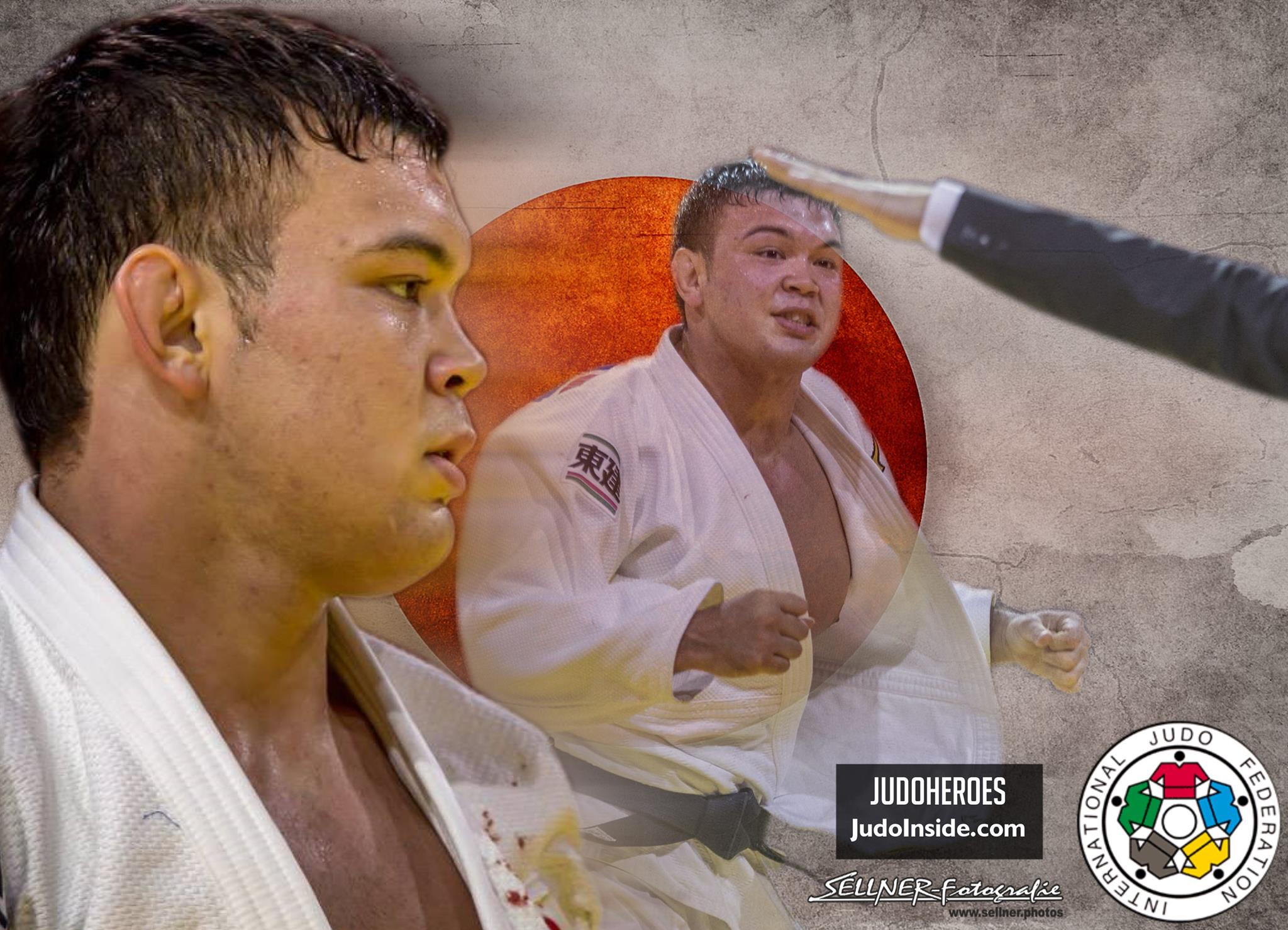 This year the World Championships take place in Azerbaijan in its capital Baku. Whether Aaron Wolf can defend his title is the question as he got injured to his knee in the beginning of this year.
Last summer Wolf Aaron became world champion in Budapest and the international competition in this category is extreme for the next Olympic Games.
So far the World Championships are the major goal for the World Champion and he will do the utmost to be selected. The IJF gave him some questions to chew on.
IJF: Who will be your toughest competitor(s) and how do you prepare to face them?
Wolf: I have many rivals and I will prepare for each of them in a specific way.
IJF: Japanese athletes are among the top favorites competitors in all weight divisions. How do you cope with that extra pressure making you the man to defeat?
Wolf: I do not feel much pressure. I take pride in fighting with the Japanese flag on my chest.
IJF: Which is your favourite value in Judo and why?
Wolf: My favorite aspect about Judo is the feeling of throwing an opponent perfectly. It is always a rewarding feeling when I learn something new.
IJF: What did you learn in judo?
Wolf: Courtesy and Manners. I feel that I have developed as a human being through the daily practice of Judo.
Related judoka and events
Related Judo Photos
Related Judo Videos
Related Judo News