The latest Judo News offered by JudoInside.com
French judoka Isabelle Beauruelle passes away at 50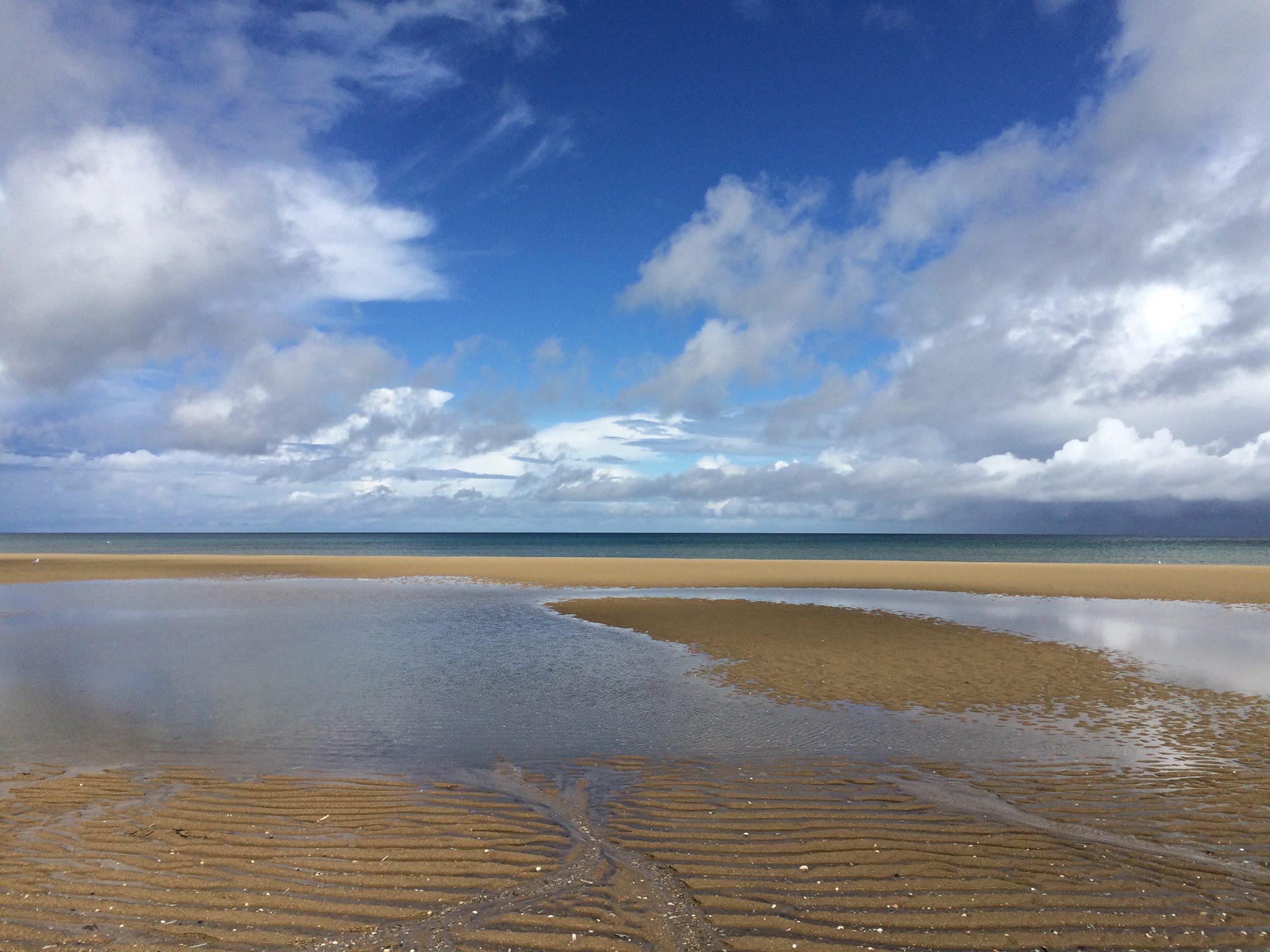 French judoka Isabelle Beauruelle suddenly died at the age of 50 at 6 May. Beauruelle was 1991 European Champion. She won the Tournoi de Paris in 1996. She was double French champion in 1989 and 1991, 5 times silver medallist.
Isabelle Beauruelle A-tournaments in Budapest, Warsaw and Paris, whe she won silver and two bronze medals too. She finished fifth at the 1997 World Championships in Paris.
Her weight category was U66kg and since 1998 U70kg. She fought with top athletes from that time such as Amina Abdellatif, Min-Sun Cho, Kate Howey, Emanuela Pierantozzi, Heidi Rakels, Sophie Roberge, Catarina Rodrigues, Daniela Krukower, Aneta Szczepanska, Anja von Rekowski, Odalis Reve-JImenes, Claudia Zwiers, Yvonne Wansart, Di Zhang and many others.
After her career she found her pleasure in shiatsu massage.
Watch her performances.
Related judoka and events
Related Judo Videos