The latest Judo News offered by JudoInside.com
Welsh judoka Jamie MacDonald lost his battle with cancer
JudoInside.com / judo news, photos, videos and results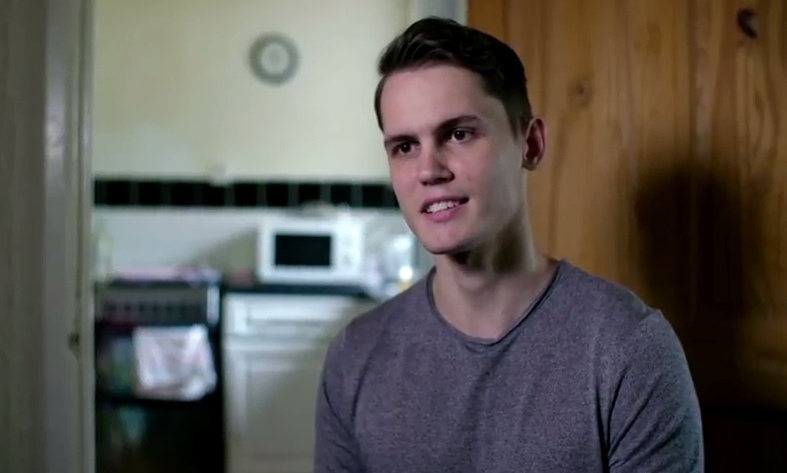 Welsh judo player Jamie MacDonald - who competed at the 2014 Commonwealth Games in Glasgow - has died at the age of 26. MacDonald had been diagnosed with an inoperable brain tumour in early 2015. Jamie's mother reacted on his blog: "Sadly Jamie lost the biggest fight of his life this afternoon. He died at home, peacefully and in no pain. Jamie is 26 years old, his 27th birthday will be in a week. Xx Jamie's mum."
His former Wales team-mate Natalie Powell, a 2016 Olympian, tweeted: "Absolutely devastated to hear that Jamie MacDonald has lost his battle with cancer.
"Truly one of the cleverest, kindest, funniest guys I've had the pleasure of knowing." Powell added: "His courage over the last few years has been incredible."
British Judo tweeted: "Everyone at British Judo would like to extend our deepest condolences to Jamie MacDonald's family and friends after he passed away following a battle with cancer. RIP Jamie.
Judo teacher Neil Adams: "He was a wonderful person with a great sense of humour and he was loved by so many. Your time was cut short Jamie but you will never be forgotten!! Lots of love to your family and friends who will always cherish those very special memories that they shared with you. So glad to have been part of your early Judo career and to have known you Jamie! We will never forget you."
Blog
Jamie kept track of a blog and this started with the day of the diagnosis. He took it as a judoka.
"The doctor arrived and asked me to follow him into a side room (fingers crossed the cougar wasn't lying in wait) where he asked me to take a seat. "There's no easy way to say this, but you have a brain tumour."
*Deafening silence*
Is he joking I thought?
"I'm really sorry, but this is the worst day of your life"
I guess not then…
"They want to keep you in over night but I have a feeling you could do with a stiff drink, so go home and have a few and I'll see you in the morning for an MRI"
"Now that was more like it. So I headed straight into the centre of Exeter, and to the only pub I knew that would be open. It was 12 when I got there and I only had 2 hours to get as inebriated as possible. Mission Accepted."
"I was in a bit of a strange mood at this point so decided to buy everyone at the bar a tequila and everyone next to me a drink. I spent the rest of the evening drinking and chatting with these people I have never met before, and will probably never meet again. And had a great time. Really helped de-stress me, and after 7 pints and a few shots I was actually able to sleep when I had stumbled back to my house."
"The doctor had started to explain that I would be in the first stage of grief (denial). He was wrong. The first, and best, stage of grief is not denial. It's alcohol."
Related judoka and events
Related Judo Photos
Related Judo Videos