The latest Judo News offered by JudoInside.com
Belgian Ingrid Berghmans still a legendary OpenWeight fighter
by Mark Pickering - IJF David Finch / Judophotos.com
This weekend The OpenWeight World Championships are scheduled including a fine women's programme. The women's Openweight category was included in the first women's World Championships in 1980 in New York and Belgium's Ingrid Berghmans started as she intended to go on. IJF Hall of Famer Berghmans won the Openweight World title four times in succession (1980, 1982, 1984 and 1986) to amass a stunning quadruple and a gold medal that would never be surpassed.
The Openweight category continued to headline the women's World Championships until 1987 when the International Judo Federation started to hold a joint World Championships for men and women.
China's Tong Wen won the title three times while Daima Beltran won it twice as only three female judoka have been able to win the Openweight title more than once.
For women the Openweight story was halted in 2009 when it was not contested at the World Championships in Rotterdam before returning a year later in Tokyo and then was a stand-alone event alongside then men in 2011.
The Women's version of the Openweight category has never appeared at the Olympic Games and so the worlds version has always been the top prize for judoka who are confident and talented enough to take on the best judoka from multiple weight categories.
Belgian great Berghmans believes that the resurrection of the event this year means judo is returning to its roots this weekend.
"I just read about it not so long ago and I had a big smile on my face when I saw the price money," said Berghmans who won the -72kg gold medal at the 1988 Summer Olympics, where women's judo appeared as a demonstration sport for the first time.
"The Openweight was the beginning of judo and it was my favourite category. But in that time we had judo players who where not only from the heavyweight but also from the middleweight category.
"That was probably the reason why they stopped this category because it was only the heavyweights who participated for a while.
"I hope there are some judo players from different categories. My memories of that weight class is that the tactics where different as you fought heavy players as well as smaller and faster players .You needed to change things in your head in order to perform and to win."
Related judoka and events
Related Judo Photos
Related Judo Videos
Related Judo News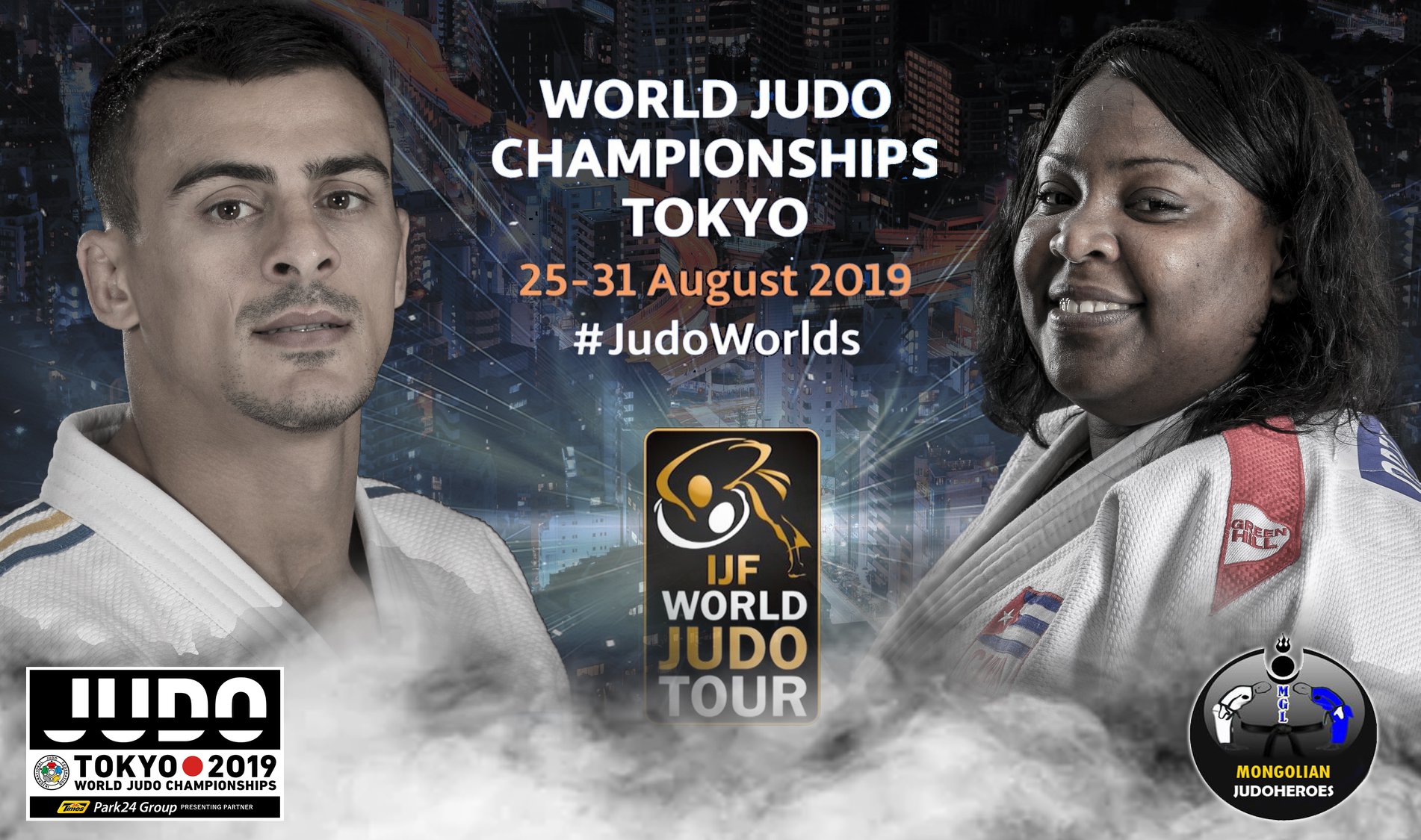 15 Aug 2019 10:25
Without Teddy Riner Cuban judo star Idalys Ortiz is the one with the most World Championships medals fighting in Tokyo. The Cuban heavyweight captured seven World Championships medals in her career. In 2009 she won her first and in 2013 and 2014 she took the world title. Read more