Lightweights of Madagascar give host nation hope for African title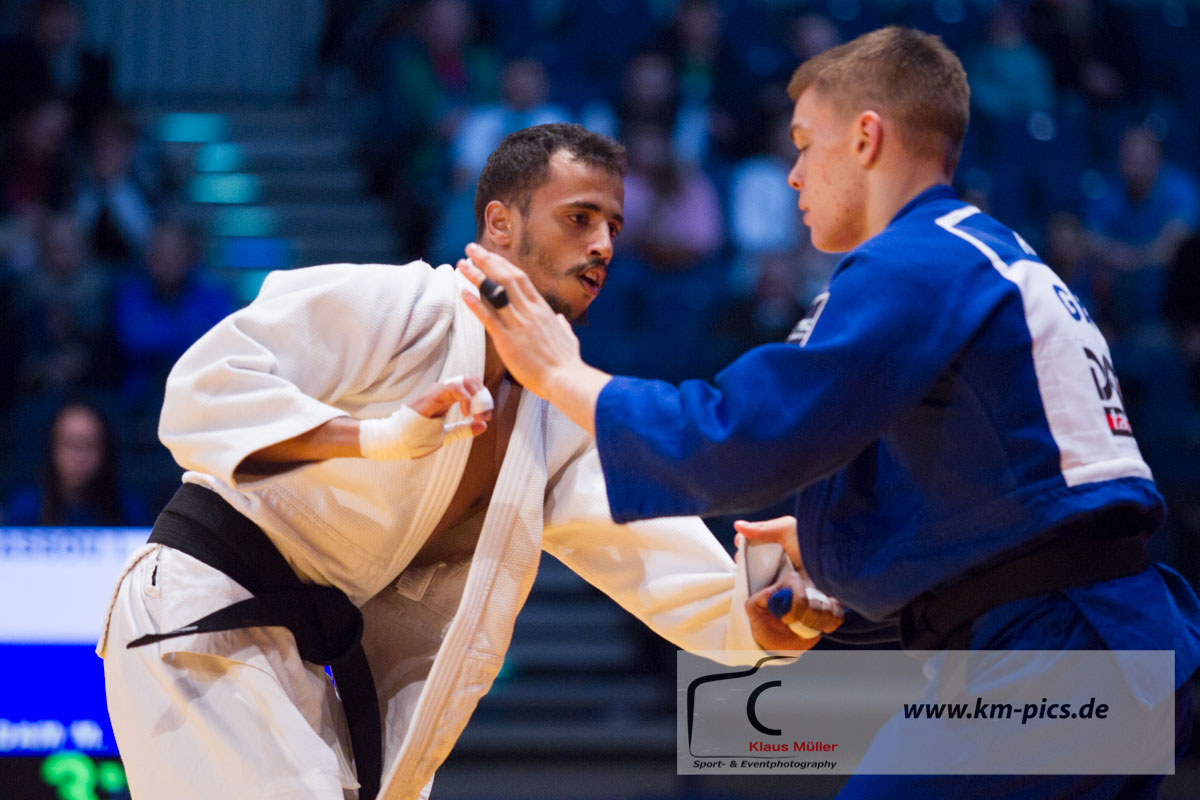 13 Apr 2017 09:10
Klaus Müller / Watch: https://km-pics.de/
This week the African Championships kick off a series of Continental Championships. This edition is held in Madagascar. Last year the championship was held in Tunisia and the host nation led the medal table with five gold medals followed by Egypt with four titles. The star of Madagascar is Asaramanitra Ratiarison who won four back-to-back medals at African Championships since 2013 in her weight class U48kg.
Lightweights from Madagascar were the most successful in general. Naina Cecilia Ravaoarisoa captured various African medals between 1997-2004, but the host nation hasn't won any gold medal yet. This 2017 edition the common African Judo countries will again rule the medal tables such as Tunisia, Egypt, Algeria, Morocco. Tunisia has four judoka at the highest seed for the draw on Thursday. Egypt and Algeria both have three judoka leading their weight categories and Morocco two.
At the Olympic Games in Rio 46 athletes took part from Africa. Three judoka made it to the final block. Ramadan Darwish (EGY), Christianne Legentil (MRI), Nihel Cheikh Rouhou (TUN). Only Cheikh Rouhou won't participate, Darwish and Legentil are leading their categories.
The 38th African Judo Championship delivered 22 countries presenting 104 men and 70 women with a total of 174 athletes for this championship. The competition will take place at Palais des Sports on the 14,15 and 16 April.
It's the first time that Madagascar is able to organise such important championship. In 2011 the African Junior Championships were held in Antananarivo. The four leading countries divided the gold medals in 2011. Moroccan Imad Bassou was one of the African Junior champions in 2011 and is now leader of his weight class U66kg in Madagascar again. But also Sarra Mzougui (TUN) has good memories to Madagascar and is favoured to win her U78kg weight class.
So far no medal for Africa in the IJF World Tour, in fact Darwish was the only one who took a medal at the European Cup in Uster taking gold.
like
Related judoka and events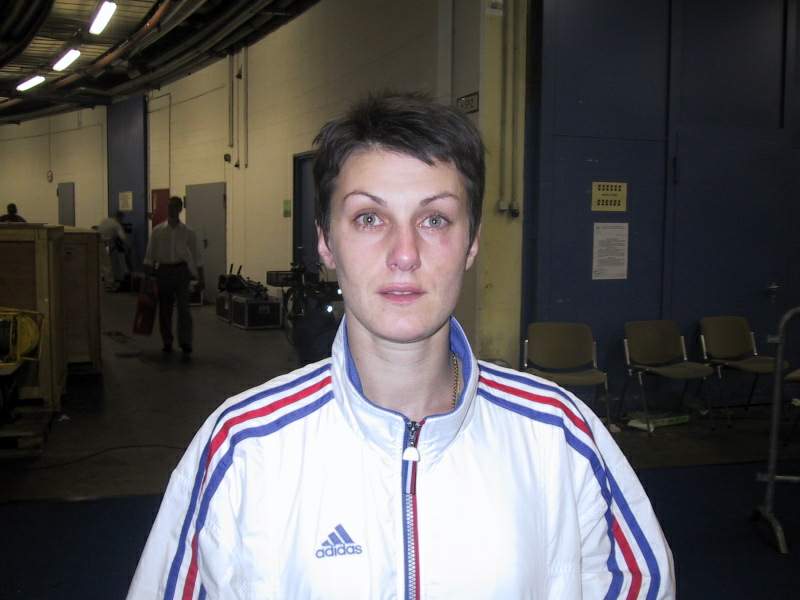 Sarah Nichilo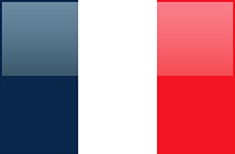 France
All JudoInside profiles of…
Judo results, photos, videos from…
More judo info than you can analyse 24/7! Share your results with your judo network. Become an insider!