Australian Katz brothers hopeful for exciting Olympic Games
20 Jun 2016 11:10
http://www.dailytelegraph.com.au/
From internet, no source
Two Australian judo brothers will make history when they arrive in Rio for the Olympics in August. Nathan and Josh Katz, the first brothers to represent Australia in judo, received their tickets to Rio following a two-year qualification period. Josh and Nathan Katz will be the first brothers to represent Australia in judo at the Olympics.
Nathan, 21, said it was both a "relief" and "very exciting" to be selected to the seven-strong judo team. At 18, Josh will be the youngest Australian judoka when he competes on the opening day of the Games. "It is exciting," he said. "I think I have a bit more to prove than other people, but it will be a good experience."
The boys have judo in their blood – their mother, Kerrye, was in the 1988 Olympic Games when judo was a demonstration sport, and their father Rob was one of her coaches.
"It has been a long time coming for them as well," Nathan said. The Katz brothers – one of seven sets of siblings in the Australian squad – left for Europe on Sunday, where they will begin training for the Games. It will be a tough road – Australia has not won a medal in judo since the 2000 Olympics – but Nathan said he was "capable of beating those top guys". "If I can take care of those things in my control then I think it is not unrealistic to be in medal fights and be on the podium, so that is the aim," he said.
For Josh, the Olympics will be about the experience rather than medals. "It is definitely a big ask to try and get a major result this time around, but I definitely think it is possible to upset a few people and shock the water a little bit," he said.
The team of Australia consists of the Katz brothers, Joshua U60kg, Nathan U66kg, Jake Bensted U73kg, Eoin Coughlan U81kg, Chloe Rayner U48kg, Katharina Haecker U63kg and Miranda Giambelli U78kg.
like
Related judoka and events
Related judo videos
All videos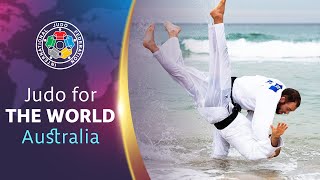 24 May 2016
IJF Documentary Judo for the World: Australia 2016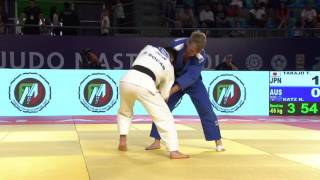 27 May 2016
Tomofumi TAKAJO (JPN) - Nathan KATZ (AUS) @ U66 - IJF World Masters Guadalajara 2016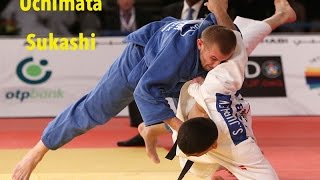 6 May 2016
A superb Uchimata Sukashi by Nathan Katz - Baku 2016
All videos
Ludovic Gobert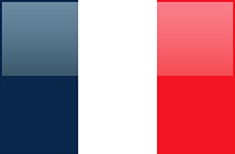 France
All JudoInside profiles of…
Judo results, photos, videos from…
More judo info than you can analyse 24/7! Share your results with your judo network. Become an insider!