Tihea Topolovec captures second European Cup victory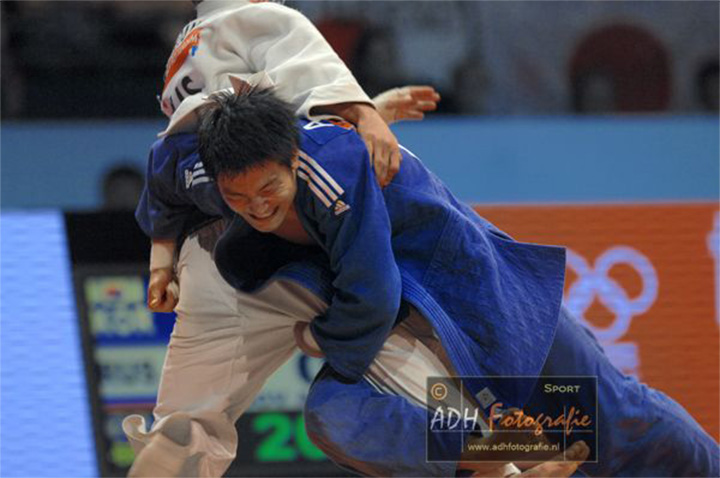 2 Apr 2016 21:10
At the first day of the European Cup in Dubrovnik Germany won two gold medals. The other five gold medals were divided among five nations including host Croatia. 17-year old Tihea Topolovec captured a gold medal in the category U52kg against Nieke Nordmeyer (GER). It was her second victory in a row as 17-year old Croatian also took the victory in Sarajevo two weeks ago.
The Germans had an all German final U57kg where Johanna Mueller defeated Swantje Kaiser. A finger practice for Mueller who was happy to be back. "I was injured for a while, so this was my first tournament and it was really good training in my recovery process. I can't say that I'm very happy with my fights as I could do it better, probably my next event is European Open in Madrid and I will do my best to win gold medal there as well."
Another gold for Germany was put aside for Lea Reimann, another successful youngster and sister of Lara. Lea defeated French Caroline Peschaud U63kg in a competitive field with Larissa Csatari who won bronze as well as Ana Kokeza who was the best Croatian of three in the top 8.
Italy won gold for women U48kg by Francesca Milani who bested Austrian Katharina Tanzer.
Poland won gold U60kg by Bartlomiej Garbacik who was better than Daniel Lombardo in the final. France enjoyed an all French final U66kg between Kevin Nanor and Robin Corrado, it was Nanor who captured the gold. U73kg it was Russia that dominated the field with good old (well…32) Alim Gadanov. The Russian was the World Ranking leader in 2012 U66kg but still lost the qualification battle with Musa Mogushkov, who lost in the first round of the Olympic Games. On Saturday Gadanov was in the final in Dubrovnik: "I lost in final against my compatriot Mikhail Nanii, it was a good osae-komi! I came here to tryout my new category, in the past I used to compete in U66kg where fighters are much quicker. U73kg category is slower, but a lot stronger, sometimes you win sometimes you lose."
like
Related judoka and events
Related judo videos
All videos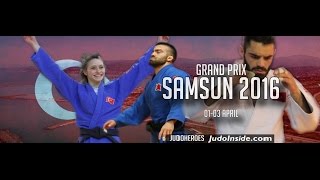 31 Mar 2016
Preview JudoInside Grand Prix Samsun 2016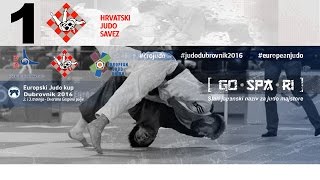 2 Apr 2016
Feed Day 1 European Cup Dubrovnik 2016
All videos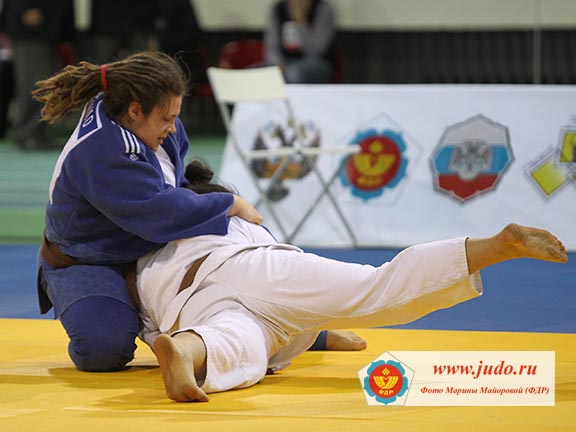 Daria Romanenko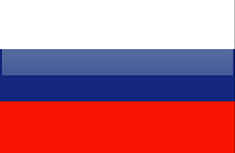 Russia
All JudoInside profiles of…
Judo results, photos, videos from…
More judo info than you can analyse 24/7! Share your results with your judo network. Become an insider!