What is the Japanese identity for multiracial athletes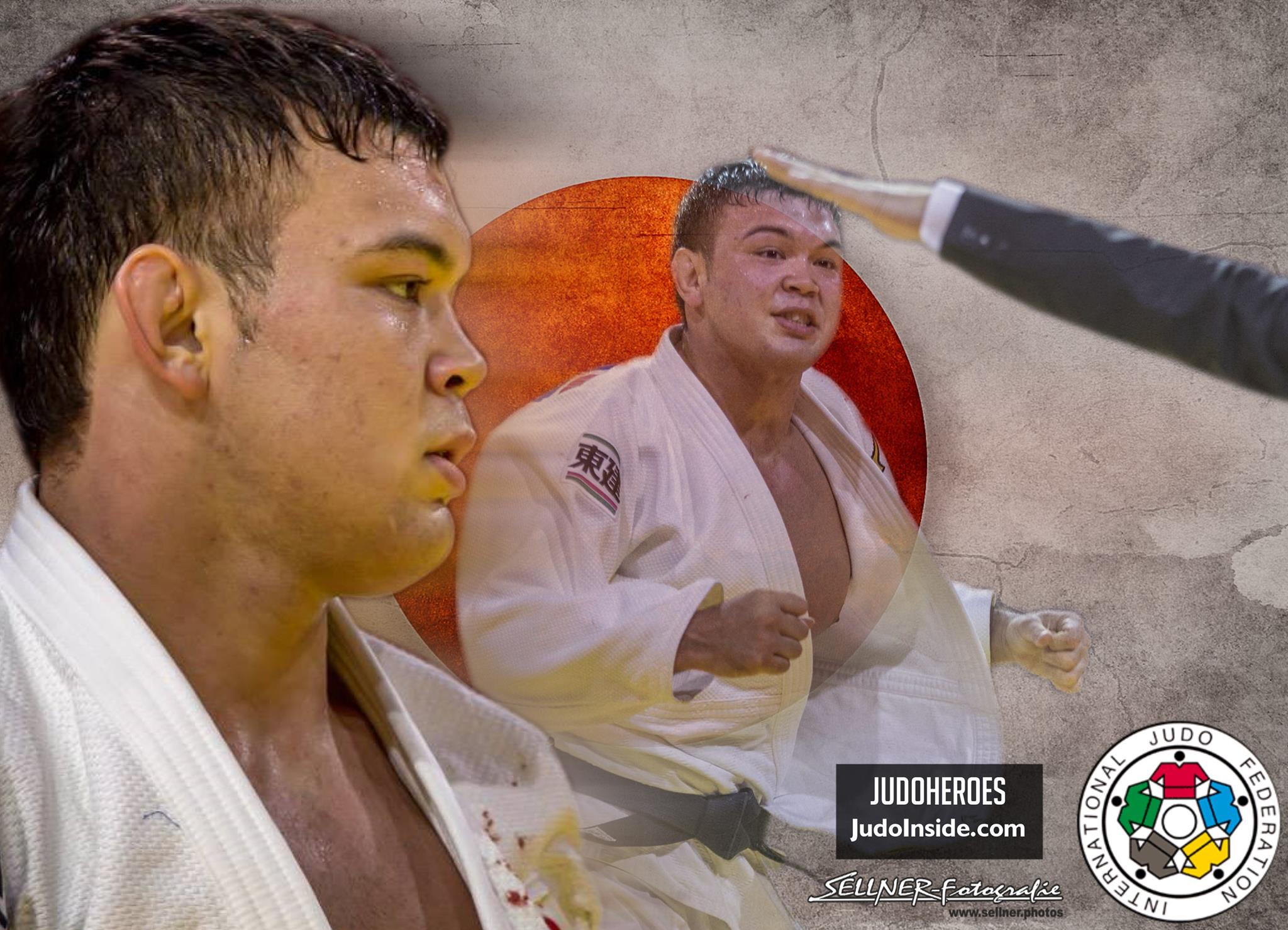 9 Aug 2019 09:55
by Joshua Miller, Japan times
JudoHeroes & IJF Media / Copyright: www.ijf.org
Amid a shifting cultural landscape, a handful of talented multiracial athletes are among some of Japan's best chances to reach the podium at next summer's Tokyo Olympics and consequently draw attention to an often ignored yet growing segment of the country's population.
In judo, Aaron Wolf has been making his case to represent Japan at the 2020 Games after becoming the first judoka of American descent to win the national championships open-weight tournament in April.
Wolf, the 2017 men's 100kg judo world champion, recently won a Grand Prix gold medal in Budapest and appears likely to follow in the footsteps of fellow Japanese American Mashu Baker, who won the 90-kg gold in Rio in 2016.
The 23-year-old has a shot at getting an official stamp of approval should he successfully capture his second title in the men's 100-kg class at the upcoming world championships at Tokyo's Nippon Budokan.
But according to Lawrence Yoshitaka Shimoji, a lecturer of sociology with American roots at Kokushikan University in Tokyo's Setagaya Ward, there is a new generation of multiracial Japanese in their late teens to early 30s born after Japan relaxed its immigration policy in the 1990s.
"There are people of mixed roots not just in sports but in every field (in Japan). It's just that the sports world is more visible," Shimoji said.
"The arrival of multiracial athletes has triggered the question of 'What is Japanese?'" Shimoji said. "It's no longer strange to see people with roots from abroad. It's common to see people from countries like Vietnam or Myanmar working in Japan. Osaka evokes debates like 'She's not Japanese' and 'No, I disagree.'"
Shimoji said he hopes the future success of Wolf, Osaka and other multiracial athletes can change the idea of "Japaneseness" but concedes that such a task may not be so simple.
"There is also the question of whether a handful of people like Osaka can really play an active role in getting people with diverse roots recognized in Japanese society," he said.
Osaka's choice to represent Japan like Wolf reflects the inherent difficulty of defining nationality for those with various roots, raised all over the world in an unprecedented era of globalization.
While Shimoji could not say whether such athlete's success at the 2020 Games will leave a lasting mark on Japanese society, he believes it will at least get people of the ethnically homogeneous nation talking about its changing identity.
Vice versa there are also quite a few Japanese born athletes who chose to represent another country. Also in judo there are athletes fighting for Canada, Brazil, Taipei and at lower level you will find Japanese in almost each country.
like
Related judoka and events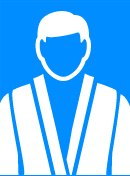 Grzegorz Slabiak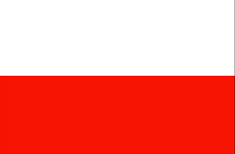 Poland
All JudoInside profiles of…
Judo results, photos, videos from…
More judo info than you can analyse 24/7! Share your results with your judo network. Become an insider!